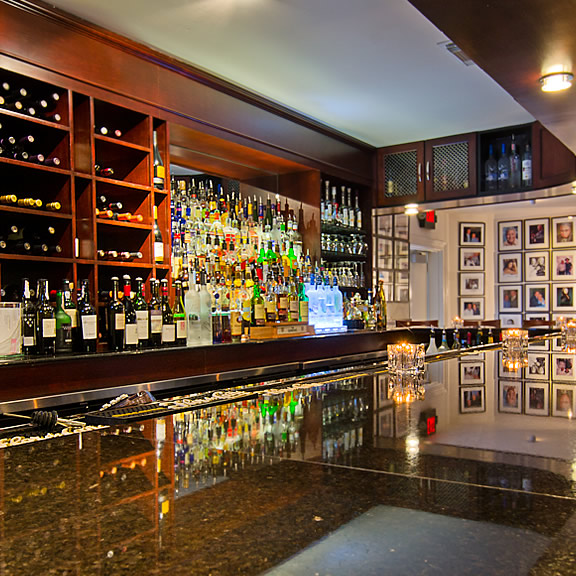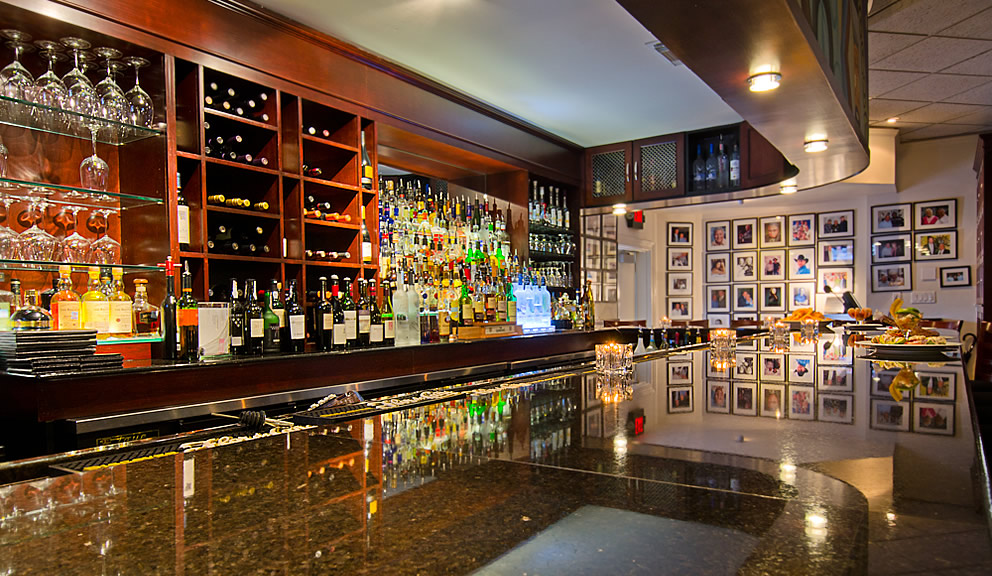 Rudy & Paco Restaurant and Bar
2028 Postoffice St., Galveston, TX (Directions) | Phone: (409)762-3696
About
When visiting Galveston Island, you simply can't miss one of the Island's most unique dining experiences, Rudy & Paco. This award-winning eatery features grilled seafood and steak with a South and Central American sabor.
Rudy & Paco is located next door to The Grand 1894 Opera House, and is a great choice for pre-show dinner specials. Reservations are recommended.
Hours
Monday: 11:00AM – 9:00PM
Tuesday: 11:00AM – 9:00PM
Wednesday: 11:00AM – 9:00PM
Thursday: 11:00AM – 9:00PM
Friday: 11:00AM – 10:00PM
Saturday: 5:00 – 10:00PM
Sunday: Closed
Hours are subject to change.
General
Upscale-Casual to Dressy
Full Bar
Open for Lunch & Dinner
Located Steps from The Grand 1894 Opera House
Nearby Places of Interest