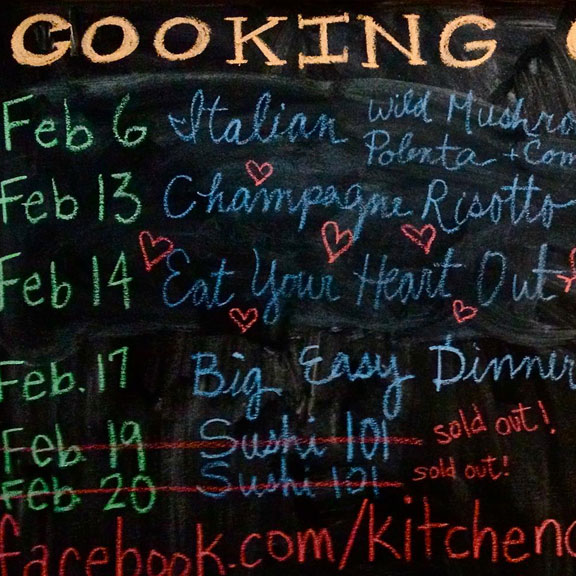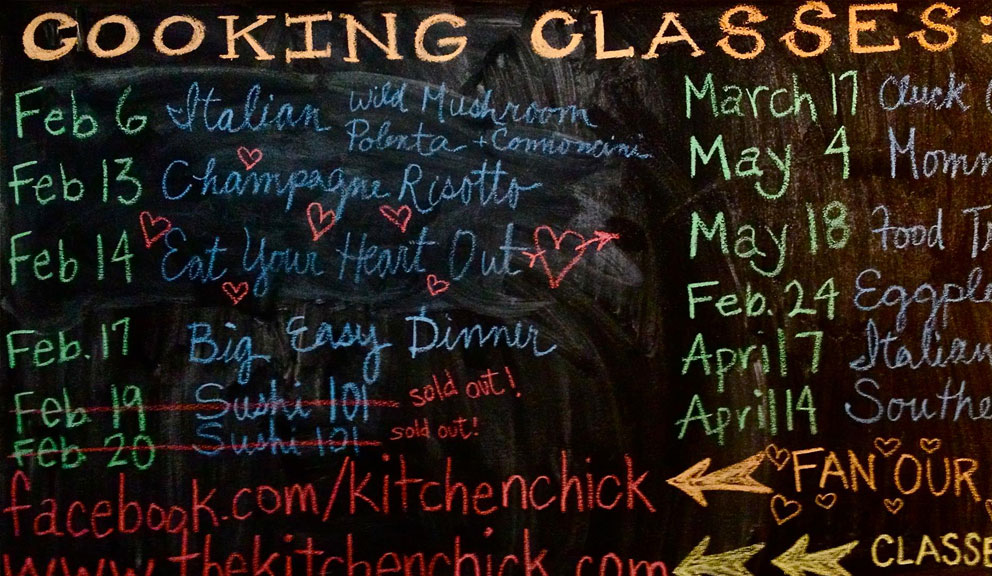 About
The Kitchen Chick is a boutique offering gourmet-caliber kitchen wares and accessories located in downtown Galveston. Customers will experience personal service, a charming shopping environment, and knowledgable assistance. They offer wedding and gift registry services, complimentary gift wrap and on-island delivery. Join them for in-store special events, demonstrations and their famous cooking classes.
Hurry in now to find unique gadgets, nostalgic linens, top of the line cookware and amazing bakeware. In a pinch? The Kitchen Chick also offers one-size-fits-all gift certificates!
Hours
Monday: 10:00 AM – 5:00 PM
Tuesday: Closed
Wednesday: 10:00 AM – 5:00 PM
Thursday: 10:00 AM – 5:00 PM
Friday: 10:00 AM – 5:00 PM
Saturday: 10:00 AM – 5:00 PM
Sunday: 12:00 – 4:00 PM
Hours are subject to change.
General
Gourmet-Caliber Kitchen Ware
Frequently-Scheduled Cooking Classes
Located Steps from The Historic Strand
Special Children's Classes
Latest Tweets
Nearby Places of Interest