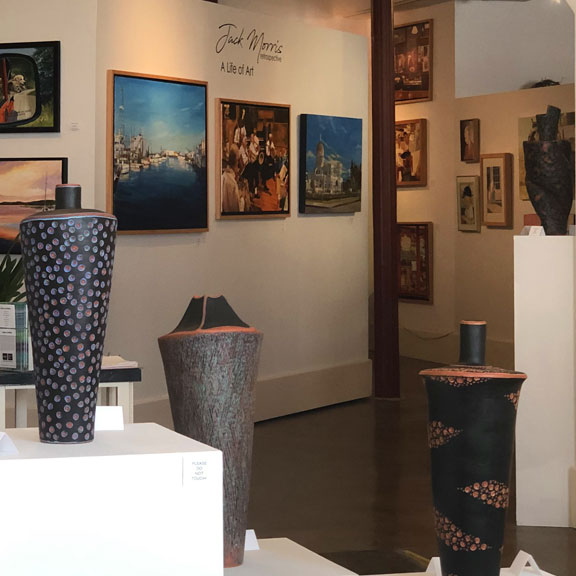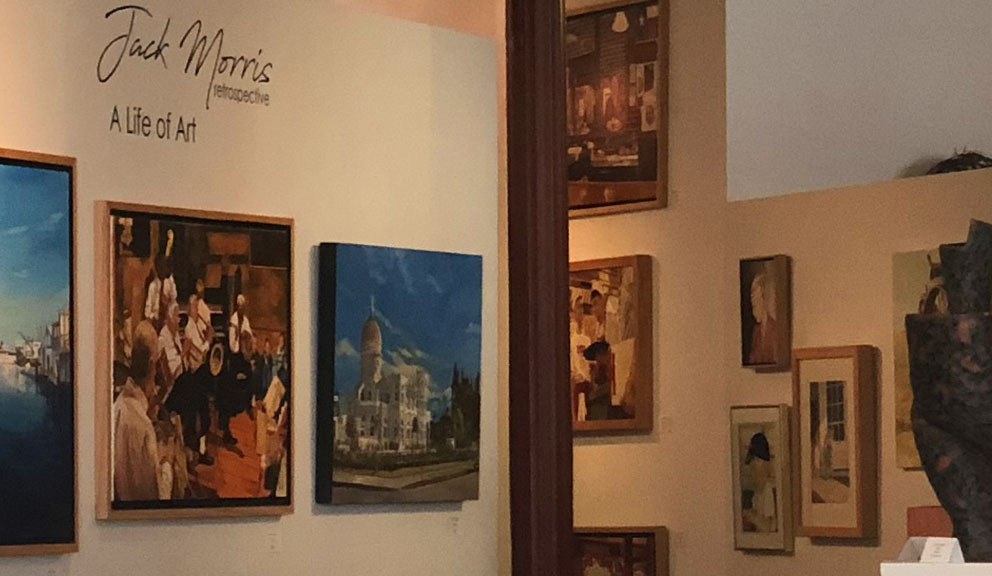 About
Founded in 1985, Third Coast Gallery was an original participant in the first ever Galveston ArtWalk in the late nineteen eighties and is located in the historic 1874 Hanratta building on Ships Mechanic Row. The gallery features over 2,200 square feet of exhibition space as well as the working studio of Gallery artist and owners, Jack and Charles Morris.
Third Coast Gallery exhibits the works of national and international artists in an elegant venue. Both representational and abstract paintings can be found, along with sculpture and custom made jewelry items.
Much of the art features scenes that are representational of Galveston and the Texas Gulf Coast. From the wetlands to the urban landscapes, from the shore birds to the historic architecture… this is the place to find that special piece of art that you've been looking for.
Hours
Permanently Closed
Hours are subject to change.
General
Located On Ship's Mechanic Row Steps from The Tremont House
Artwork by Jack Morris and other Artists
ArtWalk Participating Gallery
Nearby Places of Interest