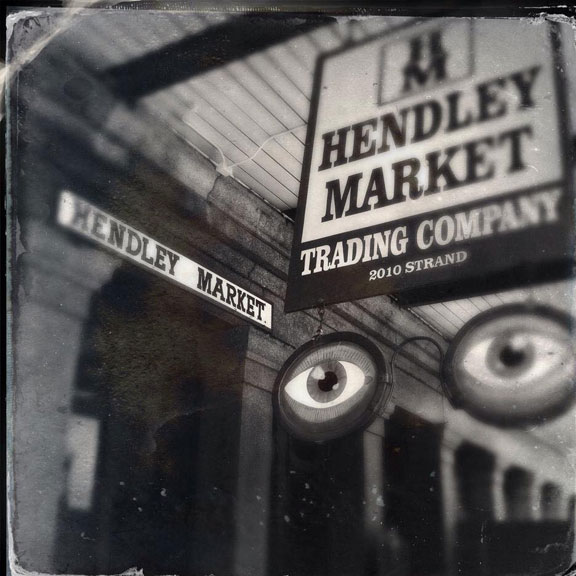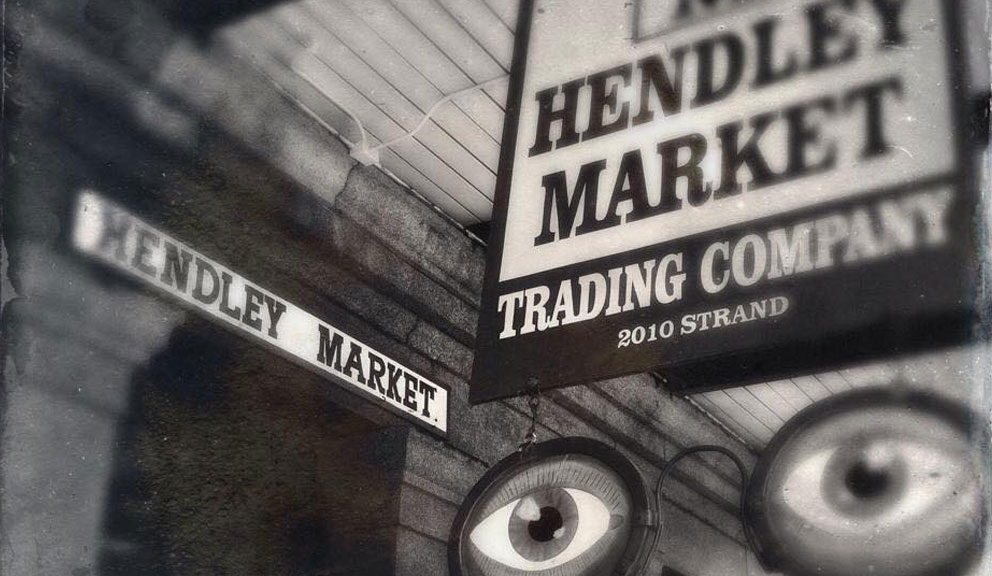 About
Hendley Market, located in the historic Strand district, has been in business for decades. Inventory here is eclectic a mesmerizing mesh of fine and fun, antiques, ethnic, kitsch and just plain strange. There are antique beaded bags, Victorian jewelry and antique medical instruments.
Kids can pore over baskets of novelties, toys, and assorted critters from around the world, while Mom checks out fragrant sliced soap, vintage textiles, ornaments and nativities, Santon figures from Provence, sari scarves from India, retablos from Mexico.
Hendley Market. Where "Bare feet and dogs are welcome; food, drinks and smoking are advised against."
Hours
Monday: Closed
Tuesday: Closed
Wednesday: Closed
Thursday: 11:00AM – 5:00PM
Friday: 11:00AM – 5:00PM
Saturday: 11:00AM – 5:00PM
Sunday: 11:00AM – 5:00PM
Hours are subject to change.
General
Eclectic Collection of Antiques, Collectibles, & Gifts
Located On The Historic Strand
Latest Tweets
Nearby Places of Interest