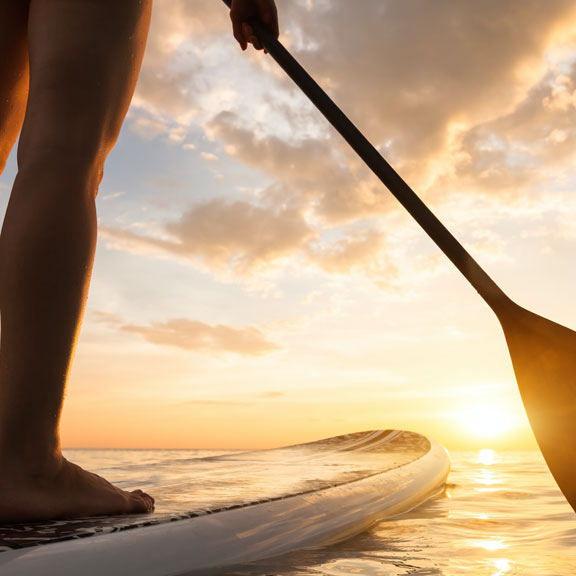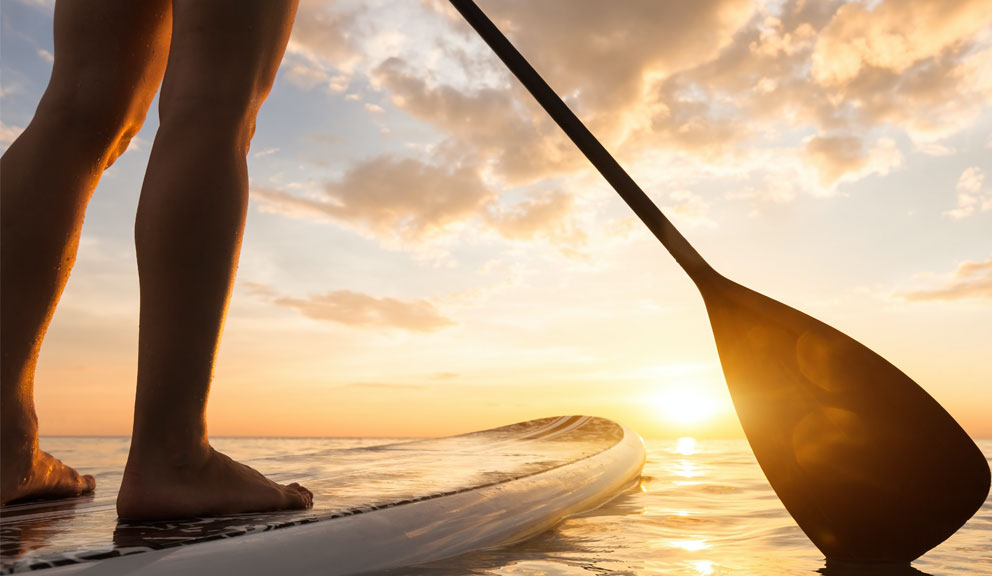 About
The Galveston Paddleboard Center is the largest paddleboard rental operation in Galveston. Their team is committed to providing the highest possible level of customer service to all of their customers to ensure that everyone has a great day on the water every time they visit.
Galveston Paddleboard Center's instructors are American Canoe Association (ACA) Certified Instructors, and the equipment they provide their customers is top-of-the-line and sourced from the best paddleboard companies in the world.
The Galveston Paddleboard Center operates at Southern Spears Surf Shop on the corner of 61st Street and Seawall Blvd., directly across from the beach. That means no need for you to transport the paddleboards or kayaks, as you can launch right off the beach at 61st Street. You are also welcome to take your paddleboards or kayaks with you to a different location. Deliveries available.
Hours
Monday: 9:00AM – 6:00PM
Tuesday: 9:00AM – 6:00PM
Wednesday: 9:00AM – 6:00PM
Thursday: 9:00AM – 6:00PM
Friday: 9:00AM – 6:00PM
Saturday: 9:00AM – 6:00PM
Sunday: 9:00AM – 6:00PM
Hours are subject to change.
General
Stand-Up Paddleboard & Kayak Rentals
Lessons & Camps Available
SUP Sales
Largest Paddleboard Rental Company in Galveston
Nearby Places of Interest