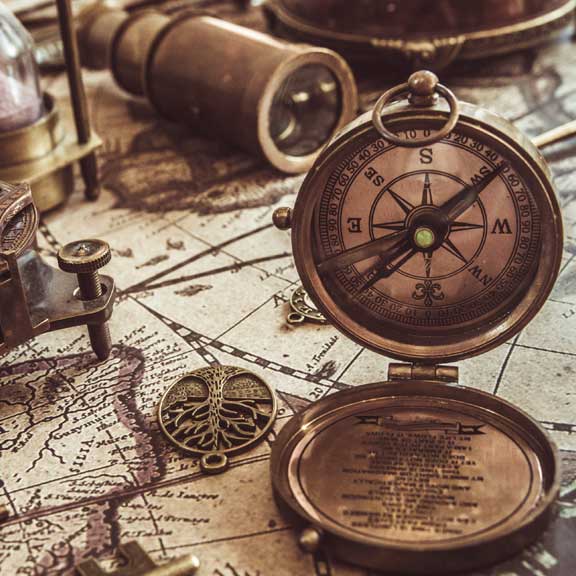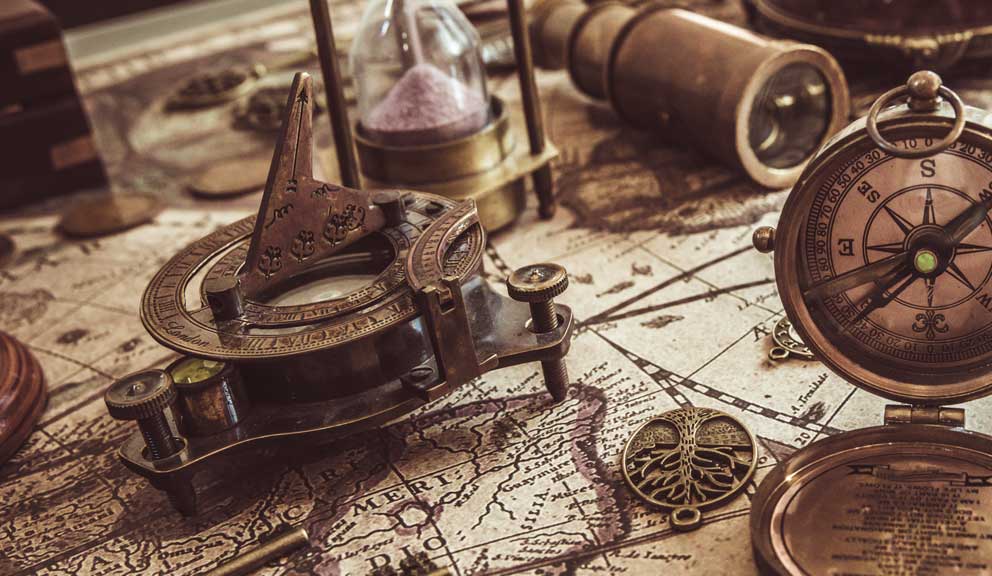 Nautical Antiques & Tropical Decor
2202 Mechanic St., Galveston, TX (Directions) | Phone: (409)539-5469
About
Nautical Antiques & Tropical Decor is the top-rated supplier of nautical antiques on Galveston Island. They are wholesalers and retailers of most everything that is nautical salvage. They carry a numerous amount of items including compasses, sextants, code and courtesy flags, old glass net floats, ships wheels; brass, copper, and galvanized navigation lights, life rings, oars, binnacles, engine order telegraphs, rope, buoys, and much more.
They buy and sell worldwide, and spend a month of every year abroad searching the ship yards and chandleries of the world, as well as the large wrecking yards and breakers of Asia and the Near East.
Hours
Monday: Closed
Tuesday: Closed
Wednesday: Closed
Thursday: 10:00AM – 5:00PM
Friday: 10:00AM – 5:00PM
Saturday: 10:00AM – 5:00PM
Sunday: 11:00AM – 4:00PM
Hours are subject to change.
General
Locally Owned for Over 20 Years
Specializing in Ship Salvage & Tropical Decor
Located Steps from the Historic Strand
Nearby Places of Interest