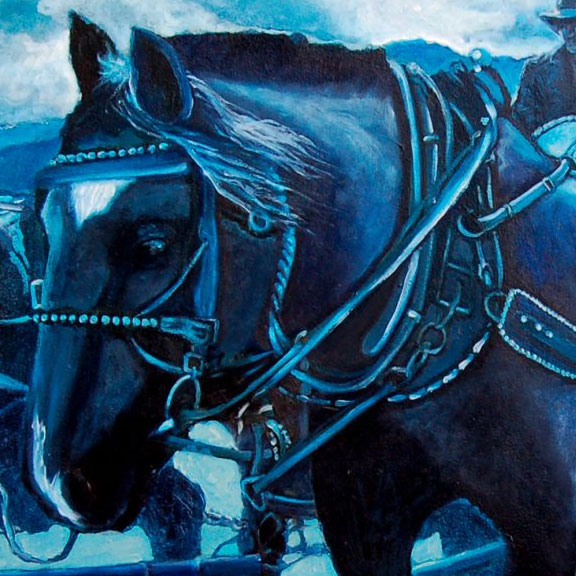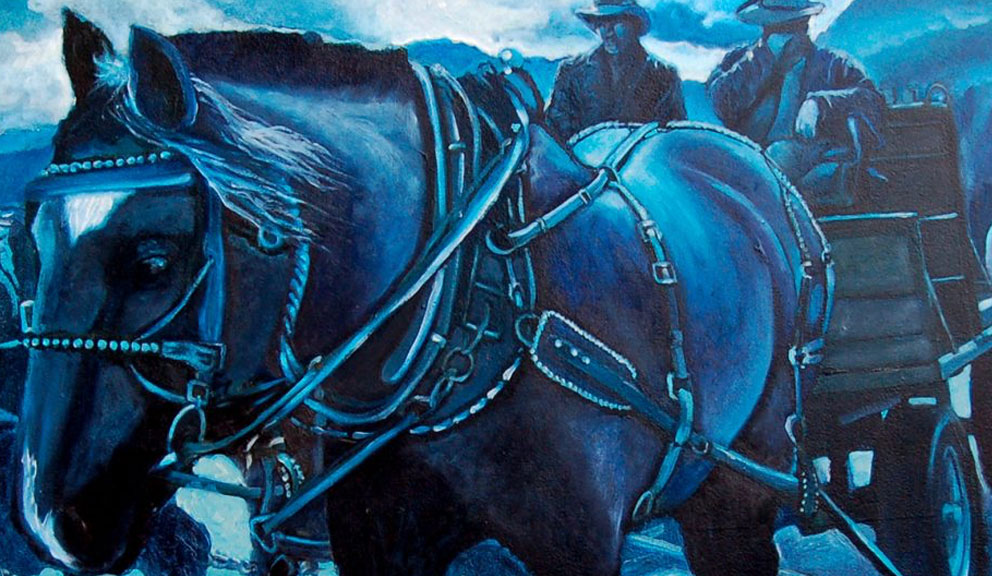 Elizabeth Punches Studio & Gallery
410 23rd Street, Galveston, TX (Directions) | Phone: (740)624-7797
About
Elizabeth Punches Gallery & Studio is a publicly-accessible and independent working painting studio. The gallery plays host to live silent auctions held during ArtWalk exhibitions approximately every six weeks during the year.
Elizabeth Punches holds a Bachelors of Fine Arts Degree, and believes painting is an active form of communication. Punches practices traditional oil techniques, and feels they should be preserved, shared, and further developed.
Hours
Monday: Closed
Tuesday: 12:00 – 5:00 PM
Wednesday: 12:00 – 5:00 PM
Thursday: 11:00 AM – 2:30 PM
Friday: 12:00 – 5:00 PM
Saturday: 12:00 – 5:00 PM
Sunday: Closed
Hours are subject to change.
General
Located in the Postoffice Street Arts & Entertainment District
Live Silent Auctions Held During ArtWalk
Commissions Available
Nearby Places of Interest