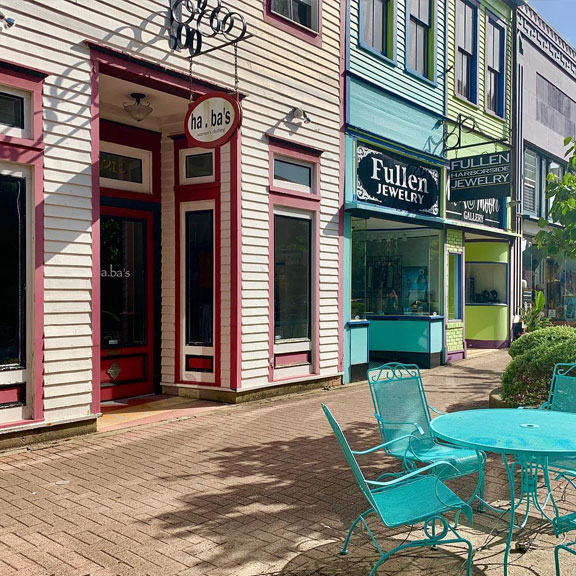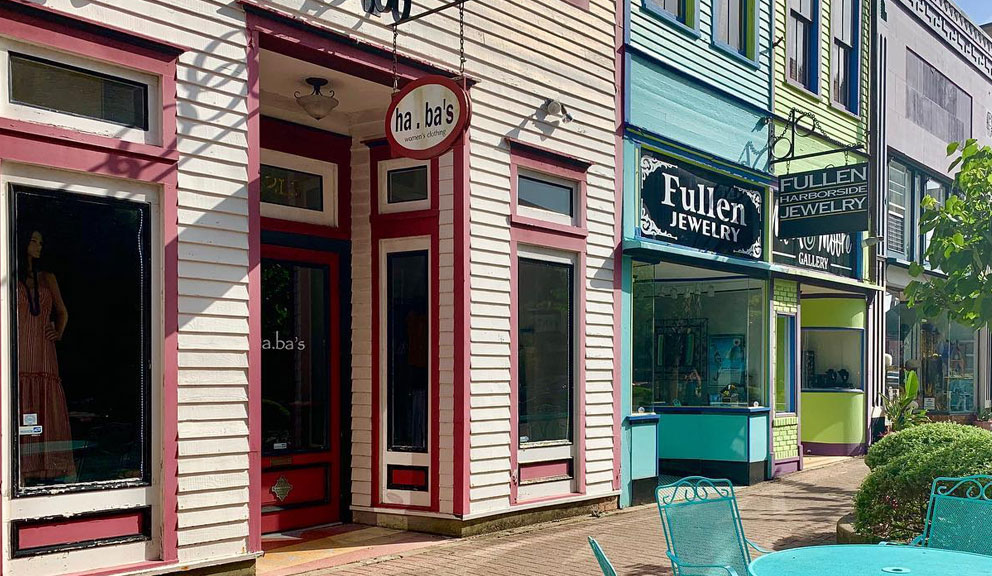 About
ha.ba's provides the latest L.A. trends at prices that are affordable for the young stay-home-mom, college students and business women alike.
ha.ba's costumers are able to reap the benefits of purchasing boutique quality clothing at "non" boutique prices; all while enjoying the personalized customer service ha.ba's offers to their customers.
Hours
Monday: Closed
Tuesday: Closed
Wednesday: 10:00 AM – 6:00 PM
Thursday: 10:00 AM – 6:00 PM
Friday: 10:00 AM – 7:00 PM
Saturday: 10:00 AM – 7:00 PM
Sunday: Closed
Hours are subject to change.
General
Locally Owned Since 2004
Located in the Postoffice Street Arts & Entertainment District
Featuring Latest L.A. Trends at Affordable Prices
Nearby Places of Interest