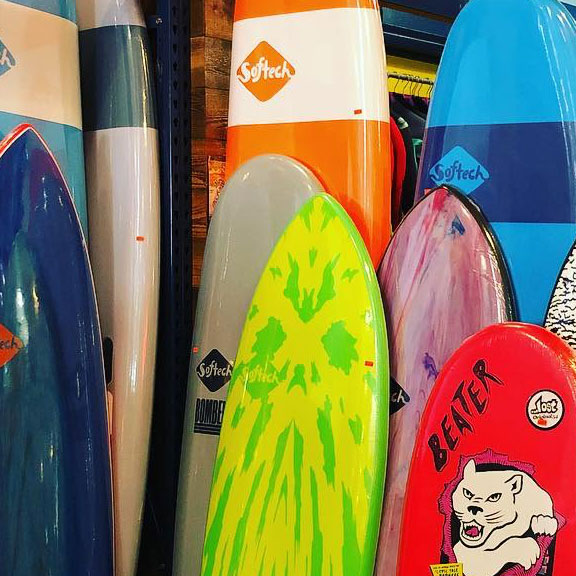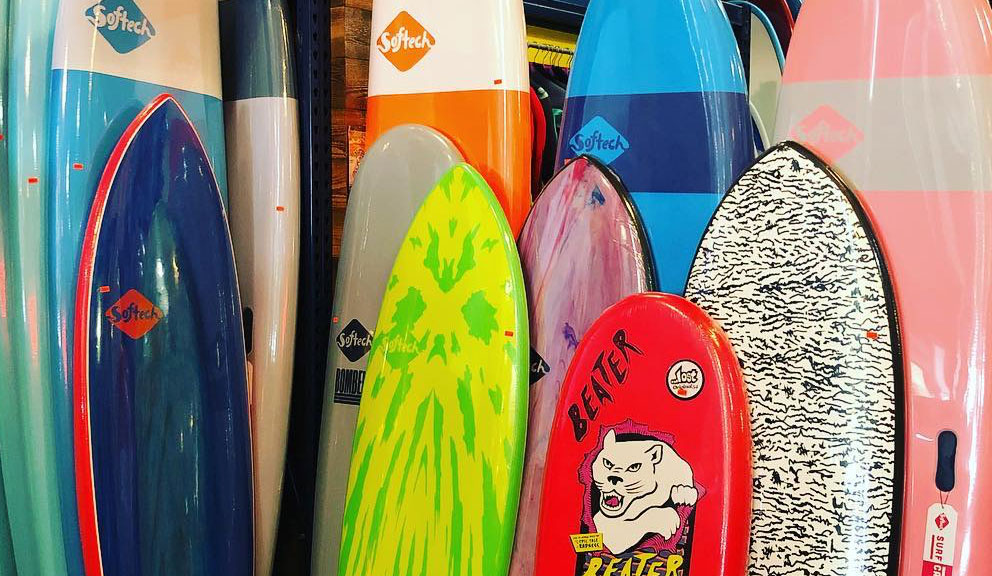 About
Southern Spears was founded with the mission to provide a retail experience for the customer that embodies the surfing spirit. Southern Spears embraces the surfing lifestyle and culture, and is committed to passing on the stoke to the customer. Owned and operated by surfers, Southern Spears offers customers the world's highest quality surf clothing, equipment and surfboards, coupled with expert product knowledge so that the customer can get the right gear to get in the water.
The original founders of Southern Spears hail from Australia and Texas. With extensive experiences traveling and surfing around the world in locations such as Australia, Indonesia, Mexico, Costa Rica, Hawaii, California and Fiji, they bring their global surfing experience to your local surf shop.
"Spear" is Australian slang for surfboard. Southern Spears carries a large selection of surfboards from shapers in Australia and Texas – both southern in their own right.
Hours
Monday: 9:00AM – 5:00PM
Tuesday: 9:00AM – 5:00PM
Wednesday: 9:00AM – 5:00PM
Thursday: 9:00AM – 5:00PM
Friday: 9:00AM – 5:00PM
Saturday: 9:00AM – 5:00PM
Sunday: 9:00AM – 5:00PM
Hours are subject to change.
General
Surfboard, Paddleboard, & Kayak Rentals
Surf Lessons for All Ages
Locally Owned by Surfers
Nearby Places of Interest