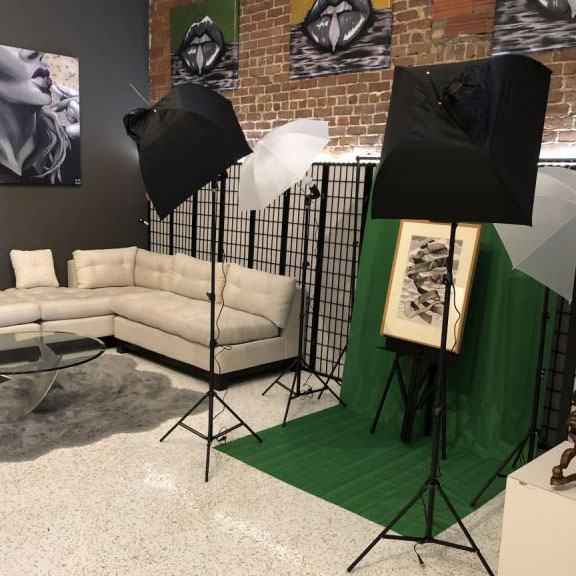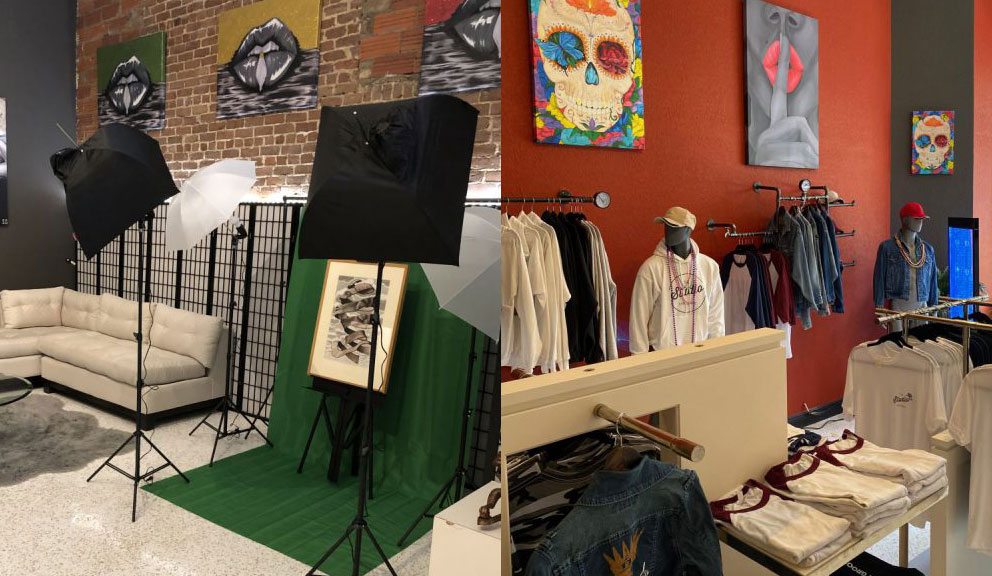 The Studio Experience at The George Gallery
2118A Postoffice St., Galveston, TX (Directions) | Phone: (832)444-0716
About
The Studio Experience at The George Gallery is a one-of-a-kind gallery, featuring a photography studio and art studio within an art gallery.  It is an expression of the eclectic creativity of the owner's life and vision. The gallery features works from various artists – modern to antique — with a distinct edgy Euro-vibe. The Studio Experience also features gallery artists for your gifting pleasure on various mediums.
Hours
Monday: Closed
Tuesday: Closed
Wednesday: 1:00 – 7:00 PM
Thursday: 1:00 – 7:00 PM
Friday: 1:00 – 7:00 PM
Saturday: 1:00 – 6:00 PM
Sunday: 1:00 – 6:00 PM
Hours are subject to change.
General
Located on Historic Postoffice Street
In-House Photography Studio & Art Studio Within an Art Gallery
Art Ranging from Modern to Antique
Nearby Places of Interest