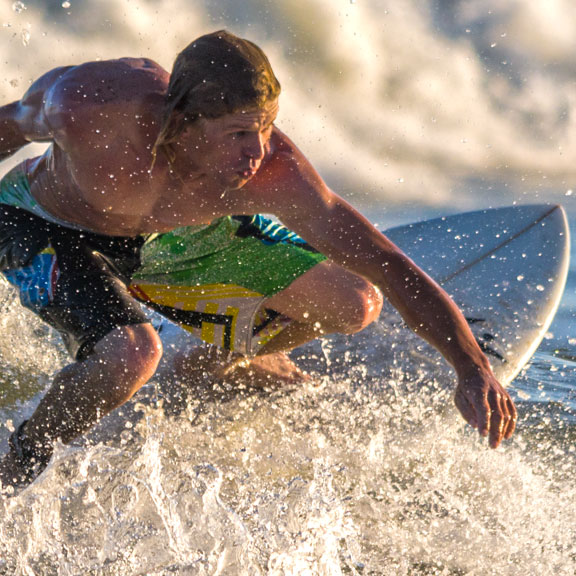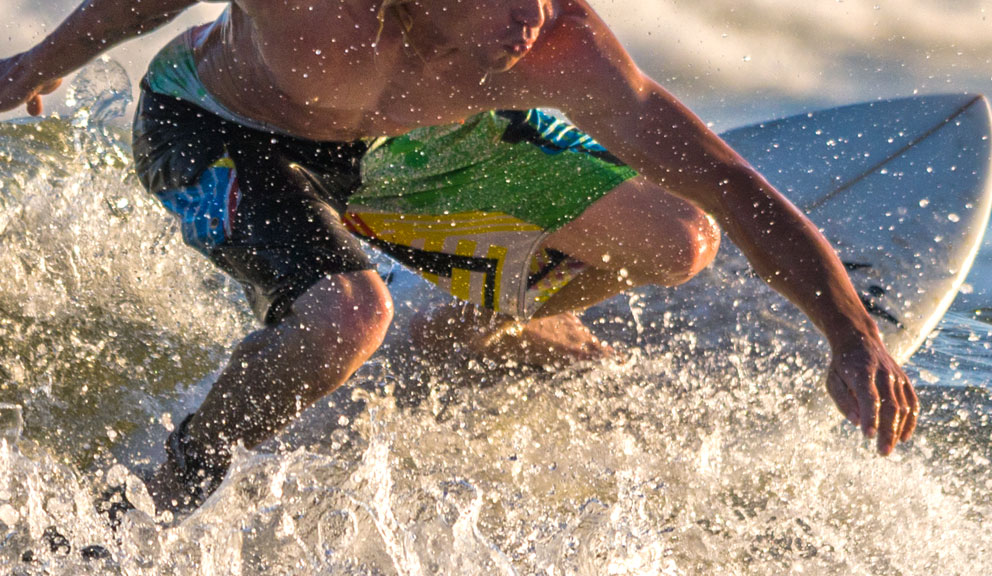 About
Ohana Surf & Skate is a contemporary Hawaiian-style boutique offering surf and skate apparel from men, women, & youth. The sop features favorite brands like Volcom, Hurley, Billabong, O'Neill, Element – all merchandised in coordinates for easy styling from the beach to the street.
Ohana offers surf and skate clinics with advance notice for a nominal fee. As a licensed Billabong Camps operator, Ohana Surf Camps include information on water safety, protecting our resources and the basics of surfing for kids ages 6 to 17, while their Skate Clinics focus on injury prevention, as well as the introduction to the basics of skateboarding. The programs are intended to teach the fundamental skills needed to get your board activist headed in the right direction.
Hours
Monday: 10:00 AM – 6:00 PM
Tuesday: 10:00 AM – 6:00 PM
Wednesday: 10:00 AM – 6:00 PM
Thursday: 10:00 AM – 6:00 PM
Friday: 10:00 AM – 6:00 PM
Saturday: 10:00 AM – 7:00 PM
Sunday: 10:00 AM – 6:00 PM
Hours are subject to change.
General
Locally Owned Since 2005
Surf & Skates Styles for the Entire Family
Surf & Skate Clinics Offered
Located on Seawall Boulevard Near the Pleasure Pier
Nearby Places of Interest