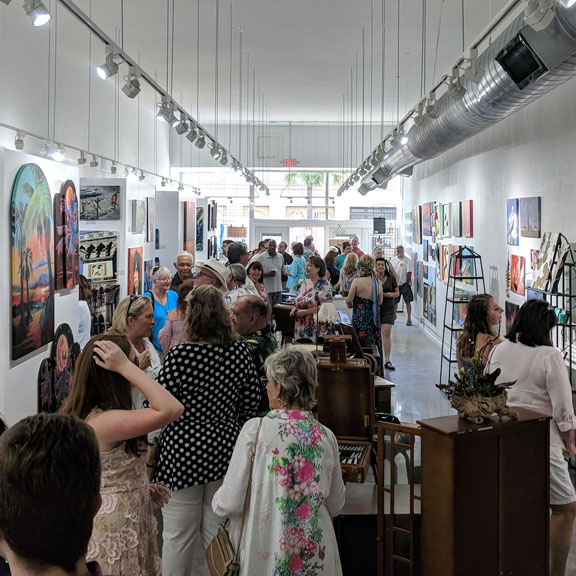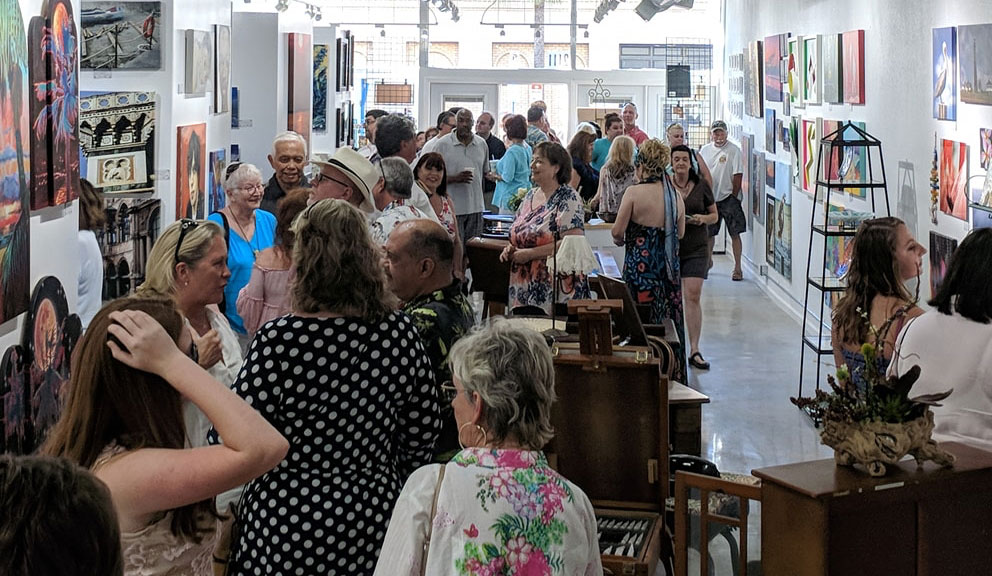 About
From the HeART Gallery, established in 2016, is a unique blend of fine arts and home decor representing a variety of local and national artisans, photographers, jewelry designers, sculptors, floral design, furniture, and mixed media. The gallery represents over 50 artisans and, within its 3000 square feet, has a full classroom with a calendar full of events including art classes, paint parties and custom events. The classroom also serves as a studio for photographers.
Hours
Monday: Closed
Tuesday: Closed
Wednesday: 12:00 – 6:00PM
Thursday: 12:00 – 6:00PM
Friday: 12:00 – 6:00PM
Saturday: 12:00 – 6:00PM
Sunday: 12:00 – 6:00PM
Hours are subject to change.
General
Located in the Postoffice Street Arts & Entertainment District
Features Fine Art, Mixed Media, Sculpture, & Over 20 Artisans
Space Available for Special Events
Educational Programs
Nearby Places of Interest