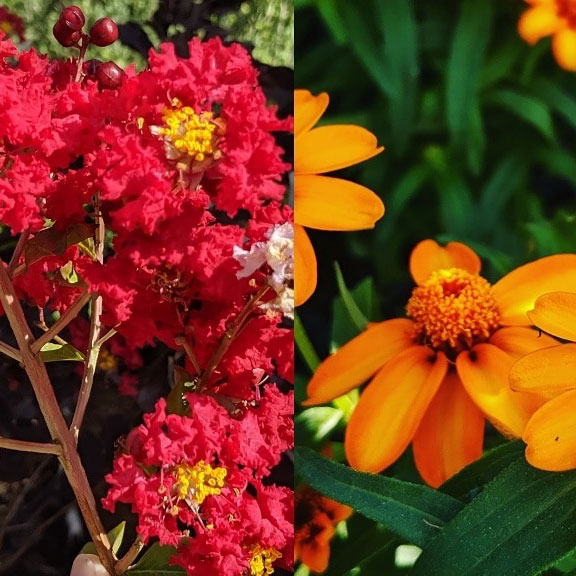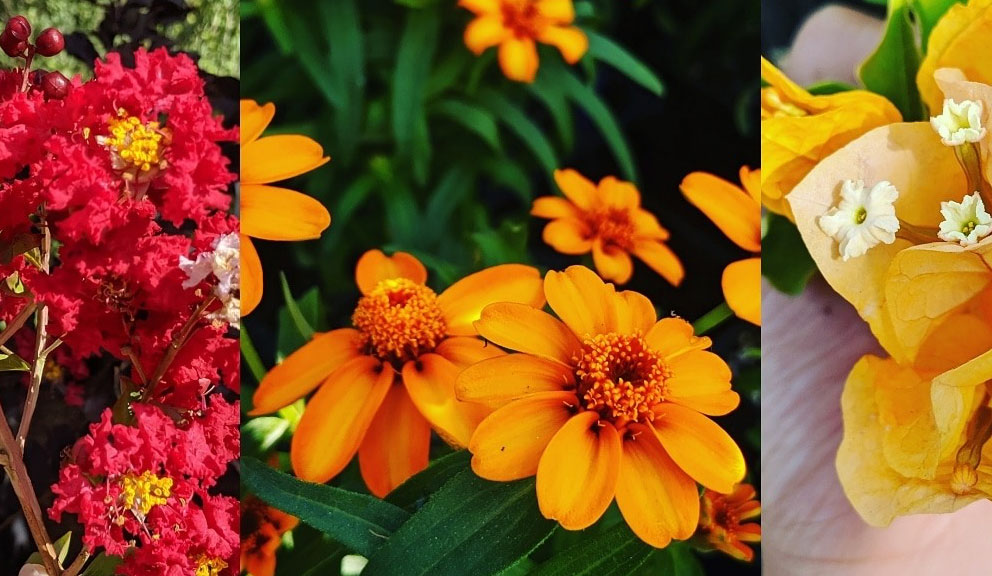 Tom's Thumb Nursery & Landscaping
2014 45th St., Galveston, TX (Directions) | Phone: (409)763-4713 | Website
About
Since 1975, family owned and operated Tom's Thumb Nursery has made its mark on Galveston Island by offering the very best in plants, garden products, landscaping services and customer care in the area. Over the years it has expanded into one of the island's most unique boutiques carrying specialty gifts, nautical decor, and designer outdoor furniture.
Whether you're looking to add a personal touch to your island home, seasonally shopping, or wanting to liven up your yard, a trip can easily turn into an entire afternoon.
Tom's Thumb also offers a complete line of gardening supplies, outdoor art and advice to get any project going. With treasured tropicals, a plethora of palms and endless hues of hibiscus, Tom's Thumb lends itself as the island's premier botanical sanctuary.
Hours
Monday: 9:00AM – 7:00PM
Tuesday: 9:00AM – 7:00PM
Wednesday: 9:00AM – 7:00PM
Thursday: 9:00AM – 7:00PM
Friday: 9:00AM – 7:00PM
Saturday: 9:00AM – 6:00PM
Sunday: 9:00AM – 6:00PM
Hours are subject to change.
General
Locally Owned Since 1975
Wide Selection of Plants & Garden Products
Landscaping Services
Specialty Gifts, Decor, & Designer Furniture
Latest Tweets
Nearby Places of Interest