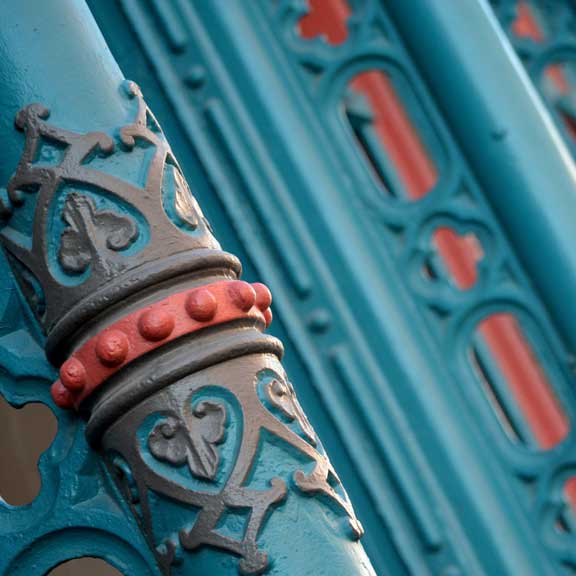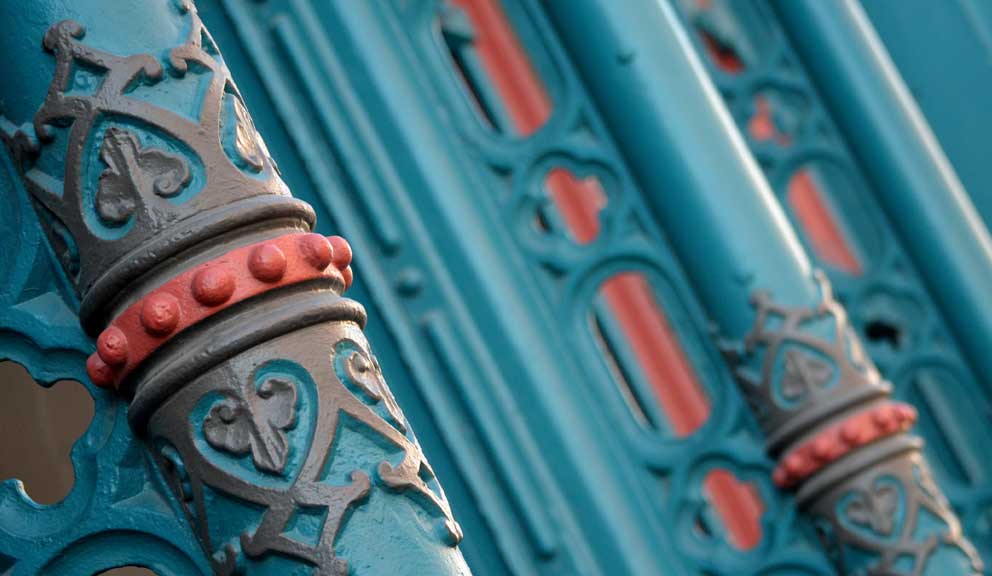 Shopping
A Great Place to Shop & Explore
The charming Victorian-era buildings of Galveston's downtown district beckon shoppers with their ornate iron balconies and whimsical painted signs. The district offers more than 100 unique shops, attractions, restaurants and art galleries. The variety of the merchandise includes antiques, home décor, gifts, souvenirs, jewelry, books, specialty shops and clothing for the whole family.
Nestled along Galveston Harbor, Pier 21 offers waterfront views, delicious dining options and a cluster of attractions that showcase the island's cultural and maritime heritage.
Historic downtown Galveston's main shopping street, The Strand, draws visitors to its diverse collection of boutiques, gift shops, restaurants and attractions housed in majestic iron-front buildings that once made up the "Wall Street of the South."
And even though downtown gets much of the spotlight, don't forget the many shopping options on display along Galveston's famed Seawall Boulevard, as well as the 61st Street corridor.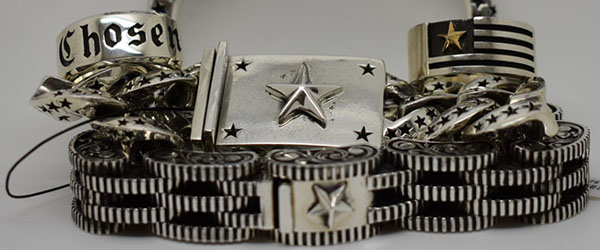 Island Silver
The Gulf Coast's Premier Sterling Silver Jewelry Store with thousand of .925 Sterling items in stock.
Visit Website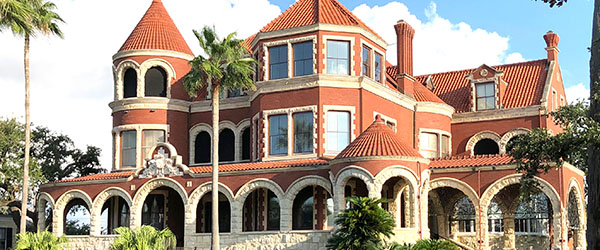 1895 Moody Mansion
Open for tours daily. Where Galveston history comes to life.
Visit Website
---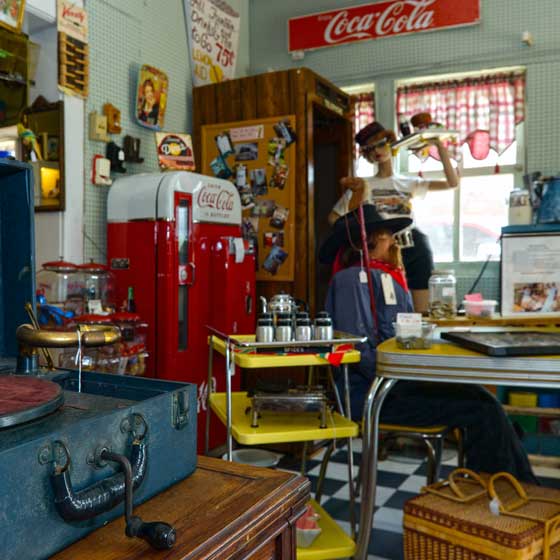 From The Strand to the Seawall, from the East End to the West End, Galveston Island is chock full of shops, boutiques, galleries, and more. Begin your search for the perfect spree right here!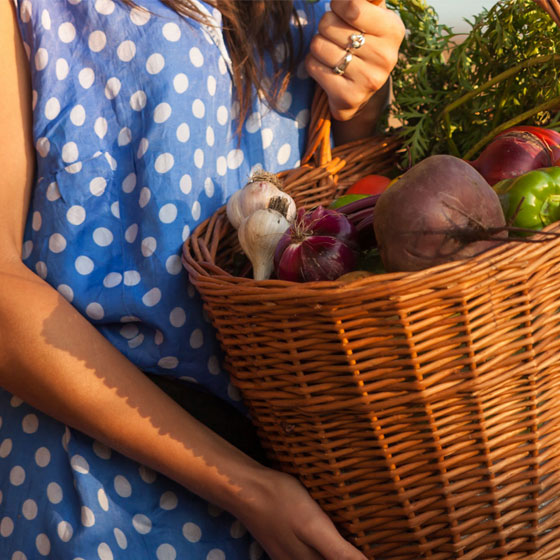 Islanders love their shopping! Whether it's enjoying Galveston's Own Farmers Market on Thursdays & Sundays, or the monthly Island Market, locals enjoy a vast array of products from farmers, artists, and artisans.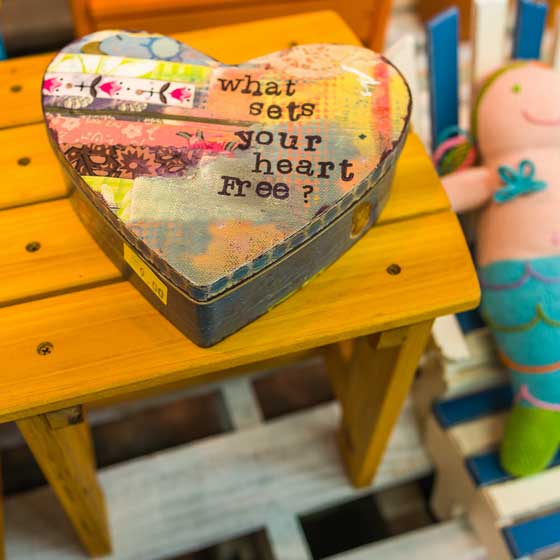 Galveston's downtown historic district offers an intriguing selection of shops, galleries, and museums all steps away from the Galveston Cruise Ship Terminal.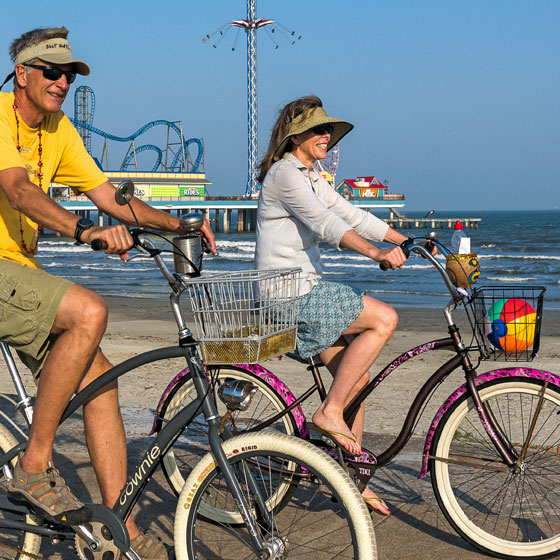 Beaches along the seawall offer easy access to the island's many beachfront surf & souvenir shops, along with a wide array of rentals.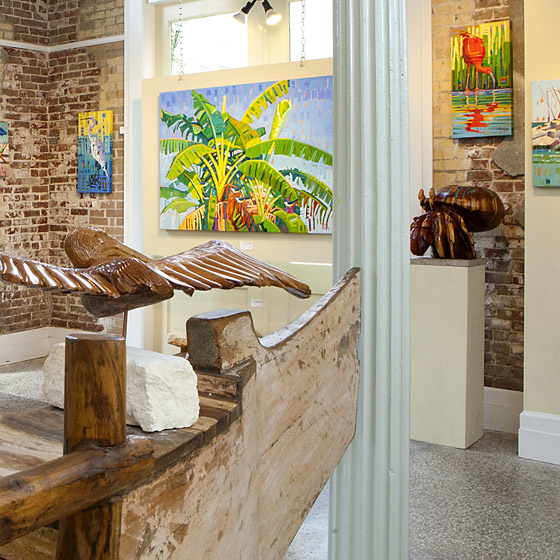 Galveston Island boasts an abundance of art galleries, with many located in the historic blocks of downtown Galveston. Seekers of beautiful things will appreciate the variety of artwork displayed at venues all over the island.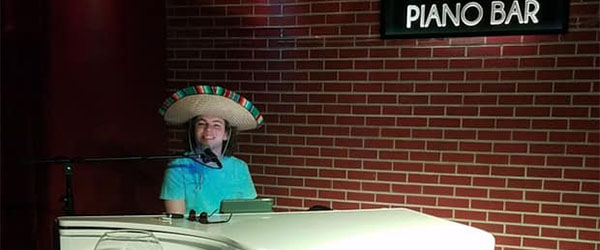 23rd Street Station
Good drinks, good people, and good times. Come as you are. Leave your worries at the door!
Visit Website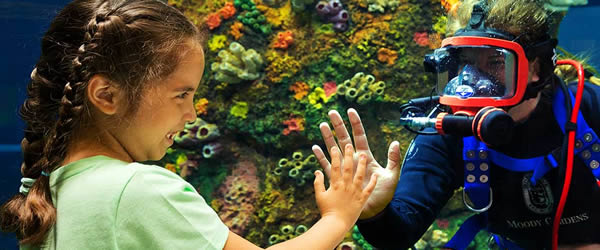 Moody Gardens
From the secrets of the rainforest to the ocean's depth, a world of wonder awaits.
Visit Website
---
Best of the Island Awards
Welcome to Galveston.com & Company's 2019 Best of the Island Awards, the "Oscars of the Gulf Coast" according to the Houston Chronicle!
Nominations are now open, and will continue through October 31, 2019. You can nominate once per week, per category! At the end of the nomination process, the Top 5 Nominees will advance to the Final Voting Round, and winners will be announced New Year's Day!