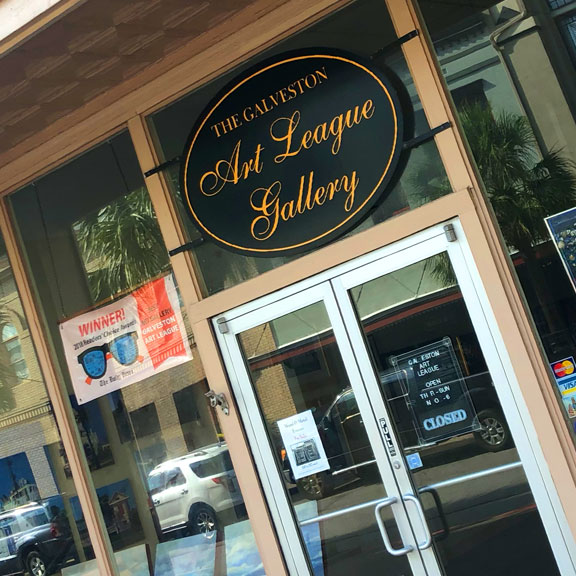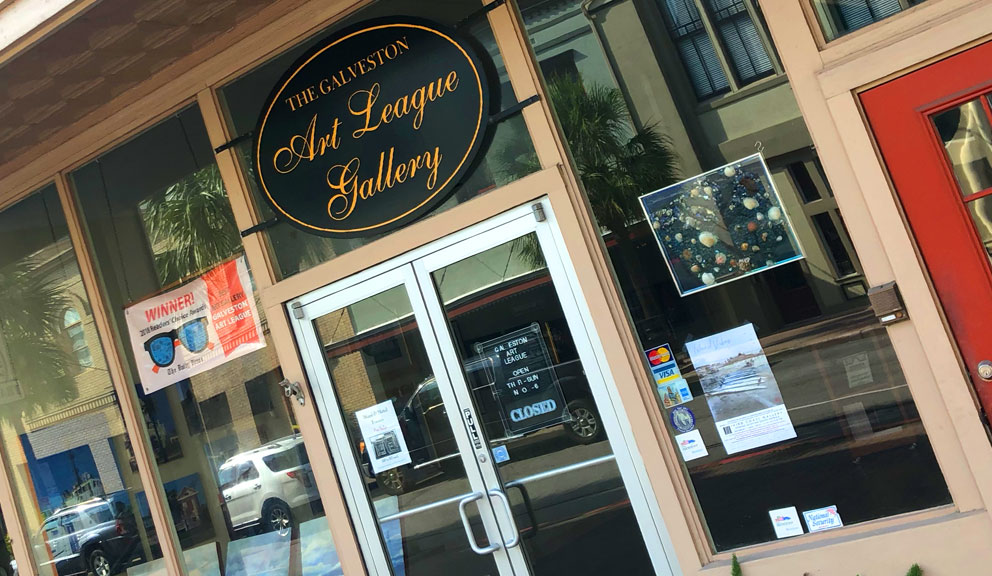 About
The Galveston Art League was founded in June, 1914. Today, it enjoys the distinction of being the oldest art league in Texas. Throughout the years, the league has exhibited the work of local artists, sponsored art instruction by well known artists, provided student scholarships and introduced Galvestonians to the cultural world.
Over 100 years later, the Galveston Art League continues to support the philosophy of the National Endowment for the Arts, "A great Nation Deserves Great Art," and works to bring that philosophy to the community.
Hours
Monday: Closed
Tuesday: Closed
Wednesday: Closed
Thursday: Closed
Friday: 12:00 – 6:00PM
Saturday: 12:00 – 6:00PM
Sunday: 12:00 – 6:00PM
Hours are subject to change.
General
Promotes & Encourages Artistic Development
Special Events Scheduled Throughout the Year
ArtWalk Participating Exhibition Space
Education Programs Available
Presents 3 Juried Competitions Annually
Nearby Places of Interest