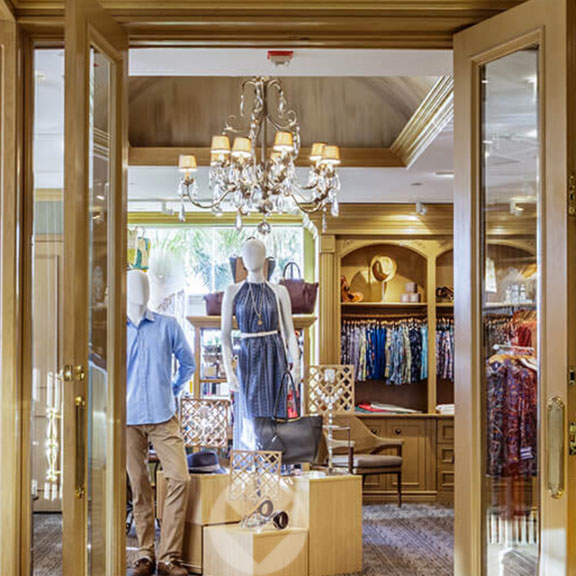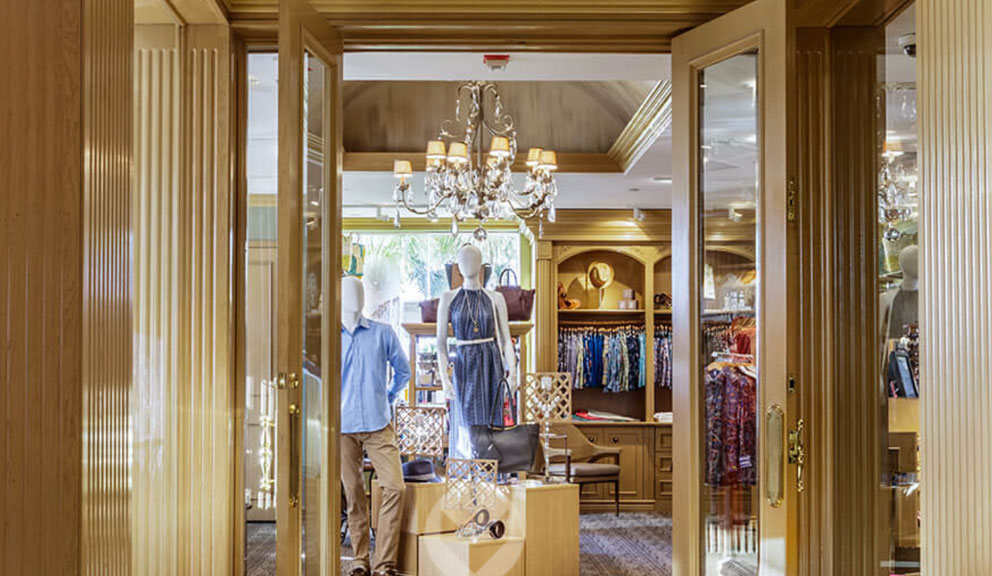 Style & Trend at The San Luis Resort
5222 Seawall Blvd., Galveston, TX (Directions) | Phone: (409)744-1500 | Website
About
Style & Trend features one-of-a-kind designer pieces from Robert Graham, Tommy Bahama, Trina Turk, Hale Bob, Kendra Scott and more. Style & Trend proudly honors all vendor warranties as guaranteed by Maui Jim and Ray Ban.
Hours
Sunday thru Thursday: 8am – 7pm
Friday & Saturday: 9am – 9pm
Hours are subject to change.
General
One-Stop Shopping at The San Luis Resort
Vast Collection of Luxury Brands
Located in the Award-Winning San Luis Hotel
Latest Tweets
Nearby Places of Interest