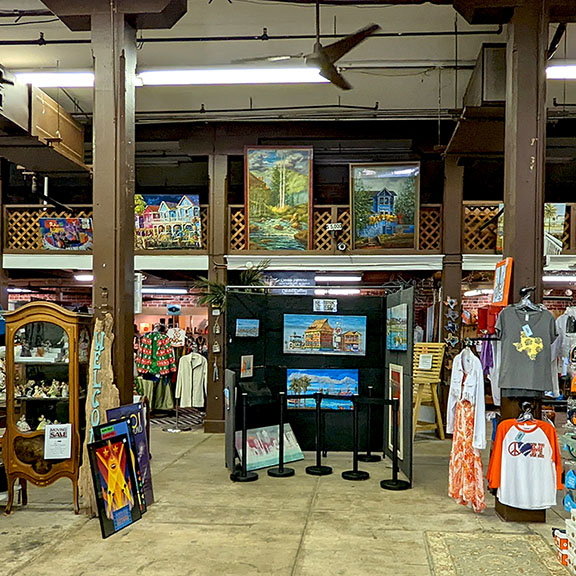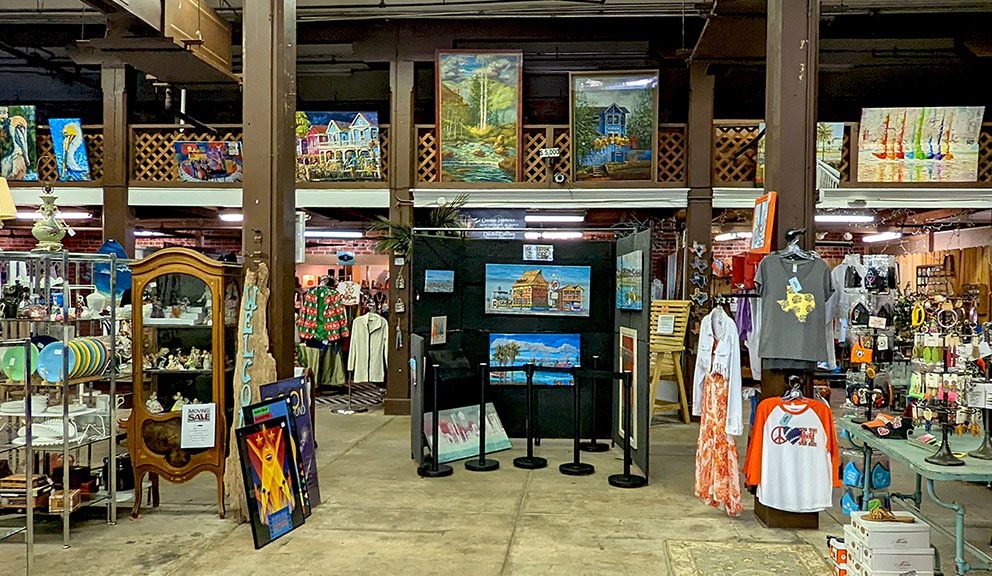 About
The Heard Gallery is like walking into a large studio with an artist at work creating masterpieces. Owner and artist Ray Heard has developed several styles of painting during decades of dedication to life as an artist. This gives visitors a sense that several different artists are on display throughout the gallery.
Clients hire Ray to create paintings from canvas to fit perfectly in the a specific spot on the wall. Clients also have the freedom to choose just about any scene to be painted. Scenes include beach scenes, local home scenes, pelicans, spoonbills, abstracts, sail boats, and well…. almost anything. They then select one of his painting styles to determine the price.
Paintings are sensitive to the color decor of the home so they blend right in. With hundreds of fine art prints and original oil paintings in the gallery, purchases can be made right away.
Hours
Msg3: Error retrieving hours of operation.
Hours are subject to change.
General
Located In Peanut Butter Warehouse
Artwork by Ray Heard and Other Artists
Custom Oil Paintings
ArtWalk Participating Gallery
Nearby Places of Interest