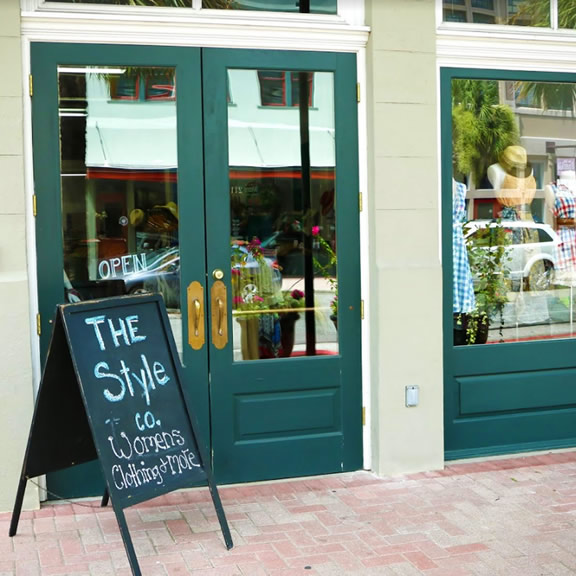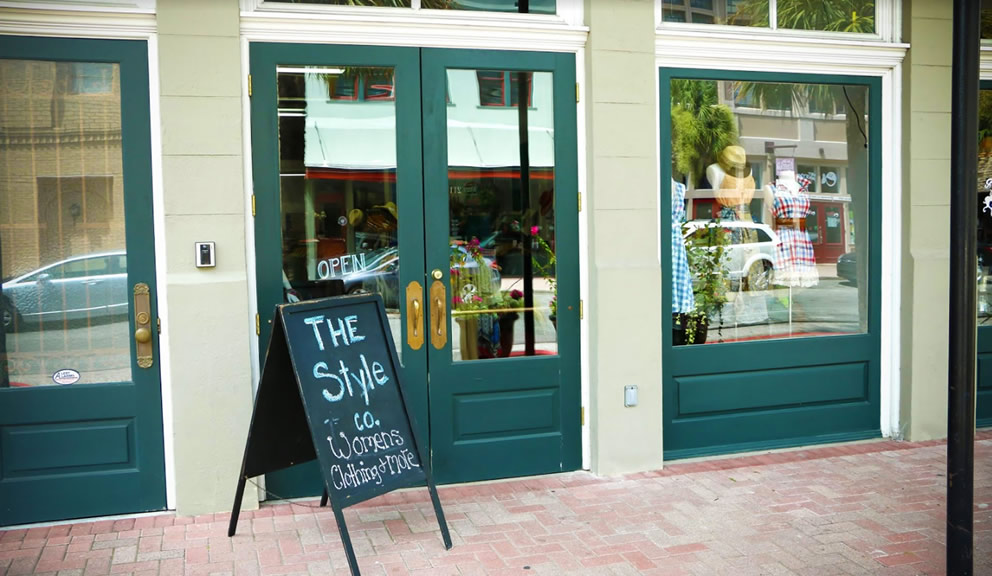 About
Sleek, edgy, and industrial "chic" fashion is what patrons love abou The Style co.  Located in the middle of Galveston's Arts & Entertainment District on Postoffice Street, The Style co. welcomes visitors, and weekenders, but caters to contemporary, fashion forward locals.
The boutique offers a host of retailing lines offering a stylish variety of casual dresses, skirts, tops, jeans, and outerwear at extremely affordable prices.  In addition to clothing, The Style co. carries a large variety of accessories to complete every outfit, as well as a great selection of handbags.
Hours
Monday: 11:00AM – 6:00PM
Tuesday: 11:00AM – 6:00PM
Wednesday: 11:00AM – 6:00PM
Thursday: 11:00AM – 6:00PM
Friday: 11:00AM – 7:00PM
Saturday: 11:00AM – 7:00PM
Sunday: 12:00 – 6:00PM
Hours are subject to change.
General
Locally Owned Women's Fashion Boutique
Specializing in Unique and Stylish Clothing
One-Of-A-Kind Gifts, Candles and Accessories
Located on Postoffice Street
Nearby Places of Interest