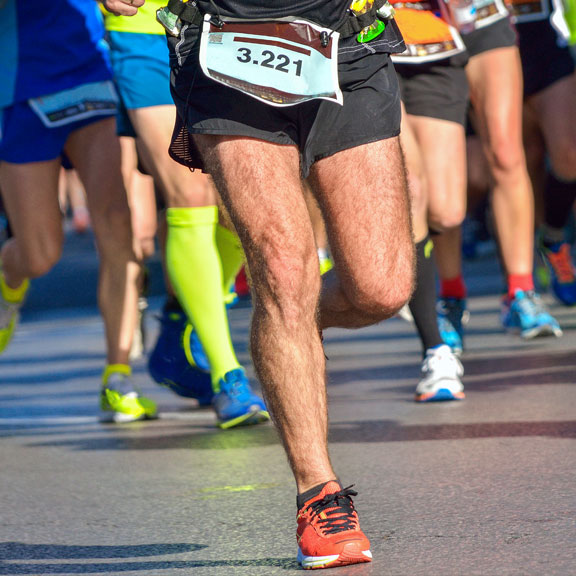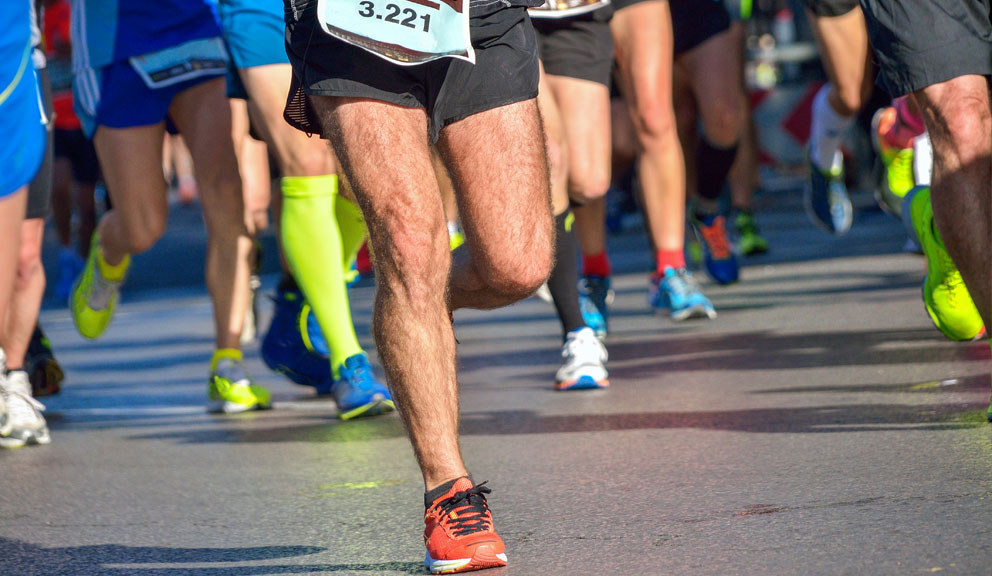 About
Fit TRI Run is locally-owned and operated, and is Galveston's specialty running and triathlon store offering top-of-the-line performance gear from the world's best brands.  Fit TRI Run is a customer-centric specialty store offering the best in shoes, apparel, nutrition, and accessories that support active living.  The shop also offers training opportunities and educational seminars for running, walking, triathlons, and overall fitness.
Hours
Monday: 10:00?AM?–?6:00?PM
Tuesday: Closed
Wednesday: 10:00?AM?–?6:00?PM
Thursday: 10:00?AM?–?6:00?PM
Friday: 10:00?AM?–?6:00?PM
Saturday: 10:00?AM?–?4:00?PM
Sunday: 10:00?AM?–?2:00?PM
Hours are subject to change.
General
Locally-Owned & Operated
Shoes, Apparel, Nutrition, & Accessories for Active Living
Training & Seminars Available
Free Delivery
Latest Tweets
Nearby Places of Interest