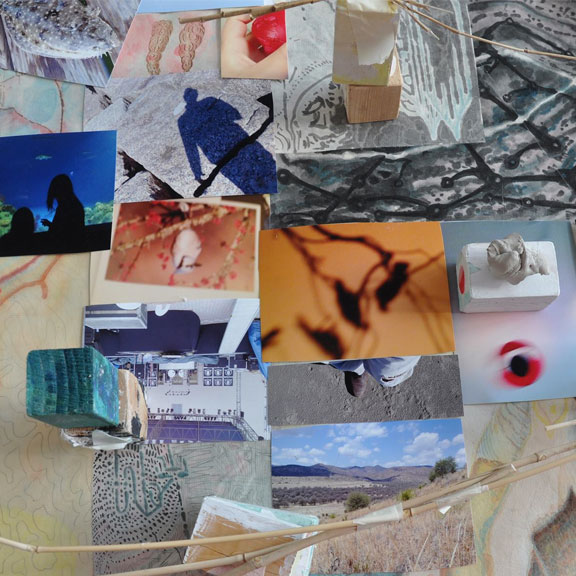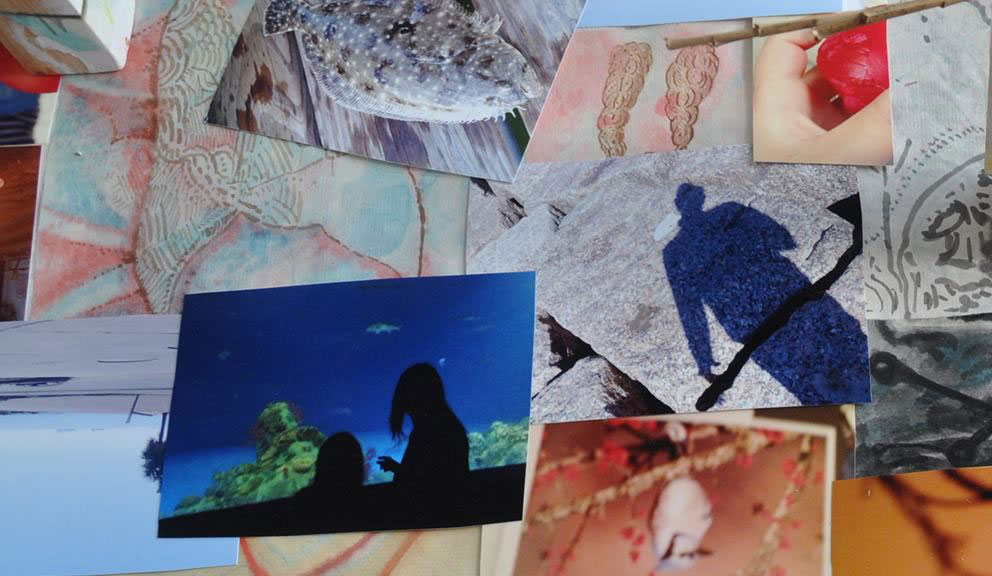 About
The mission of the Galveston Arts Center is to promote and support contemporary visual art through exhibitions and educational programming.
Based on the tenet that contemporary art can inspire, engage, provoke and inform, the Galveston Arts Center's dynamic exhibitions highlight the work of professional artists.
Collaborative education and outreach programs create a public forum to engage diverse audiences in an exploration of thought-provoking ideas that inform contemporary art and our experiences in a complex world. Educational programs introduce and encourage appreciation of contemporary visual art, teach art techniques that facilitate active practice in visual art making, offer exciting ways for visitors to connect meaningfully with the art on view, and make art accessible to diverse populations in our greater community.
Hours
Monday: Closed
Tuesday: Closed
Wednesday: 12:00 – 5:00PM
Thursday: 12:00 – 5:00PM
Friday: 12:00 – 5:00PM
Saturday: 12:00 – 5:00PM
Sunday: 12:00 – 5:00PM
Hours are subject to change.
General
Reaches Up to 50,000 Visitors Annually
12-24 Rotating Exhibitions Per Year
Provides Art Education & Outreach
Organizer of ArtWalk
Located on The Historic Strand
Memberships & Volunteer Opportunities Available
Latest Tweets
Nearby Places of Interest