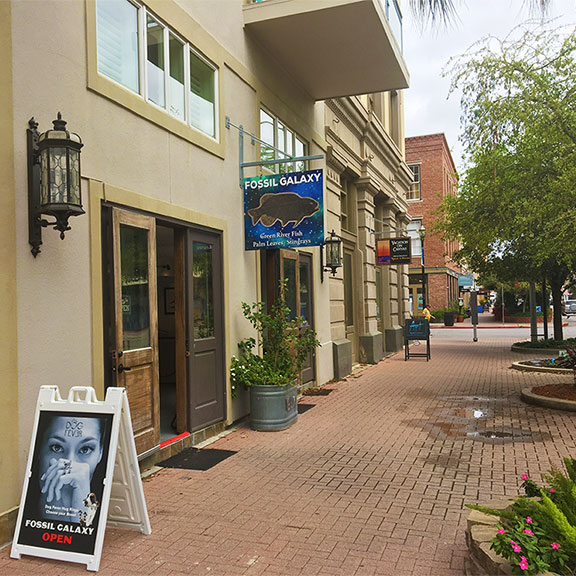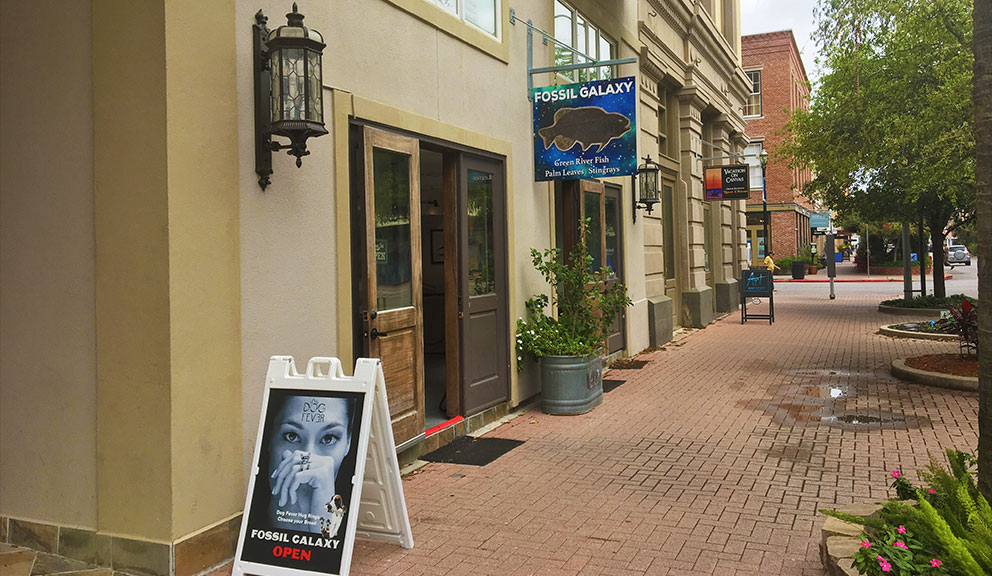 About
Fossil Galaxy Gallery showcases genuine rare fossils, geodes, meteorites, fossil furniture and minerals from all over the world as well as jewelry and gifts. A visit there will be a truly educational and fun experience for you. Brothers David and Herman, owners of Fossil Galaxy are both extremely knowledgeable experts on fossils and are always willing to help with any questions you may have.
The gallery is located 1n Galveston's Art District, near many restaurants, galleries, and attractions.
Hours
Open Daily 11am – 6pm
Hours are subject to change.
General
Located on Postoffice Street in Downtown Galveston
Showcases genuine rare fossils, geodes, meteorites, fossil furniture and minerals from all over the world as well as jewelry and gifts
Large source for certified fossils in Texas
Nearby Places of Interest