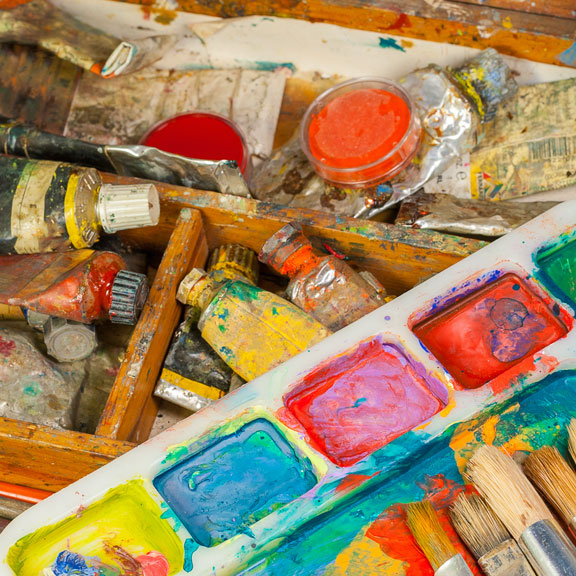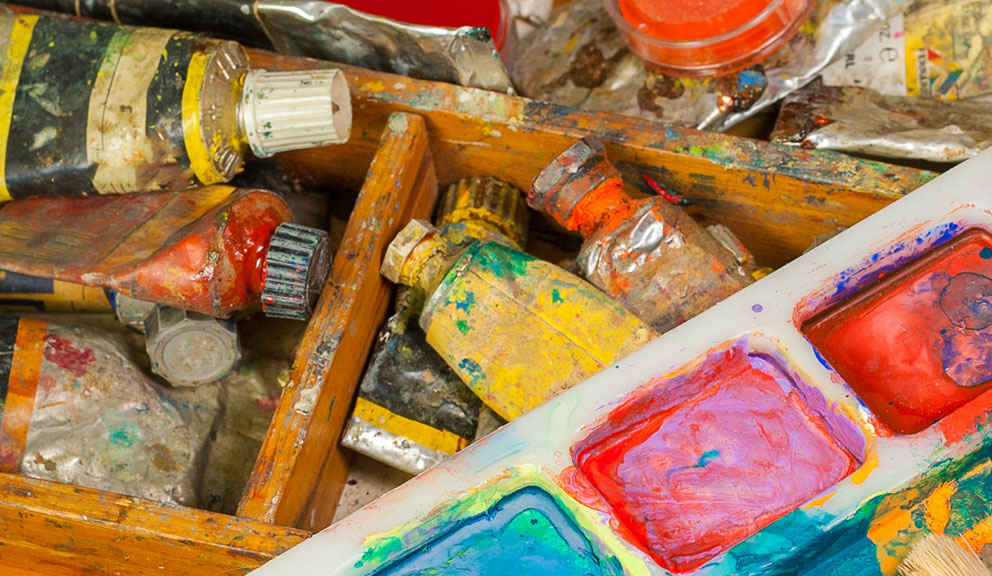 About
G.Lee Gallery features original works by writer/artist/comedian George Douglas Lee. The gallery features vibrant exhibitions of acrylic and watercolor paintings inspired by the Gulf of Mexico, Galveston's beach and marsh landscapes, and more.
The gallery is located on Galveston's famed Strand, home to numerous restaurants, galleries, and attractions.
Hours
Hours are subject to change.
General
Located on The Strand in Old Galveston Square
Artwork by Lee and Other Artists
One of Galveston's "Most Unique Art Showcases"
Coming Up
G. Lee Gallery | 2217 Strand Suite 107B, Galveston, TX
No event found!
Nearby Places of Interest