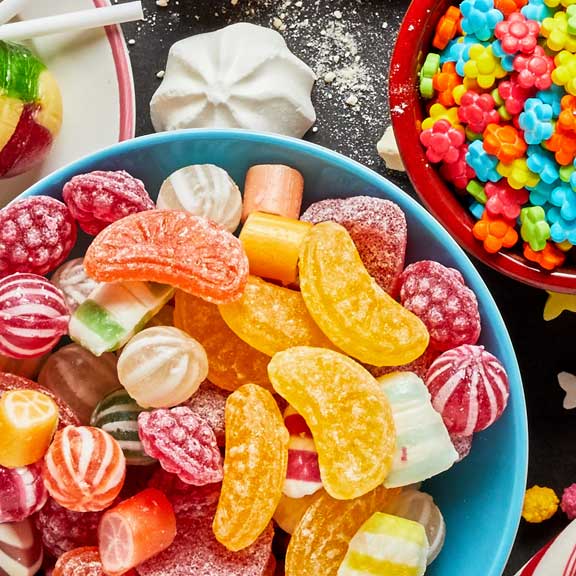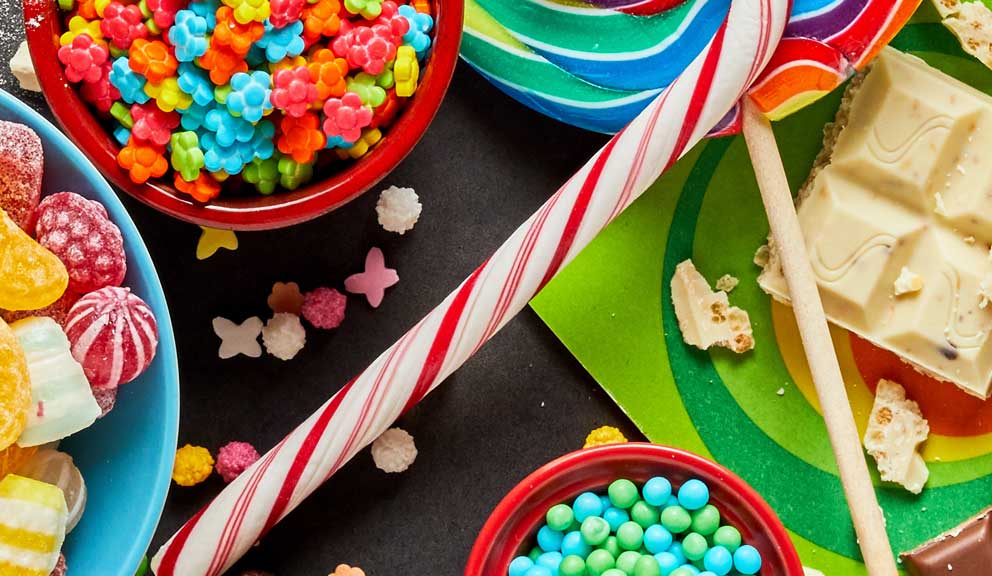 About
In 1927, Jimmy King began making candy in Houston while learning the trade from 'Old World' candy makers. In 1976, Jimmy's oldest son, Jack, moved his family to the historic Strand, in Galveston, to recreate an old-fashioned confectionery. He used the 19th-century formulas and methods, handed down to him, using traditional equipment and procedures to make confections.
La King's features a working 1920's soda fountain serving malts, shakes, ice cream sodas, sundaes, splits, floats and your favorite fountain treats. We proudly make and serve "Purity" ice cream which is Texas' first ice cream manufacturer, founded in 1889 on Galveston Island.
Hours
Monday: 11:00 AM – 8:30 PM
Tuesday: 11:00 AM – 8:30 PM
Wednesday: 11:00 AM – 8:30 PM
Thursday: 11:00 AM – 8:30 PM
Friday: 11:00 AM – 9:00 PM
Saturday: 11:00 AM – 10:00 PM
Sunday: 11:00 AM – 8:30 PM
Hours are subject to change.
General
Family Owned Since 1976
Hand-Made Shakes, Sodas, Floats, & Treats
Proudly Serving Purity Ice Cream
Latest Tweets
Nearby Places of Interest