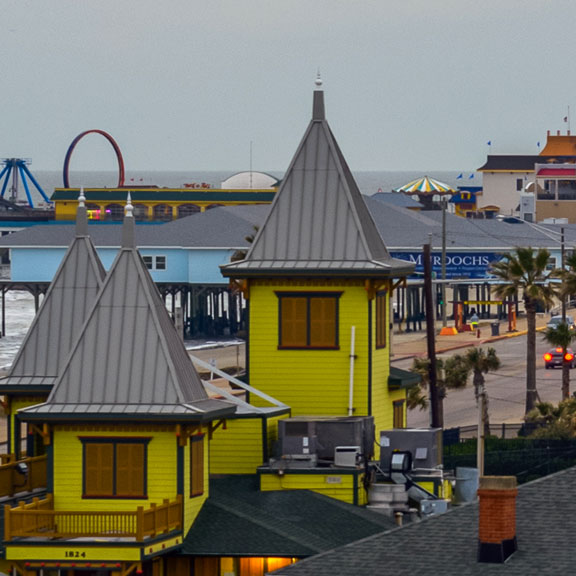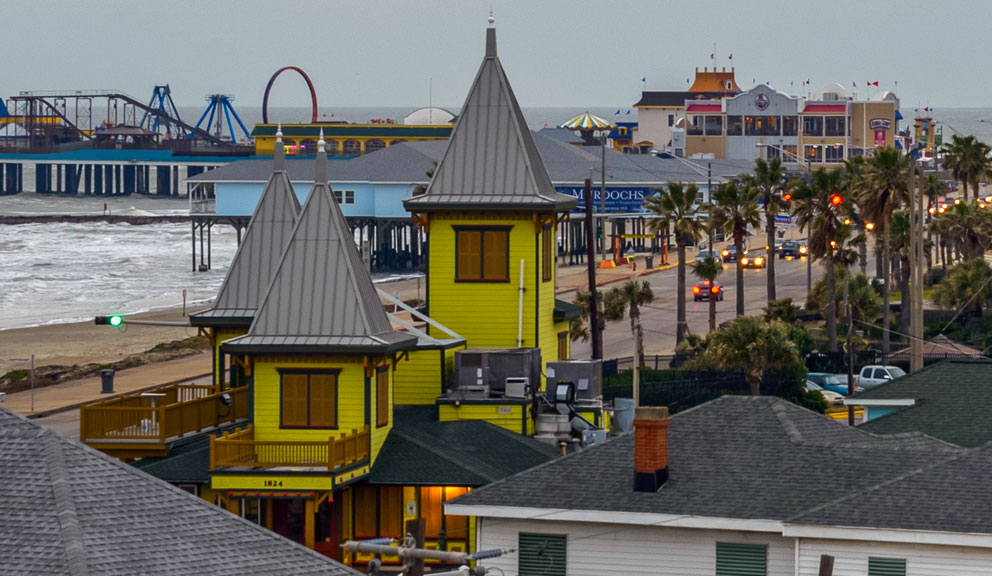 About
TMurdochs is one of Galveston's most historic locations. Originally built in the late 1800's, the wood structure was constructed directly on the sand. Without the protection of a Seawall, the 1900 storm destroyed the building. Although the structure was rebuilt in 1901, the storms of 1909, 1915, and 2008 were so violent, that reconstruction was required after each.
Today, Murdochs features an array of gifts, collectibles, souvenirs, and beach supplies. The back deck provides an exceptional view of the Gulf of Mexico.
Hours
Monday: 9:30AM – 6:00PM
Tuesday: 9:30AM – 6:00PM
Wednesday: 9:30AM – 6:00PM
Thursday: 9:30AM – 6:00PM
Friday: 9:30AM – 8:00PM
Saturday: 9:30AM – 8:00PM
Sunday: 9:30AM – 8:00PM
Hours are subject to change.
General
One of Galveston's Most Historic Businesses
Wide Range of Gifts, Souvenirs, & Collectibles
Features an Expansive Deck Overlooking the Gulf
Located on Famed Seawall Boulevard
Nearby Places of Interest