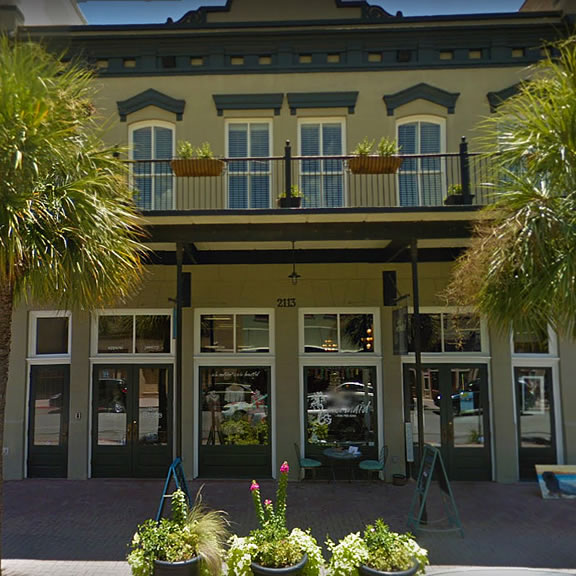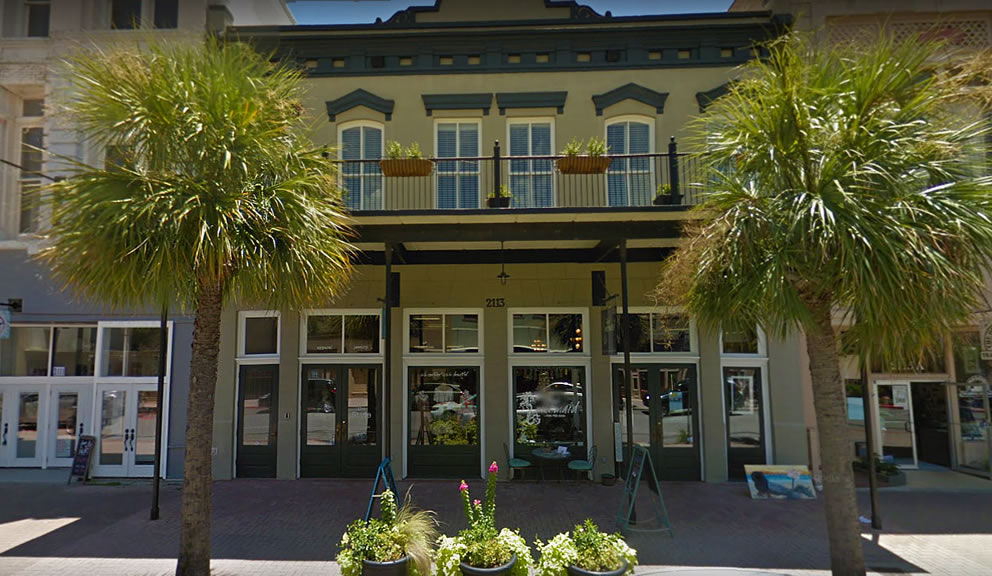 About
The Naked Mermaid is a Postoffice Street gem featuring an eclectic mix of local artisan gift items, candles, décor and furniture – from coastal décor to shabby chic. The shop opened its doors in November 2011 and since then has been a unique shopping destination for Galveston locals and visitors alike. Stocked with a great selection of home décor, and imported furniture.
They carry a variety of chic decorative pieces from clocks to vases to wall hangings. Every day is "Sip n' Shop" at The Naked Mermaid, so you're invited to enjoy a complimentary glass of Chardonnay while you browse, even if you are just visiting Dresden and Tanner (the shop kitties), or Pearl and Pappy (the lovebirds). ​
Hours
Monday: Closed
Tuesday: 11:00 AM – 6:00 PM
Wednesday: 11:00 AM – 6:00 PM
Thursday: 11:00 AM – 6:00 PM
Friday: 11:00 AM – 7:00 PM
Saturday: 11:00 AM – 7:00 PM
Sunday: 12:00 – 5:00 PM
Hours are subject to change.
General
Locally Owned Since 2011
Specializing in Artisan Gift items, Candles, & Home Decor and Furniture
Located on Postoffice Street
Nearby Places of Interest