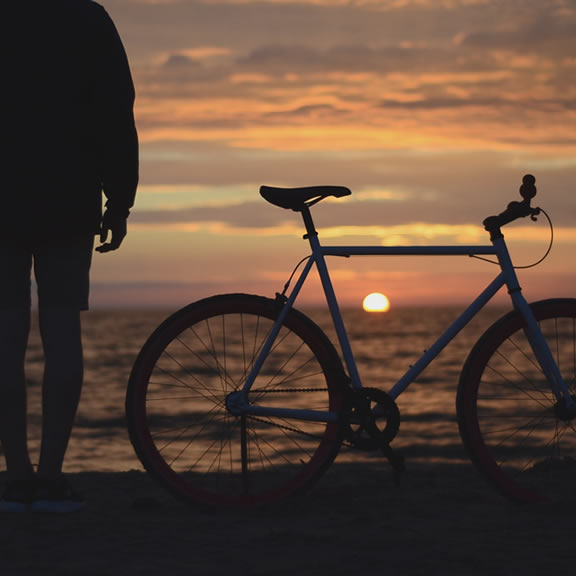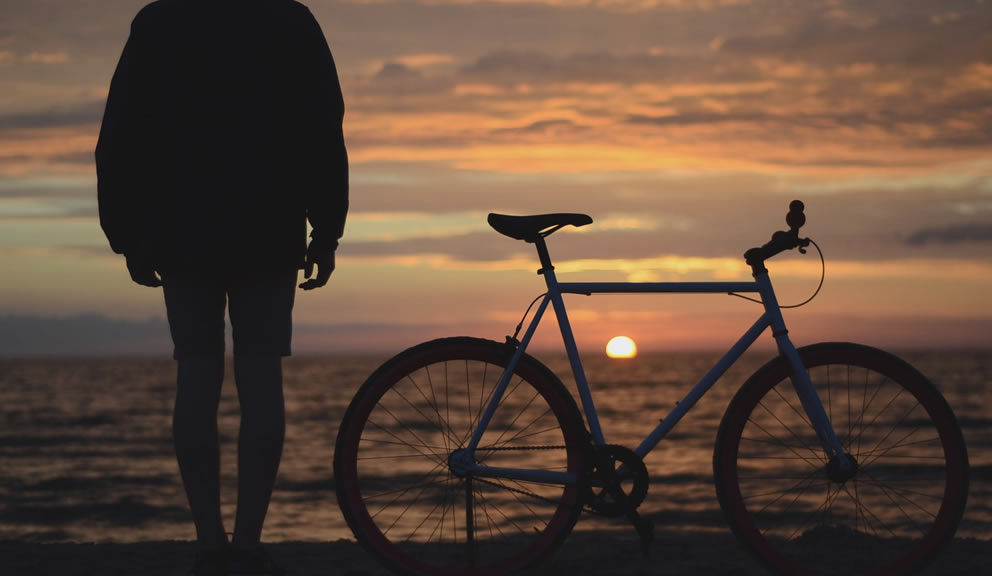 Island Bicycle Company
1808 Seawall Blvd., Galveston, TX (Directions) | Phone: (409)762-2453 | Website
About
Whether you are looking to rent or buy, Island Bicycle Company has a fantastic selection of cruise, road, mountain, kids and comfort bikes to choose from.
At Island Bicycle Company, they really like taking the time to show you all your choices so that you get the bike you will love. Island Bicycle Company staff and mechanics are also quite knowledgeable, and most repairs are handled the same day.
The quality of any given bicycle is really a matter of the care the brand takes in design – and the care put into the assembly at the bike shop level. There can be big differences in how thoroughly your bike is assembled, and the dealer who spends the extra time lubricating, adjusting and perfecting your bike. Attention you won't usually find at the big box stores.
At Island Bicycle Company, service is central to their mission, not an afterthought. When you bring in your bike for service, their pros will always start with a free, no obligation estimate of the work that's needed. Their service experts will discuss your bike with you, and carefully explain what is recommended, always respecting your choices and your budget.
Most simple repairs are done the same day. More intensive repairs,like tune-ups and overhauls, generally take about a day or two.
Hours
Monday: 9:30 AM – 6:00 PM
Tuesday: 9:30 AM – 6:00 PM
Wednesday: 9:30 AM – 6:00 PM
Thursday: 9:30 AM – 6:00 PM
Friday: 9:30 AM – 6:00 PM
Saturday: 9:30 AM – 6:00 PM
Sunday: 9:30 AM – 6:00 PM
Hours are subject to change.
General
Sales, Rentals, & Service Available
Self-Guided Bike Tours
Online Booking Available
Nearby Places of Interest