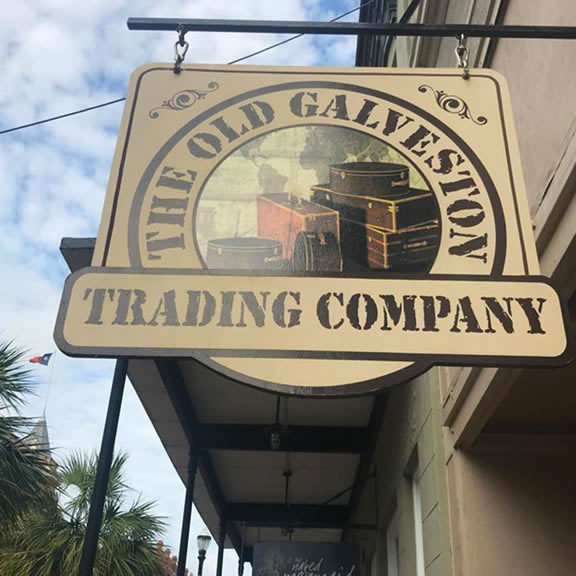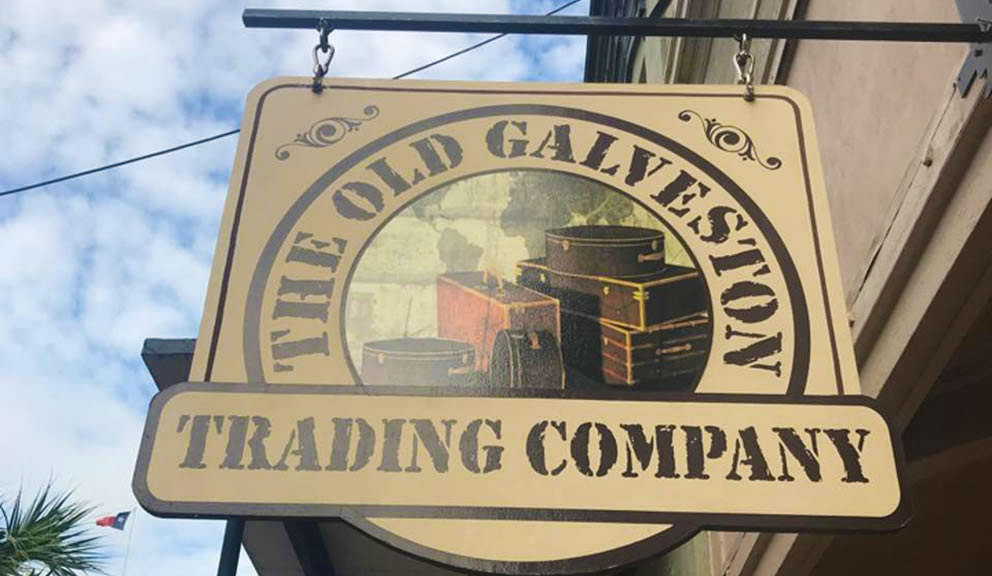 The Old Galveston Trading Co.
2115 Postoffice Street, Galveston, TX (Directions) | Phone: (409) 599-7635
About
The Old Galveston Trading Company, located in the Historic Downtown Galveston District, has provided its customers with exceptional service for years. The shop features a wide array of home decor products and furnishing, including local artwork, handmade scarves, handmade cards, and imported furniture – as well as a variety of their ever-popular Singing Bowls. Offered in antique brass, handcrafted crystal, and other fine materials, these transcendent treasures produce sounds which invoke a deep state of relaxation, reduce stress, and aid in healing.
Hours
Monday: 11:00AM – 6:00PM
Tuesday: 11:00AM – 6:00PM
Wednesday: 11:00AM – 6:00PM
Thursday: 11:00AM – 6:00PM
Friday: 11:00AM – 6:00PM
Saturday: 11:00AM – 6:00PM
Sunday: 12:00 – 5:00PM
Hours are subject to change.
General
Locally Owned Since 2012
Specializing in Artisan Gift items, Candles, & Home Decor, Clothing, Tee Shirts and Furniture
One-Of-A-Kind Gifts
Located on Postoffice Street
Latest Tweets
Nearby Places of Interest