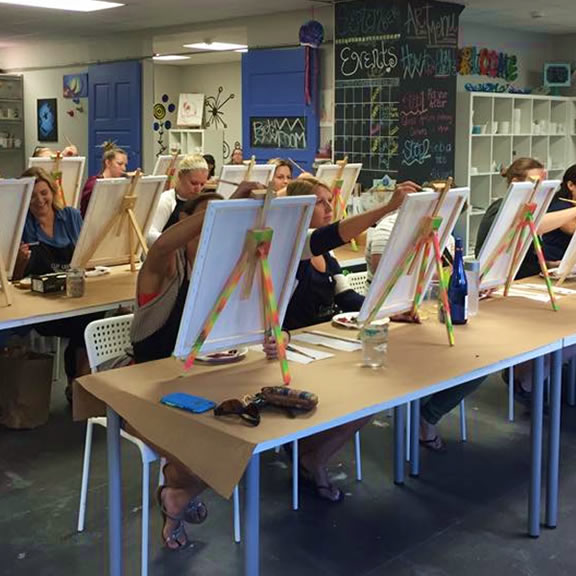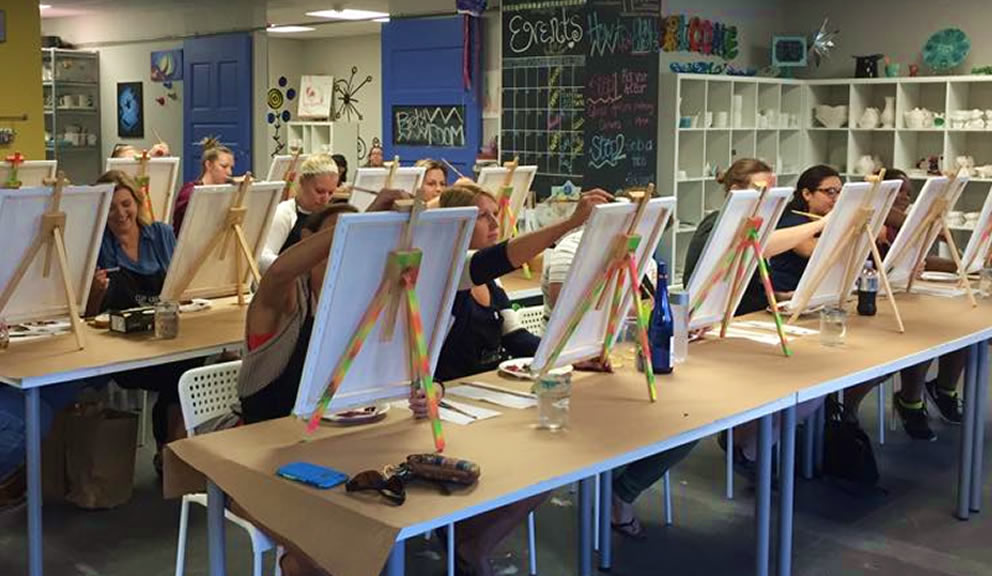 About
Clay Cup Studios is Galveston Island's Local interactive art studio. The studio is about family, friends and community. You can walk in to the studio during business hours and choose from several different art mediums, or you can attend a workshop, camp or an event. Throw a birthday party for a child or an adult! Celebrate a new baby or a bride to be! Clay Cup Studios is a unique and vibrant place for you to relax and enjoy your time with people that matter most.
Hours
Monday: Closed
Tuesday: Closed
Wednesday: 12:00 – 7:00PM
Thursday: 12:00 – 7:00PM
Friday: 10:00AM – 8:00PM
Saturday: 10:00AM – 8:00PM
Sunday: 12:00 – 5:00PM
Hours are subject to change.
General
Paint Your Own Pottery
Canvas Painting
Summer Camps & Day Camps
Art Workshops
Glass Fusing
Available for Special Events
Latest Tweets
Nearby Places of Interest