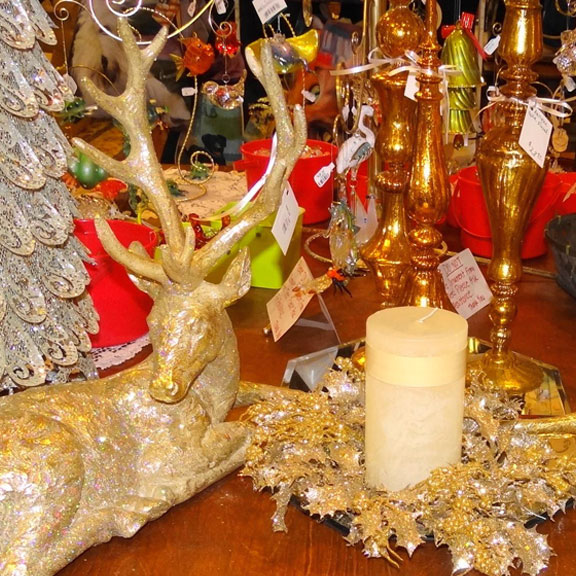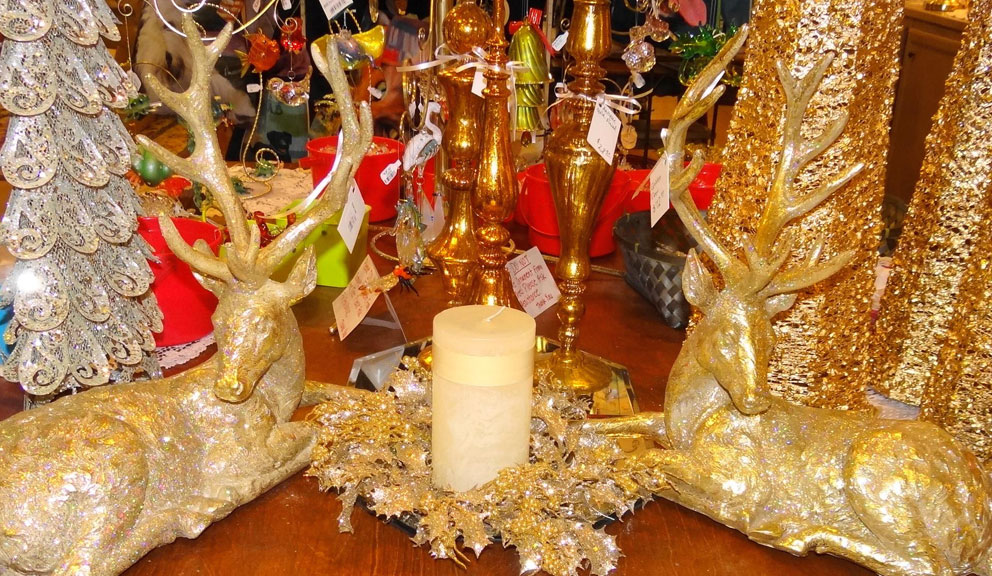 Strand Brass / Christmas on The Strand
2119 Strand, Galveston, TX (Directions) | Phone: (409)762-7400
About
Family-owned and operated, Strand Brass is a perennial favorite in the downtown Strand historic district.
Strand Brass features upscale gifts such as Tyler Candles, Tervis Tumblers, Waterford Crystal, Wimberley Jewelry, Nautical home décor, and is Galveston's exclusive Bella Taylor handbag retailer.
Christmas on The Strand, within Strand Brass, offers a vast Christmas selection including Christopher Radko, nativity sets, nautical ornaments, tropical Santas, and an amazing array of nutcrackers.
Hours
Monday: 10:00 AM – 6:00 PM
Tuesday: 10:00 AM – 6:00 PM
Wednesday: 10:00 AM – 6:00 PM
Thursday: 10:00 AM – 6:00 PM
Friday: 10:00 AM – 6:00 PM
Saturday: 10:00 AM – 7:00 PM
Sunday: 10:00 AM – 5:30 PM
Hours are subject to change.
General
Located in the heart of The Strand Historic District
Exclusive Retailer of Bella Taylor Handbags
Vast Collection of Christmas Ornaments & Supplies
Nearby Places of Interest