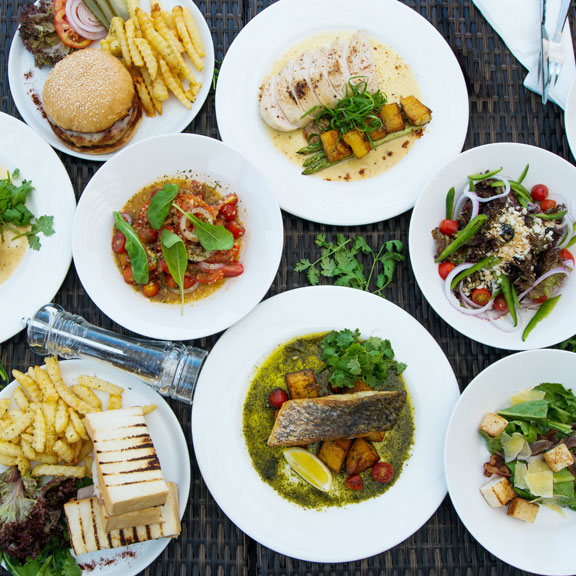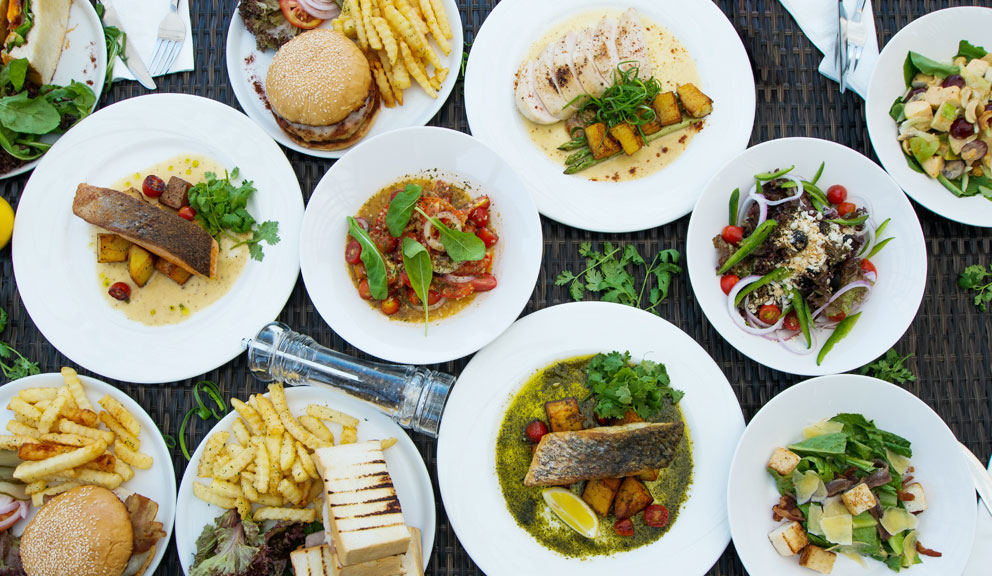 Galveston Restaurant Week
Stay Tuned for the 2022 Dates
Various Locations, Galveston, TX
Thank you to everyone that participated in the tenth annual Galveston Restaurant Week when Galveston Island's vibrant food scene came to life for four full weeks of delicious dining, February 1 – 28, 2021.
The 2022 dates will be posted soon, so stay tuned.
Participating in Galveston Restaurant Week is easy! No tickets or passes are required! Food lovers may simply dine out at as many participating restaurants as they like during Galveston Restaurant Week. Two and/or 3-course dinners will be priced between $20-$45; and 2-course lunches, breakfasts, & brunches will cost between $10-$20.
Reservations are strongly recommended to make sure you're able to sample your favorite flavors! The public is invited to experience cuisine that will amplify your palate and highlight the fun of dining on the island. Quite simply, this culinary tradition promises to "celebrate delicious!" like no other event of the year.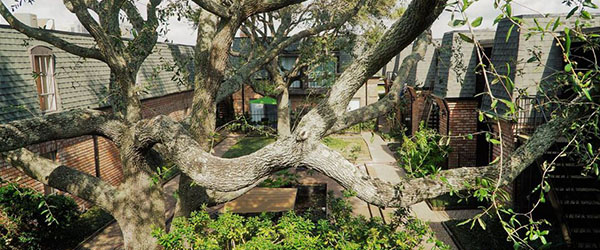 Chateau Lafitte
Elegantly nestled in the heart of the University area, Chateau Lafitte Apartments and Townhomes, are conveniently located within walking distance to the beach and UTMB.
Visit Website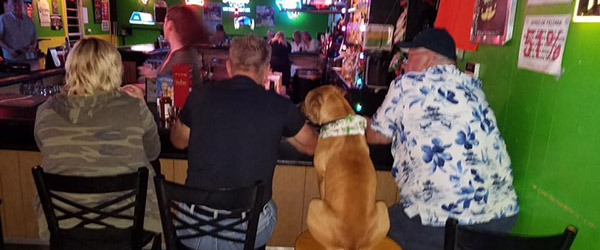 Lucky Lounge
West End. Pool tables. Darts. Juke box. What else do you need?
Visit Website
---