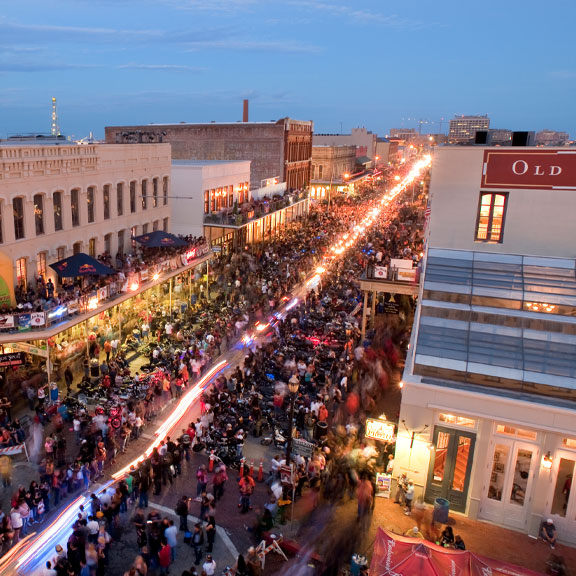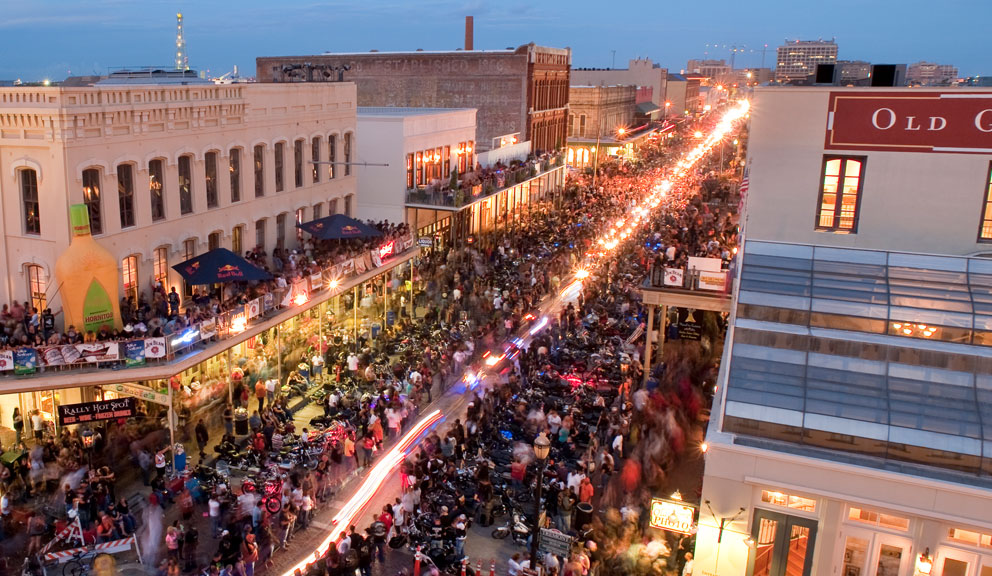 Festivals & Events
Surfing for Fun? The Island Has It!
Galveston Island offers a year-round collection of must-experience events. From Mardi Gras to Dickens on The Strand, from Chili to Shrimp, from ARToberFEST to Oktoberfest, Galveston's got the fun.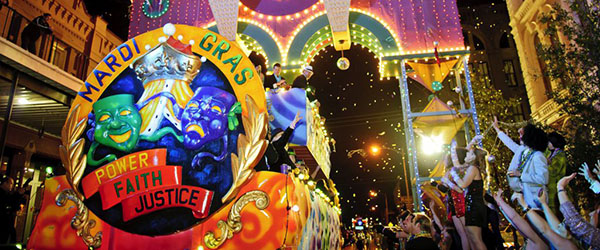 Mardi Gras! Galveston
Get your tickets early to Mardi Gras! Galveston. Prices go up soon.
Visit Website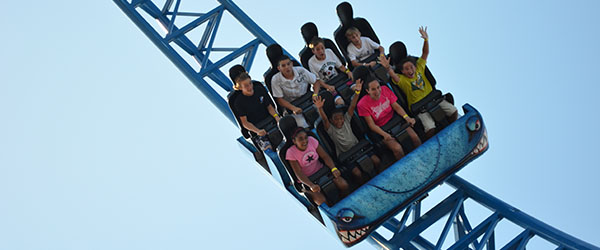 Galveston Island Historic Pleasure Pier
Everyone visiting the Pleasure Pier will pay kids' price ($21.99)! Now through February 26.
Visit Website
---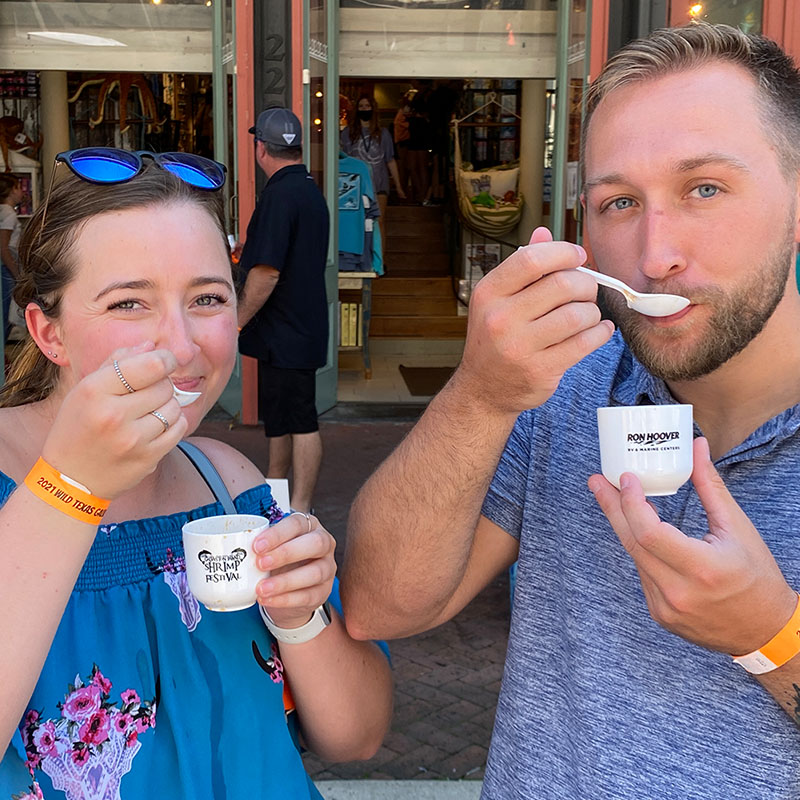 Galveston Island is a seafood lover's paradise all year round, but this September, Yaga's Entertainment Inc. will bring foodies a little taste of heaven at the Galveston Island Shrimp Festival to be held September 23-24, 2022.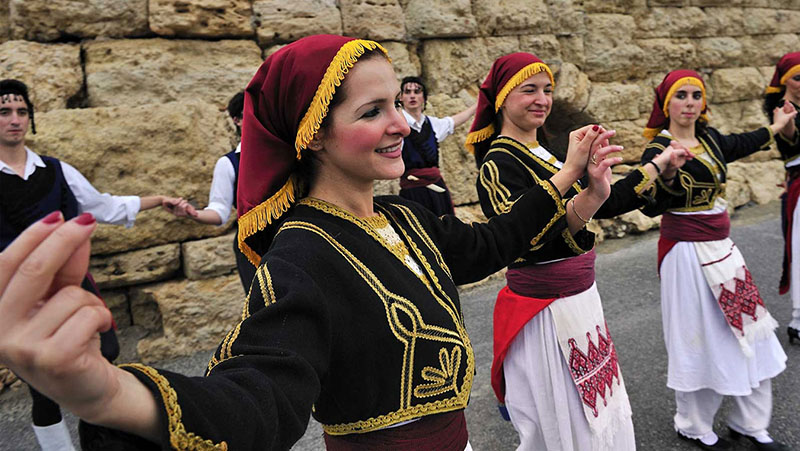 Celebrate the Mediterranean at the 38th Annual Galveston Island Greek Festival, October 15 and 16, with the Assumption of the Virgin Mary Greek Orthodox Church at their annual party at 1824 Ball St.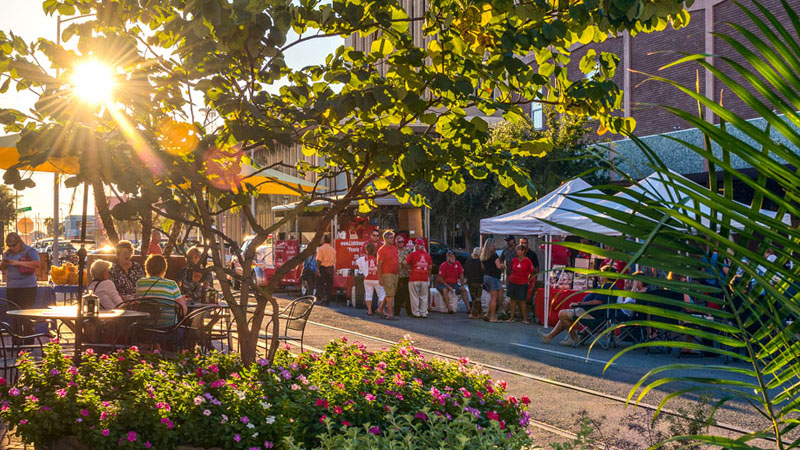 Galveston's premier juried fine arts Festival will set sail into fall in the island's historic downtown cultural arts district into an open air gallery bursting with color and culture during the weekend of October 15-16, 2022.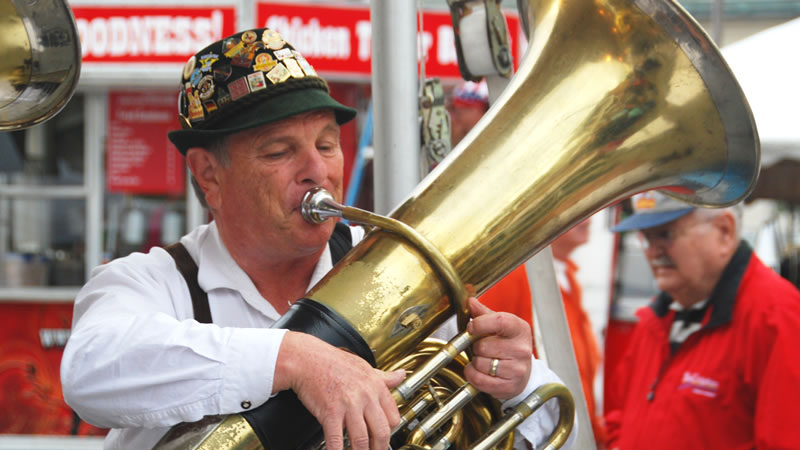 This fun, family weekend will feature continuous live entertainment with music and dancing on two stages plus an expanded menu of authentic German food and libations on October 21 & 22.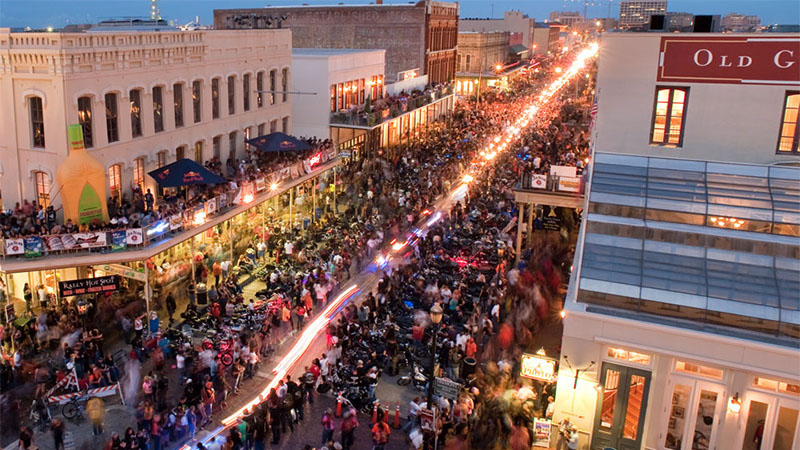 With juried bike shows, truck, jeep & classic car shows and free concerts on two stages, this year's Lone Star Rally will be jam packed with entertainment November 3-6, 2022.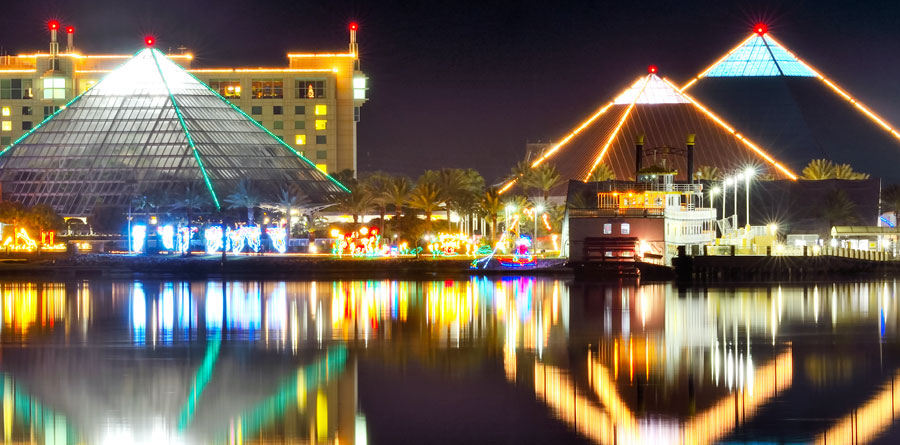 As the largest holiday destination in the Southwest, Moody Gardens offers more holiday attractions, activities, festive fun, dining and hotel packages than you can imagine.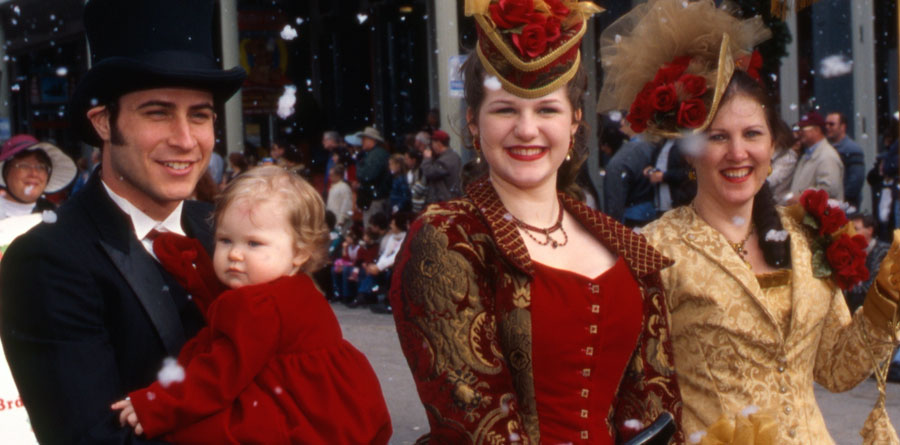 For almost 50 years, Galveston Historical Foundation's Dickens on The Strand festival has highlighted downtown Galveston's Victorian-era architecture while providing a one-of-a-kind holiday destination filled with the sights and sounds of Charles Dickens's work.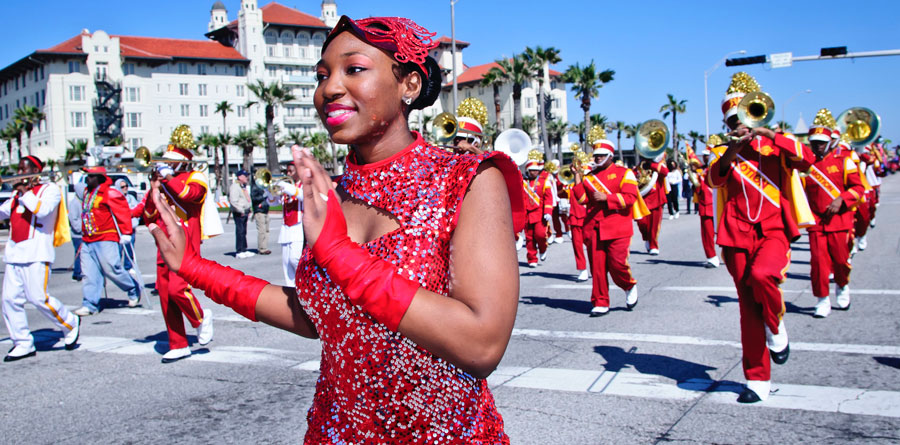 Mardi Gras! Galveston, the third largest Mardi Gras celebration in the United States, offers the unique chance to experience sand between your toes and gorgeous beach sunsets while taking in the revelry and lavish parades known to dominate Galveston Island during carnival season. Don't miss it, February 18 thru March 1, 2022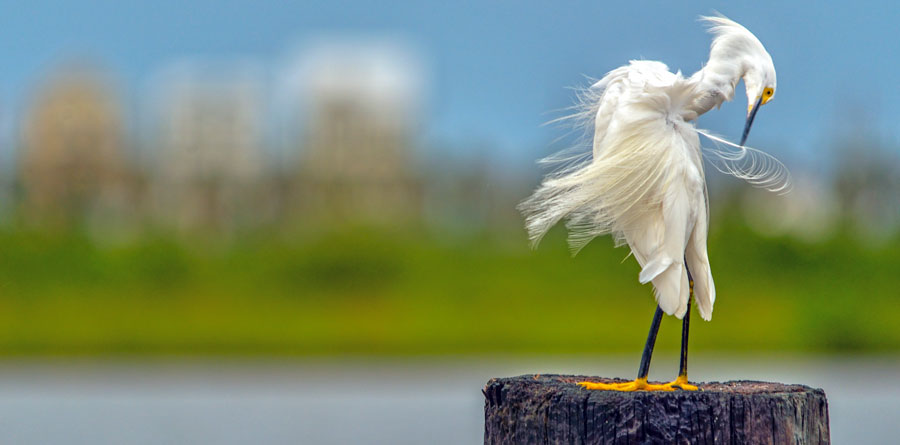 Galveston Nature Tourism Council presents FeatherFest, the Island's annual birding and nature photography festival held in April during spring migration. Mark your calendar now to attend the largest birding festival on the Upper Texas Coast, and the only one with a dedicated nature photography track.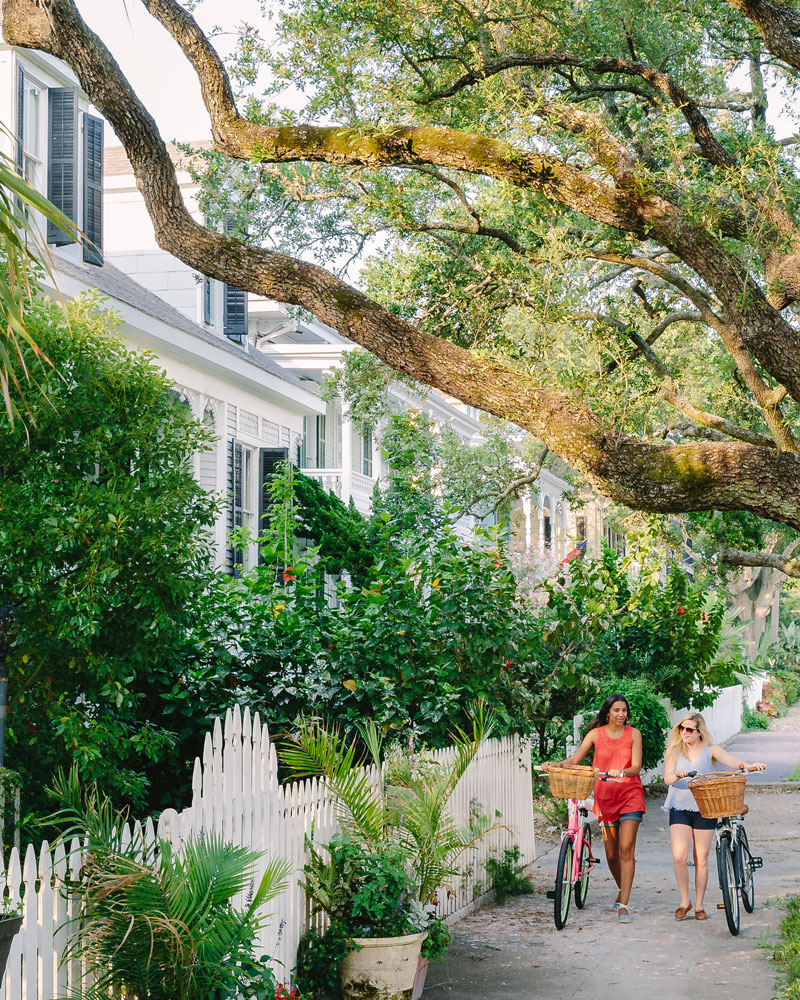 Galveston Historical Foundation opens the doors to Galveston's architectural history through public tours of privately owned homes during its annual Galveston Historic Homes Tour held each May.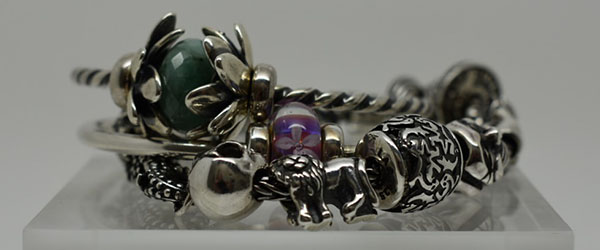 Island Silver
The Gulf Coast's Premier Sterling Silver Jewelry Store with thousand of .925 Sterling items in stock.
Visit Website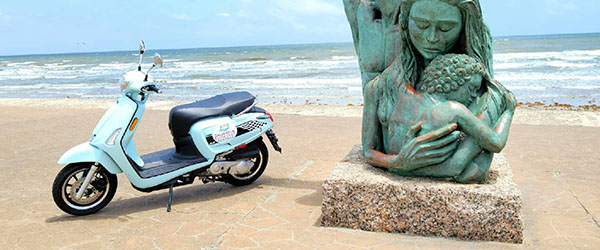 Galveston Slingshot Rentals
Enjoy the wind in your hair on one of our awesome street legal scooters!
Visit Website
---
Wetlands Are Bird Magnets
Find out the best places to visit salt marsh wetlands to see birds they attract.  When you raise your binoculars to observe the birds, remember: Like a magnet, it's the wetlands that brought them here.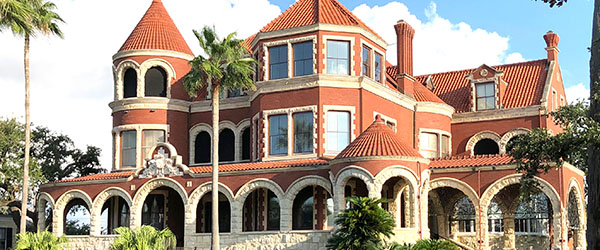 1895 Moody Mansion
Open for tours daily. Where Galveston history comes to life.
Visit Website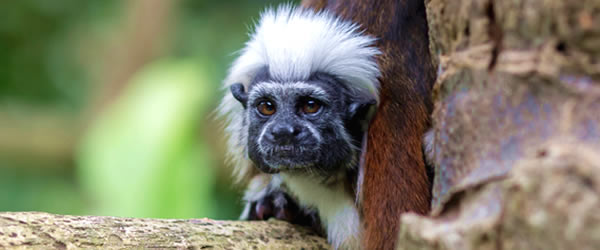 Moody Gardens Rainforest Pyramid
Experience LIFE as you visit the rainforests of Asia, Africa and the Americas.
Visit Website
---
Submit an Event
If you'd like to submit an event for consideration in our calendar, please click here.