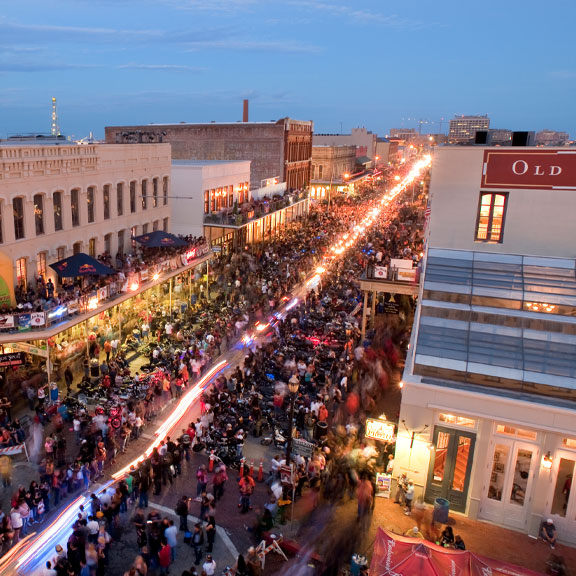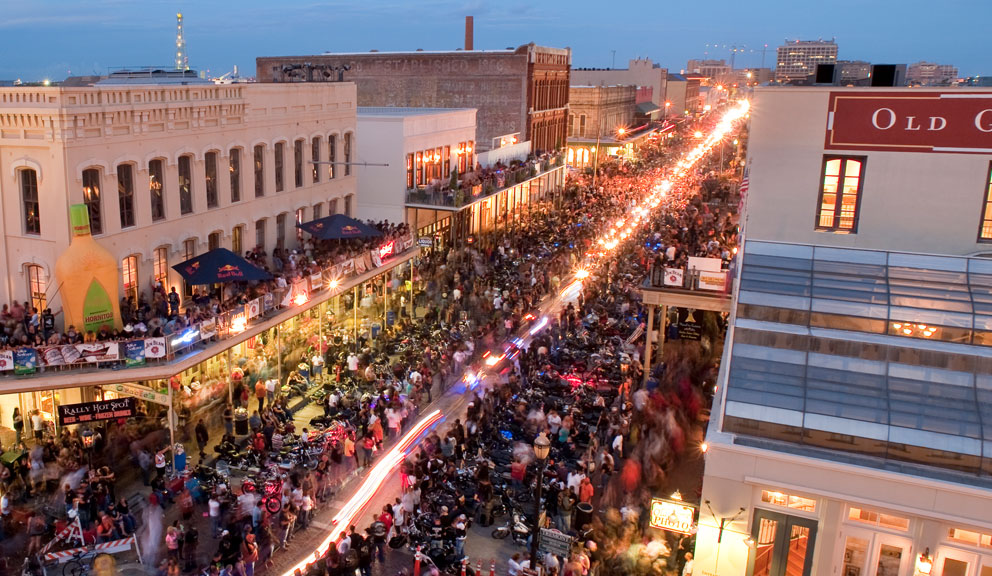 Festivals & Events
Surfing for Fun? The Bay Area Has It!
The communities of the Galveston Bay Area offer something enjoyable to do each and every day of the year.   Whether you like to tap your toes to live music, marvel at a touring Broadway show, take in an unforgettable kayak adventure, or enjoy to incredible Kemah Boardwalk views, we've got you covered.  And the place to begin creating those memories that'll last a lifetime is right here.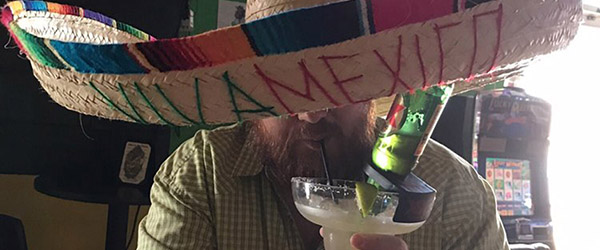 Lucky Lounge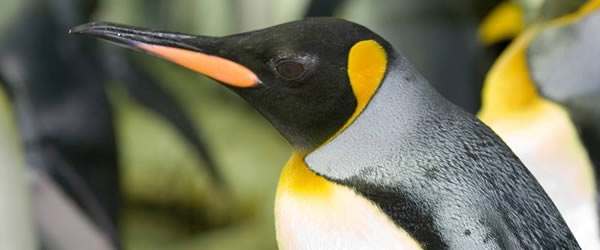 Moody Gardens Aquarium
Dive into the oceans of the world in a 1.5-million-gallon aquarium teeming with creatures from tuxedo-clad penguins to seals, stingrays, sharks and more!
Visit Website
---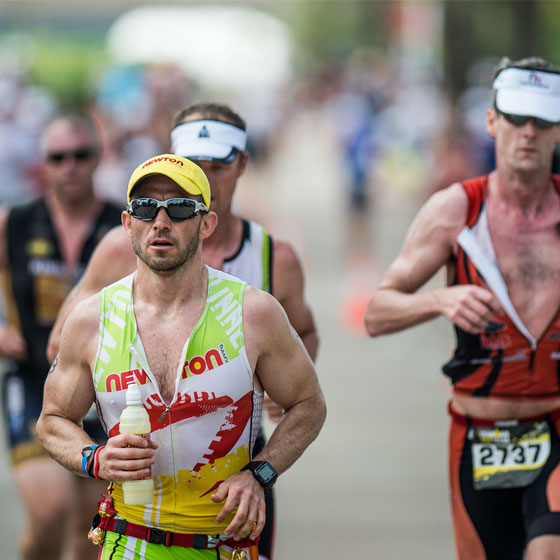 Thinking of getting away for some Island Time? Here's a quick overview of some of the bigger events this year you'll wanna add to your itinerary!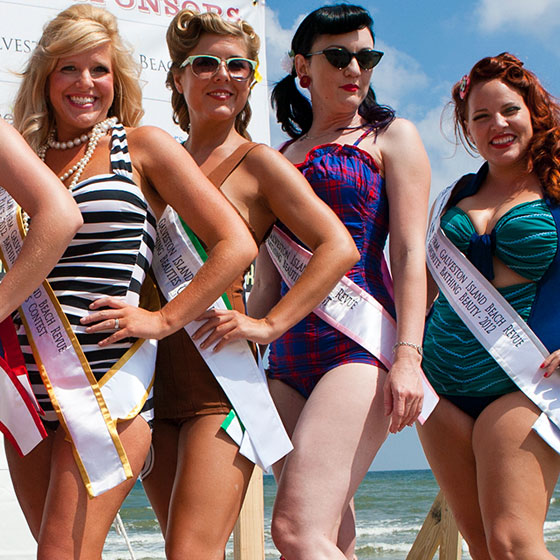 Heading south for some Island Time soon? Check out this comprehensive guide to Galveston Island events and let the good times begin!
Galveston Bay Area Bucket List Events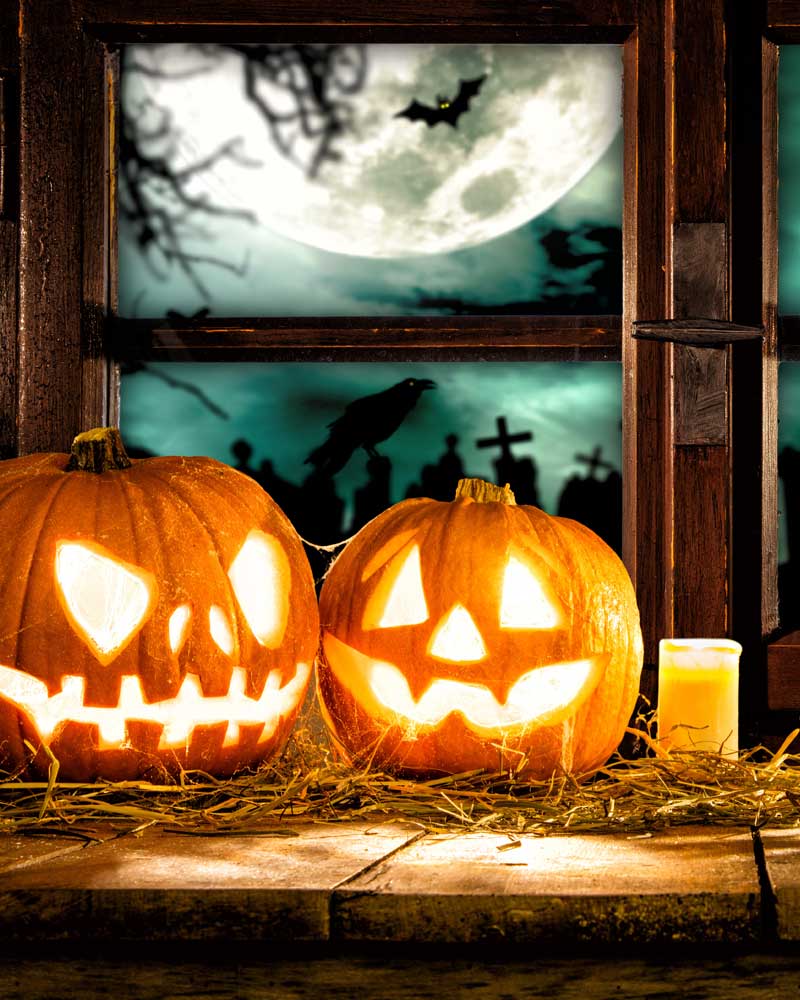 Each October, there's no shortage of things that go bump in the night in the Galveston Bay Area. From spooky ghost stories at the Menard House, to graveyard tours, to live music, to Boo on the Boardwalk, the communities of Galveston Bay are the place for ghoulish fun at its finest.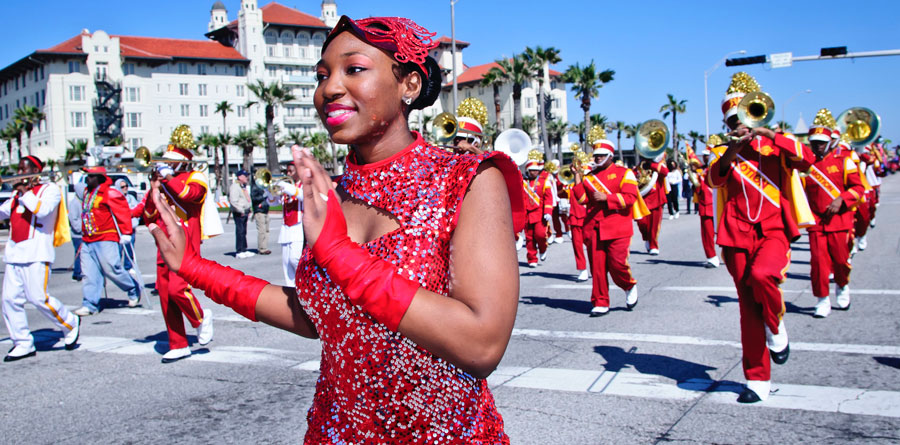 Mardi Gras! Galveston, the third largest Mardi Gras celebration in the United States, offers the unique chance to experience sand between your toes and gorgeous beach sunsets while taking in the revelry and lavish parades known to dominate Galveston Island during carnival season. Don't miss it, February 18 thru March 1, 2022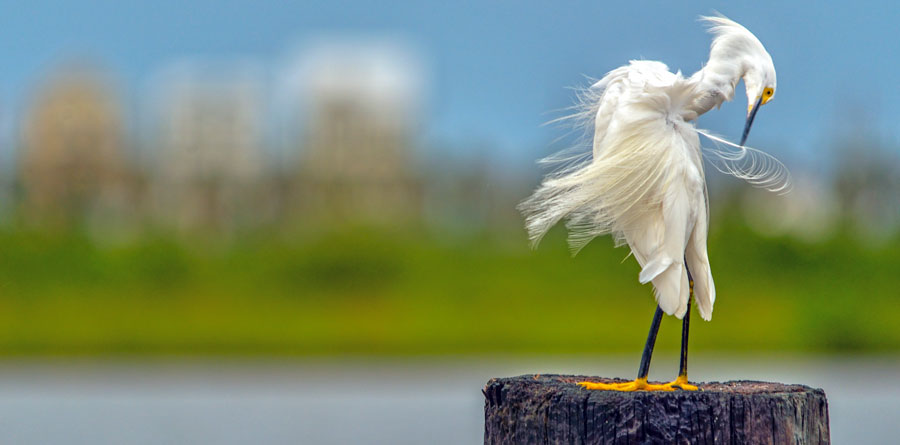 Galveston Nature Tourism Council presents FeatherFest, the Island's annual birding and nature photography festival held in April during spring migration. Mark your calendar now to attend the largest birding festival on the Upper Texas Coast, and the only one with a dedicated nature photography track.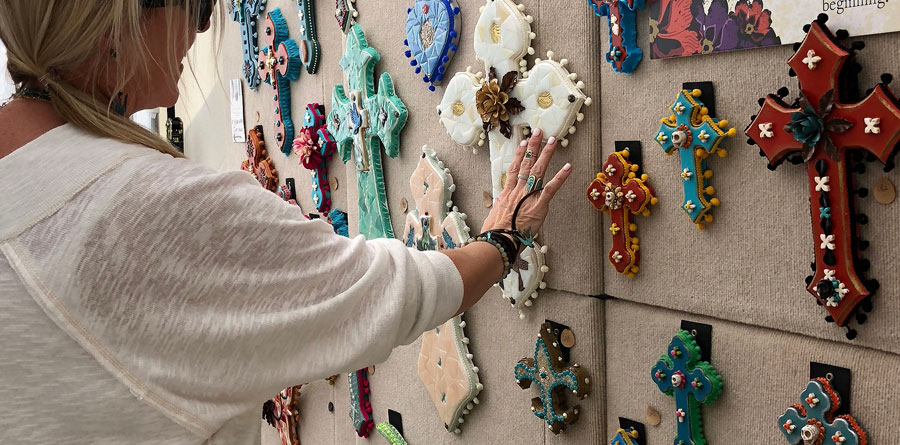 Each October, The Grand 1894 Opera House hosts ARToberFEST, Galveston's premier juried fine arts festival, featuring over 100 artists, food, and fun in an historic setting.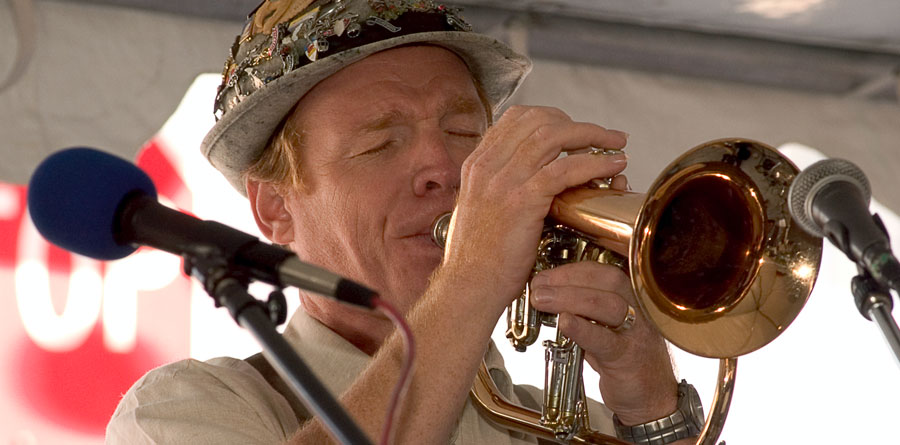 Held each October, Island Oktoberfest is a fun, family weekend featuring live entertainment, authentic German food & libations, arts, crafts, children's activities, and more.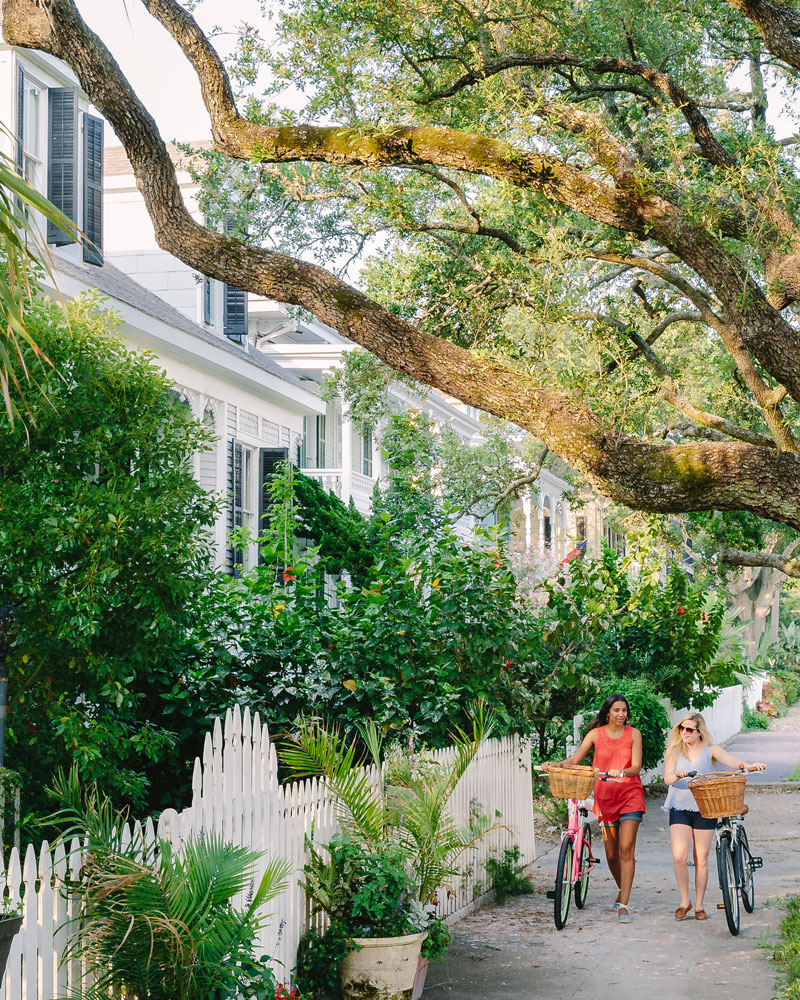 Galveston Historical Foundation opens the doors to Galveston's architectural history through public tours of privately owned homes during its annual Galveston Historic Homes Tour held each May.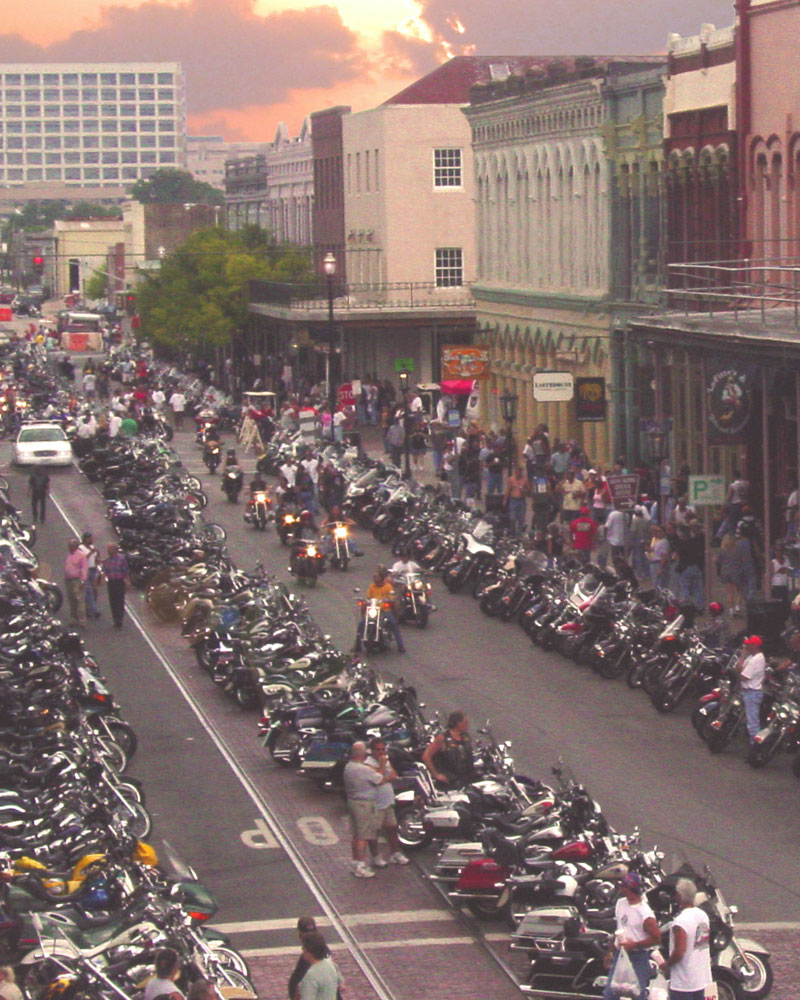 Gas up the hog and get ready to rumble, cause the Lone Star Rally returns to the Island each autumn with thousands of motorcycle enthusiasts, and four days of entertainment and revelry.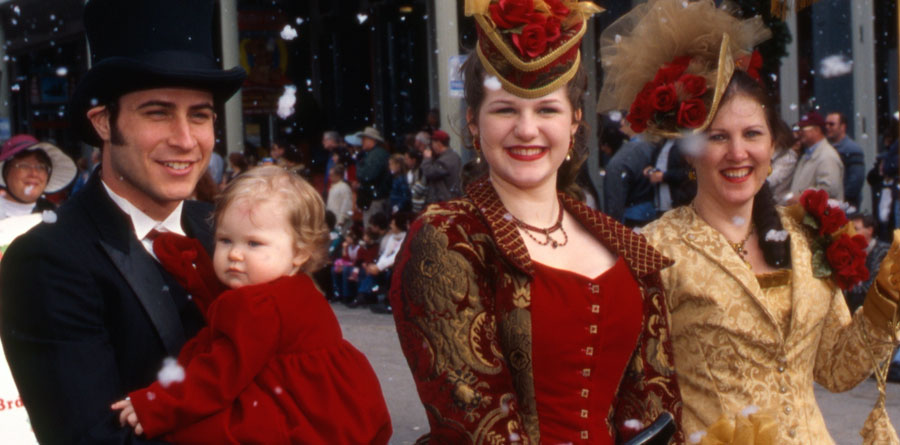 For almost 50 years, Galveston Historical Foundation's Dickens on The Strand festival has highlighted downtown Galveston's Victorian-era architecture while providing a one-of-a-kind holiday destination filled with the sights and sounds of Charles Dickens's work.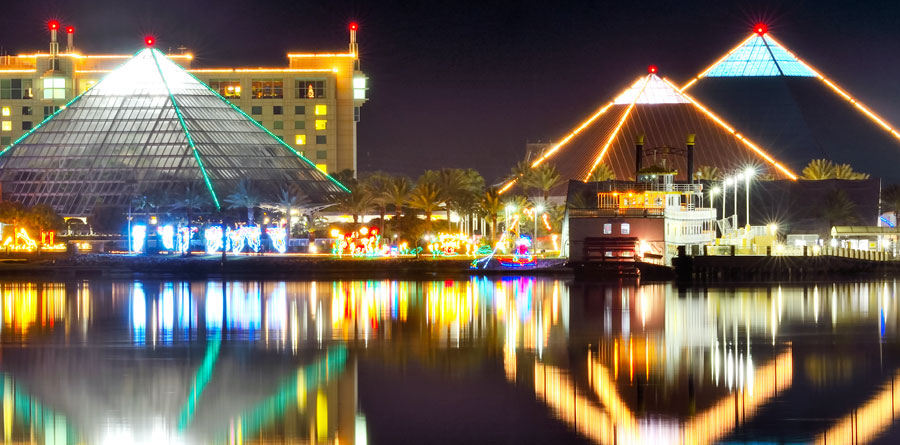 As the largest holiday destination in the Southwest, Moody Gardens offers more holiday attractions, activities, festive fun, dining and hotel packages than you can imagine.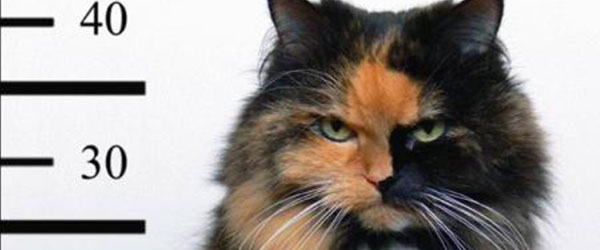 Gulf Coast Bail Bonds
When your run luck runs out, give us a call. We'll get you back on "Island Time" in no time.
Visit Website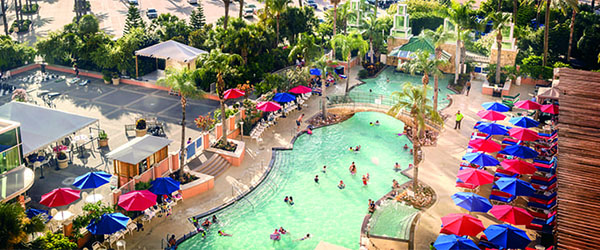 Moody Gardens Hotel
Relax, unwind, and enjoy our luxurious vacation destination surrounded by 242 acres of breathtaking tropical gardens.
Book Direct
---
Wetlands Are Bird Magnets
Find out the best places to visit salt marsh wetlands to see birds they attract.  When you raise your binoculars to observe the birds, remember: Like a magnet, it's the wetlands that brought them here.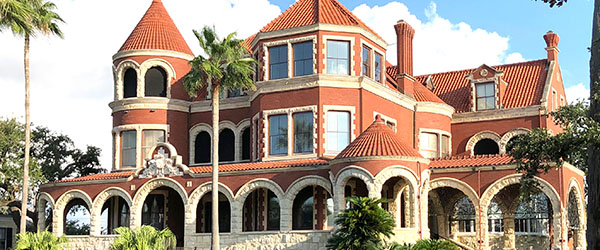 1895 Moody Mansion
Open for tours daily. Where Galveston history comes to life.
Visit Website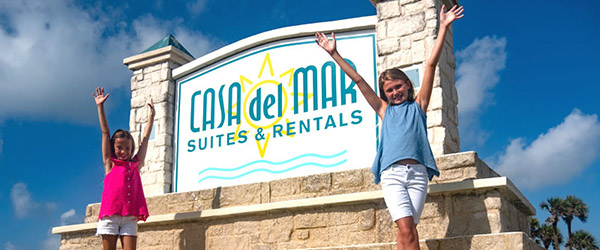 Casa del Mar Beachfront Suites
OK. We don't encourage climbing on the sign, but what the heck.
Visit Website
---
Submit an Event
If you'd like to submit an event for consideration in our calendar, please click here.