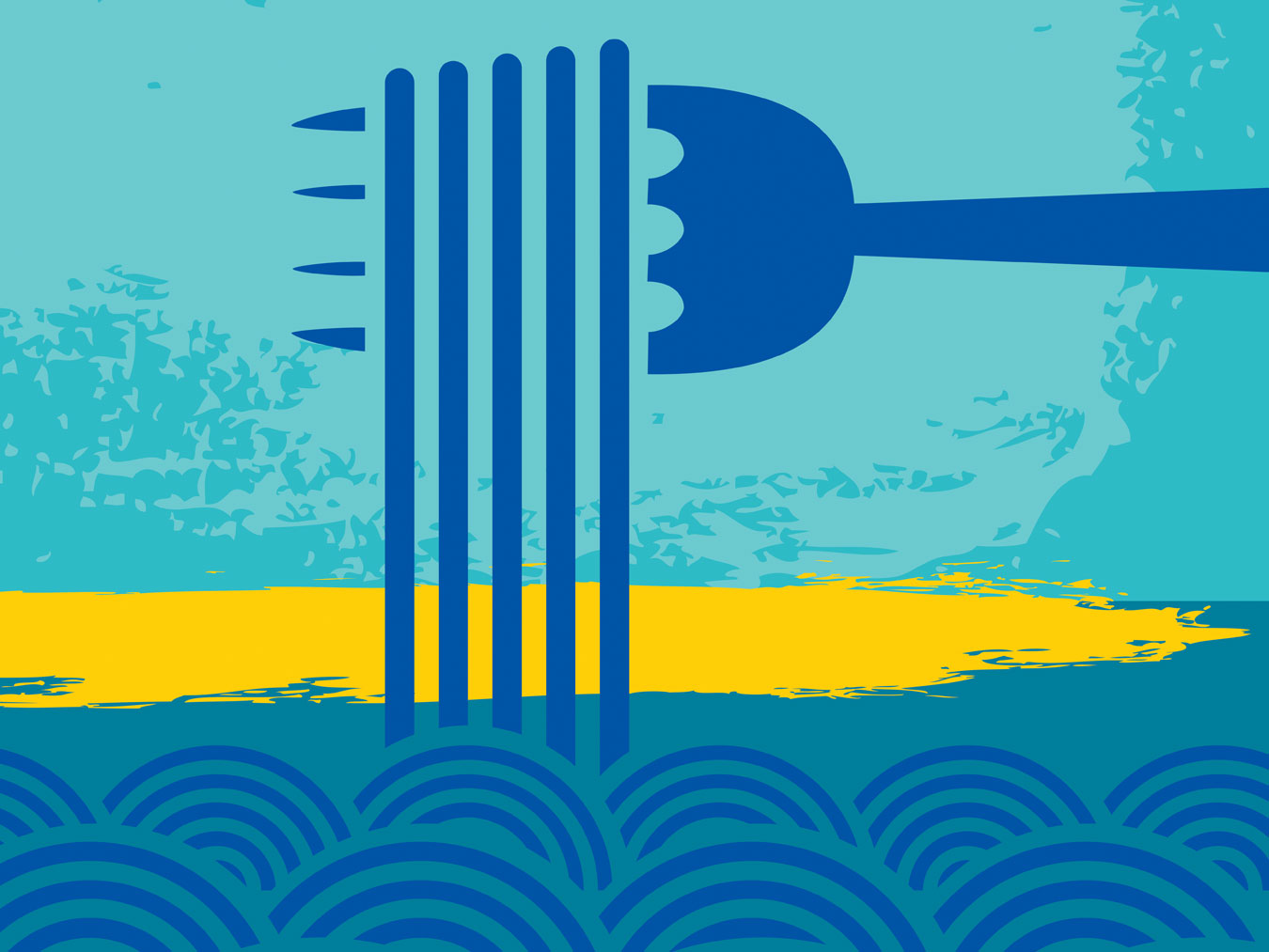 2021 Galveston Restaurant Week
Various Locations | Galveston, TX, USA (Directions)Phone: (409)763-8676
The tenth annual Galveston.com & Company Galveston Restaurant Week – Saturday, January 16th thru Sunday, January 31st, 2021 – brings the Island's culinary scene to life for two full weeks of delicious dining. The event will showcase the freshest ingredients, most flavorful dishes and tastiest culinary gems that Galveston has to offer.
Home of the finest Gulf Coast seafood and some of Texas's most delectable restaurants, Galveston Island proudly welcomes visitors to Galveston Restaurant Week, where patrons can choose from Galveston's most delightful and delicious eateries for prix-fixe lunch and/or dinner menus – in attractive price you're sure to savor!
Help ACCT
And while your taste buds are celebrating delicious, you can put the guilt aside knowing that your participation in Restaurant Week is helping others. This year, each restaurant participating in Galveston Restaurant Week has committed to help Access Care of Coastal Texas provide weekly lunches to its clients. These lunches provide nutrition for persons with HIV or AIDS. Many times this is the only nutritious meal a client may have that day, or sadly, that week.
Join Us!
Participating in Galveston Restaurant Week is easy! No tickets or passes are required! Food lovers may simply dine out at as many participating restaurants as they like during Galveston Restaurant Week. Two and/or 3-course dinners, as well as and 2-course lunches, breakfasts, & brunches will all be priced at attractive & affordable price points.
Reservations are strongly recommended to make sure you're able to sample your favorite flavors! The public is invited to experience cuisine that will amplify your palate and highlight the fun of dining on Galveston Island. Quite simply, this culinary tradition promises to "celebrate delicious!" like no other event of the year.
Join us this winter, and discover why Galveston Island is one of the Gulf Coast's most diverse culinary destinations!