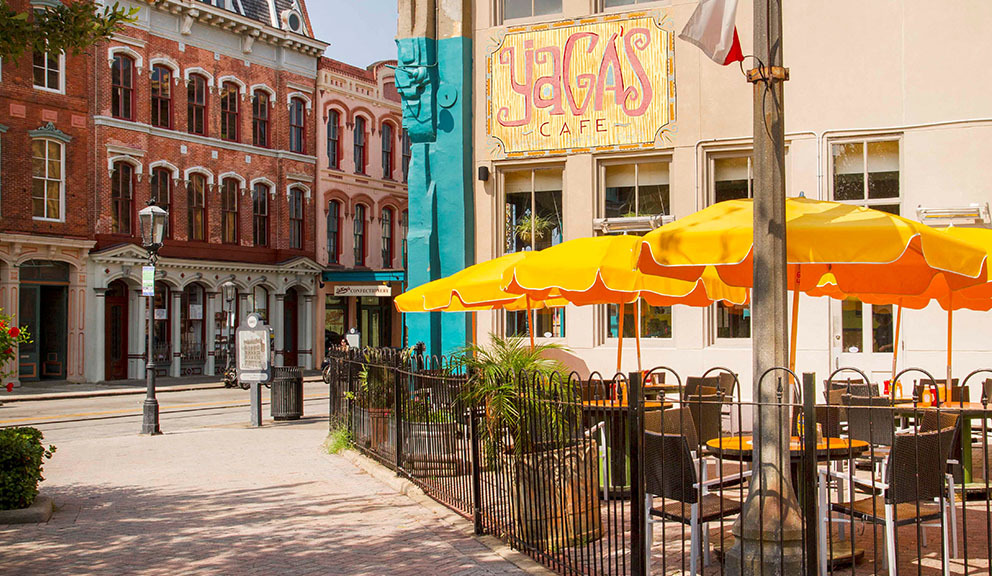 For one of the most easily accessible town centers, there are a surprising number of diverse food offerings within Galveston's lively downtown district. From burgers to fine dining, lunch spots, sweet treats and the freshest seafood on the Gulf, there's a place to satisfy every craving.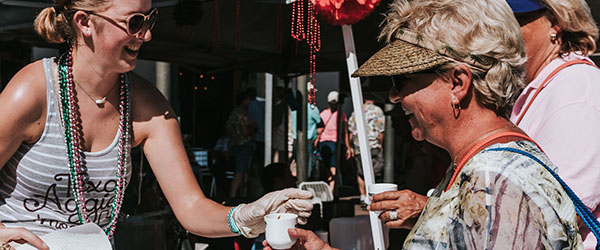 Galveston Island Shrimp Festival
Yaga's Entertainment Inc. will bring foodies a little taste of heaven at the Galveston Island Shrimp Festival to be held September 24-25.
Visit Website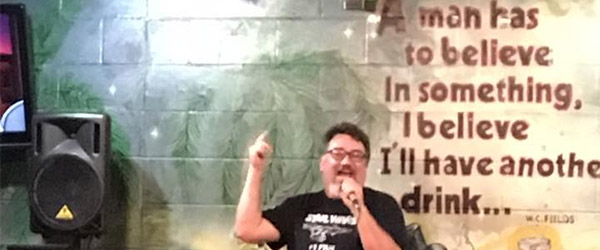 Lucky Lounge
---
Browse by Location or Name