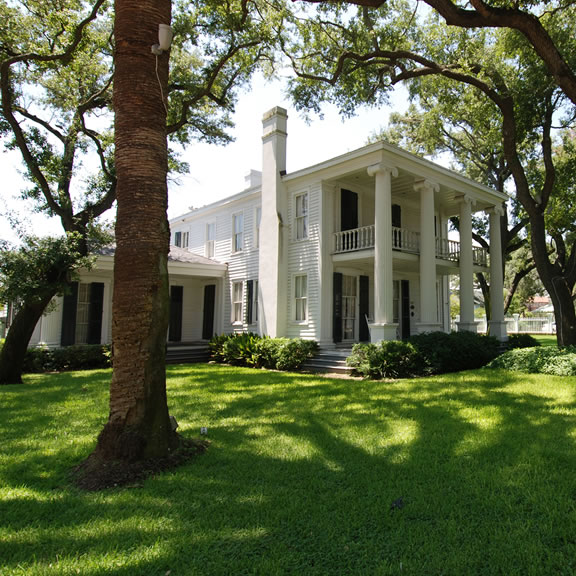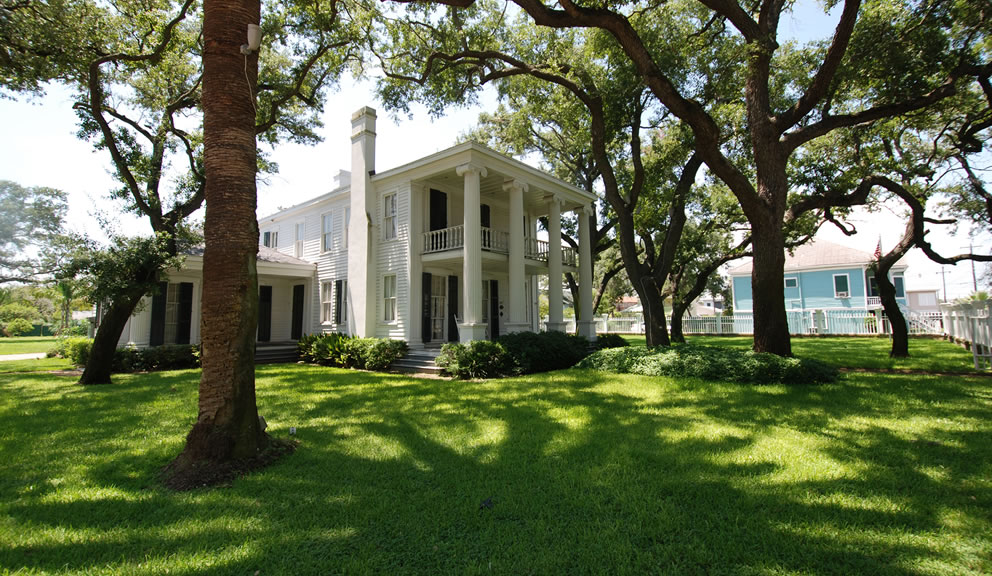 Galveston's Midtown is primarily a residential area with unique corner stores and restaurants. While some locals may argue with these borders, the area includes everything west of 28th Street protected by the Seawall. Family adventure attractions Moody Gardens and Schlitterbahn Galveston Island Waterpark are popular among visitors. The area also includes the 1880 Garten Verein, 1838 Michel B. Menard House, Galveston Community College, Lasker Park Community Pool and several historic cemeteries.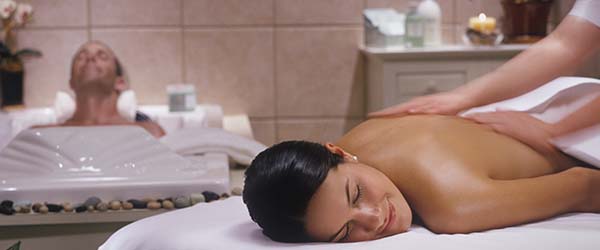 Moody Gardens Hotel
Escape from the everyday surrounded by tropical gardens. Enjoy a spa day or lounge by the pool.
Book Direct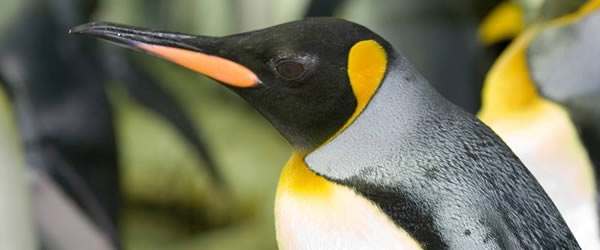 Moody Gardens Aquarium
Dive into the oceans of the world in a 1.5-million-gallon aquarium teeming with creatures from tuxedo-clad penguins to seals, stingrays, sharks and more!
Visit Website
---

Midtown Neighborhoods
Cedar Lawn
Cedar Lawn in central Galveston features quiet tree-lined streets and the home built by the late Galveston club and casino operator Sam Maceo. The house has more than 6,000 square feet of living space including eight to 11 bedrooms and nine full bathrooms.
Denver Court
Denver Court Historic District is located a few blocks north of the seawall and encompasses more than 30 blocks. You'll see samples of late 19th and 20th century Revivals, Spanish Eclectic, Italian Renaissance, French Eclectic, Colonial Revival, Monterrey Tutor Revival, Neo-Classical as well as late 19th and early 20th century American Movements, Craftsman and Prairie School. It's a diverse neighborhood ranging from speculator-built cottages to large architect designed mansions.
Evia
The Evia planned community includes three freshwater lakes and a nature preserve as well as a community coffee shop, located across from the Moody Gardens Golf Course on 99th Street.
Browse by Location or Name