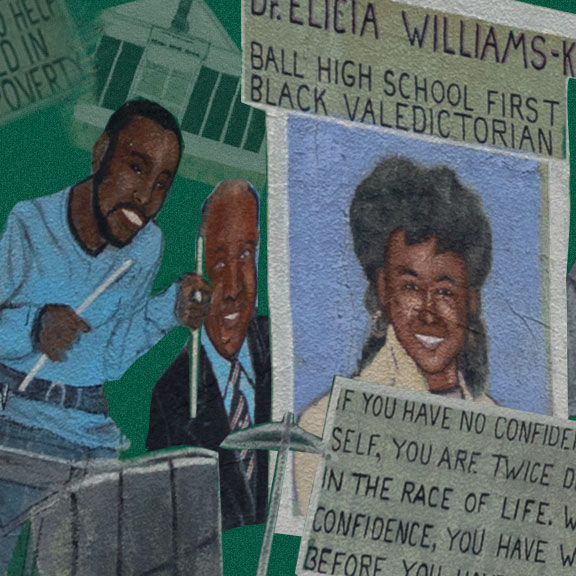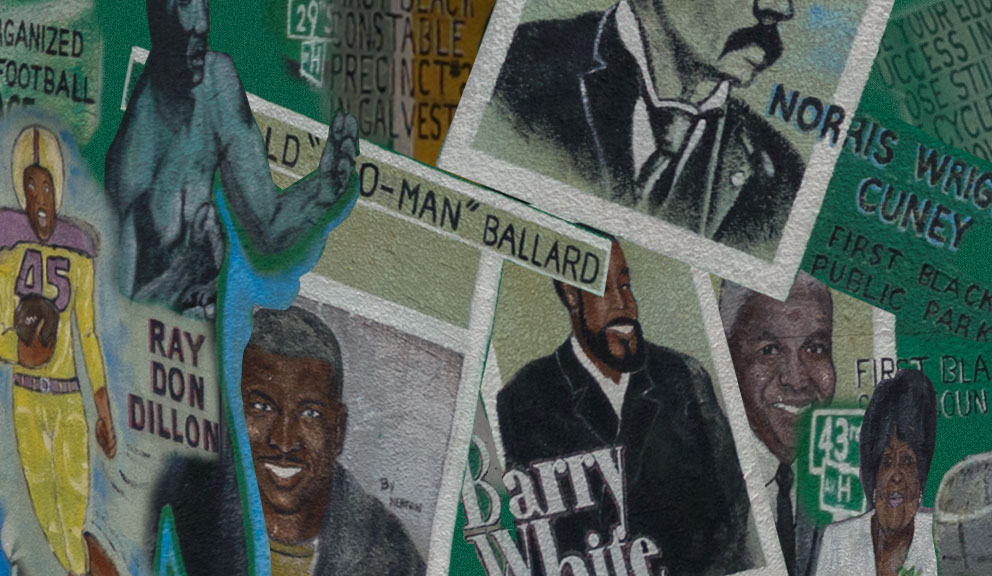 Mount Olive Missionary Baptist Church
Galveston's African American Historic Places
3602 Sealy, Galveston, TX (Directions) | Phone: (409)762-0088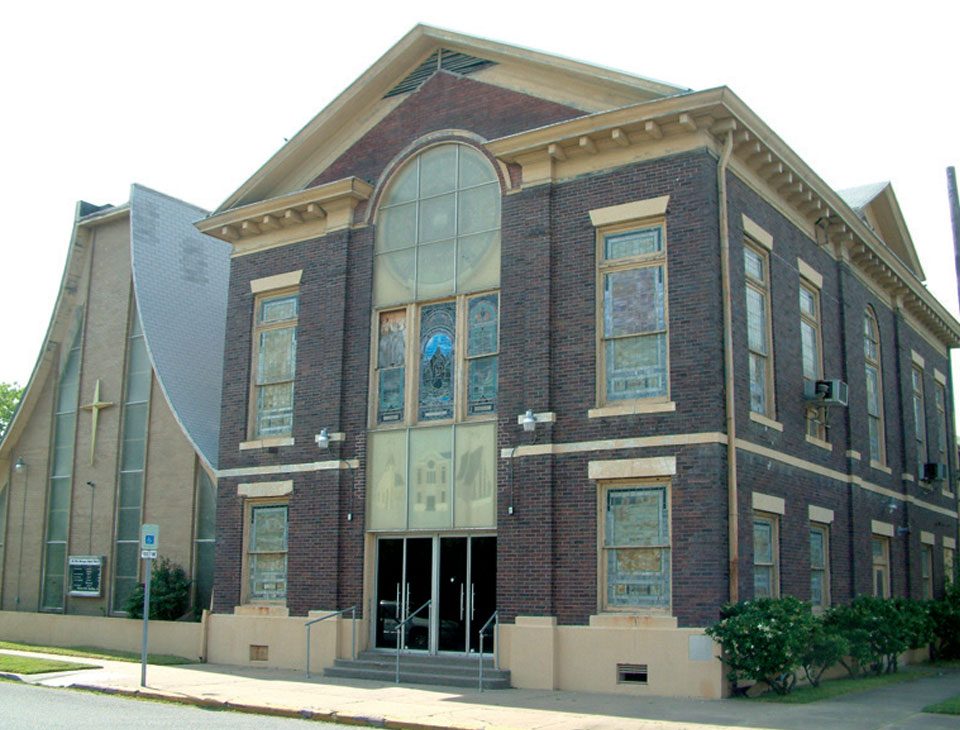 Since 1876
Mount Olive was organized in 1876 as an extension of Avenue L Missionary Baptist Church, the Reverend I. S. Campbell, pastor. An African-American Church was needed for persons who resided in the western area of the city. The Reverend D. H. Shivers was appointed as temporary pastor. The original structure was destroyed in the 1900 Storm and rebuilt under the pastorate of the Reverend E. M. Wright. The present sanctuary was completed in March, 1969, with the Reverend M. C. Battle serving as pastor.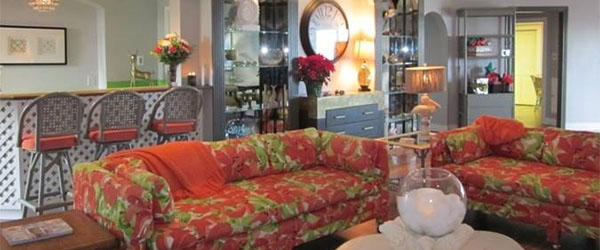 7 Seaside Sisters
Introducing 7 new upscale beachfront accommodations at Gaido's Seaside Inn.
Visit Website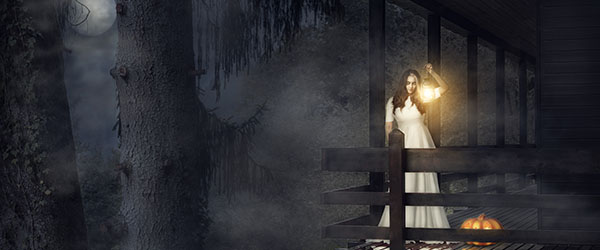 Historic Galveston Ghost Tours
Take a 90 minute tour of the most haunted place in America, where the ghosts are just dying to meet you.
Visit Website
---
Nearby Places of Interest