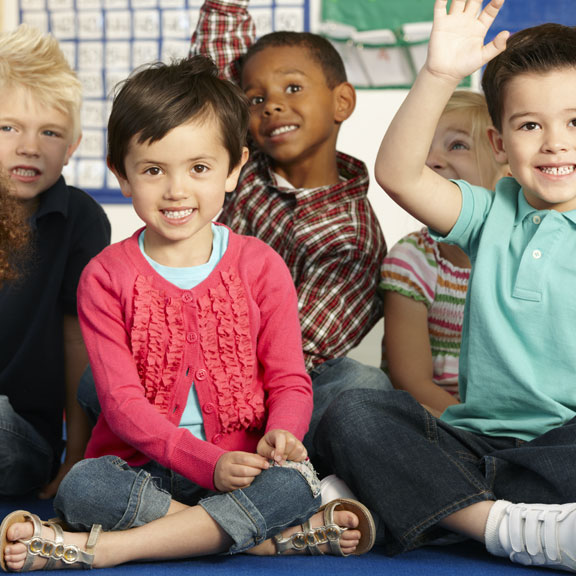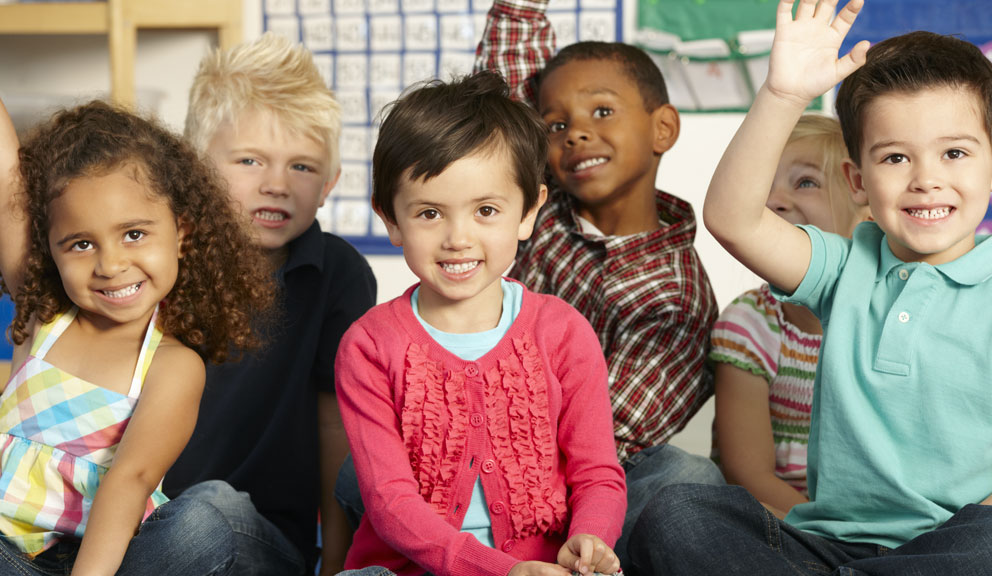 About
Ambassadors Preparatory Academy (APA) is an open enrollment public charter school with a mission of providing a safe, hands-on, learner-centered environment that cultivates excellence, offers challenges and embraces lifelong learning for all students.
Teachers receive a substantial degree of curricular and instructional freedom in exchange for high expectations for effective classroom
practice and student performance. Teaching and learning are focused on real-life situations so students understand the relevance of information to their everyday lives.
Project Based Learning and Field Studies are used extensively to accomplish this objective. Lessons are differentiated to meet the needs of each student, and a variety of activities are chosen to reinforce concepts and 21st-century skills (communication, innovation, collaboration and presentation). In addition to a rigorous academic curriculum, APA offers courses in visual and performing arts.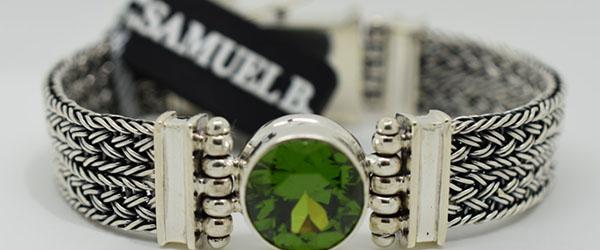 Island Silver
The Gulf Coast's Premier Sterling Silver Jewelry Store with thousand of .925 Sterling items in stock.
Visit Website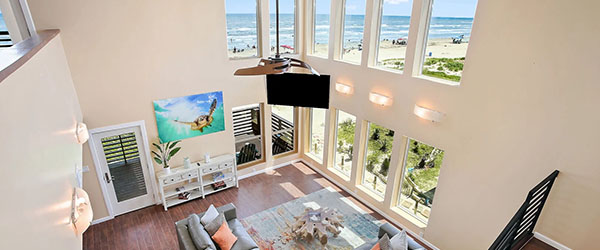 Soar Vacation Rental Services
Spanning east to west, Soar Vacation Rental Services is your local, award-winning rental company.
Visit Website
---
Nearby Places of Interest