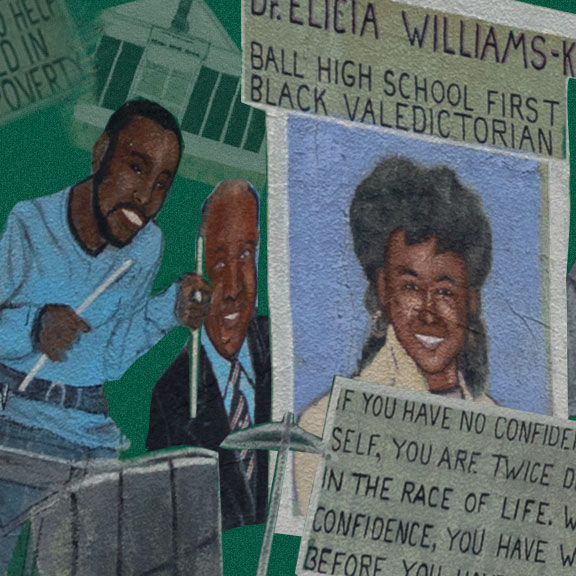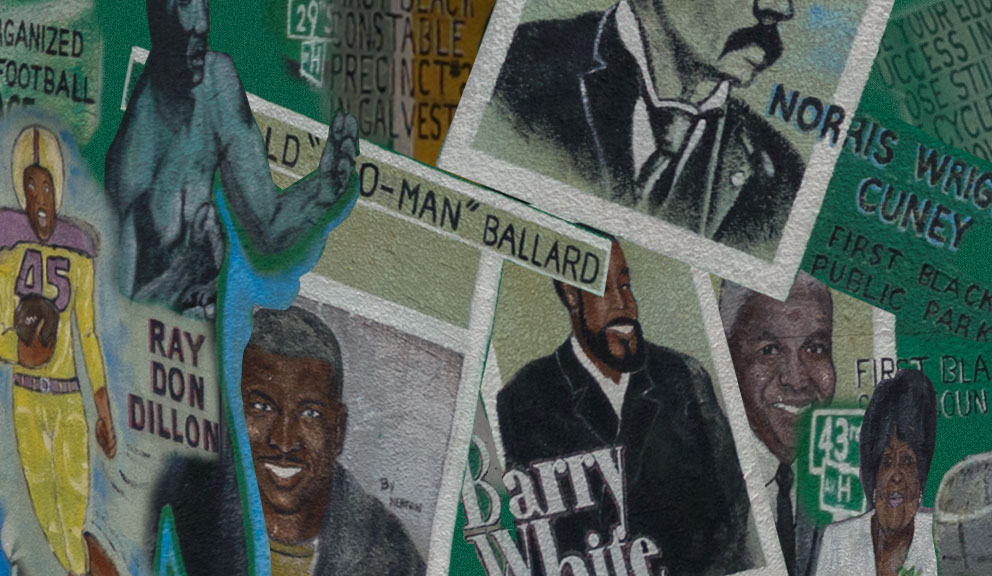 Mount Pilgrim Missionary Baptist Church
Galveston's African American Historic Places
3215 Broadway, Galveston, TX (Directions) | Phone: (409)763-4750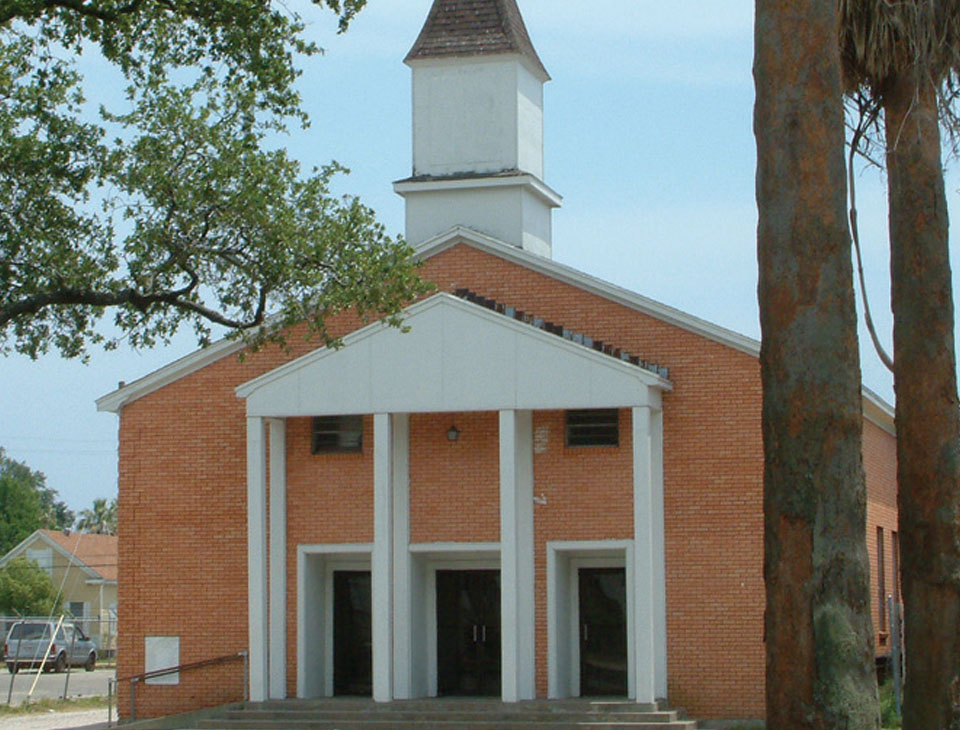 Since 1883
The church was organized in 1883 on the corner of 30th at Avenue I as West Mount Pilgrim Baptist Church. The Reverend Patrick served as pastor and held Sunday services from 9 a.m. to 7:30 p.m. As church growth flourished, property at 32nd and Broadway was purchased and the present building was erected. The Reverend B. J. Hall was among the early pastors to provide leadership and help the church progress.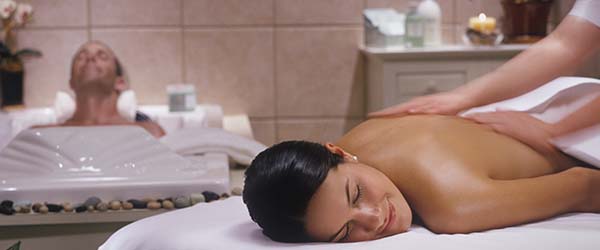 Moody Gardens Hotel
Escape from the everyday surrounded by tropical gardens. Enjoy a spa day or lounge by the pool.
Book Direct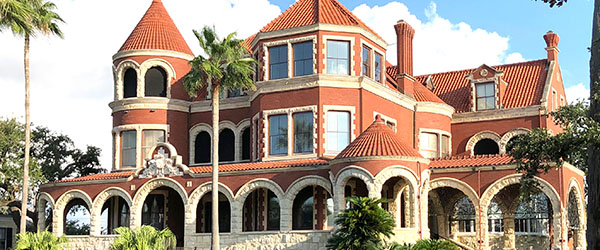 1895 Moody Mansion
Open for tours daily. Where Galveston history comes to life.
Visit Website
---
Nearby Places of Interest