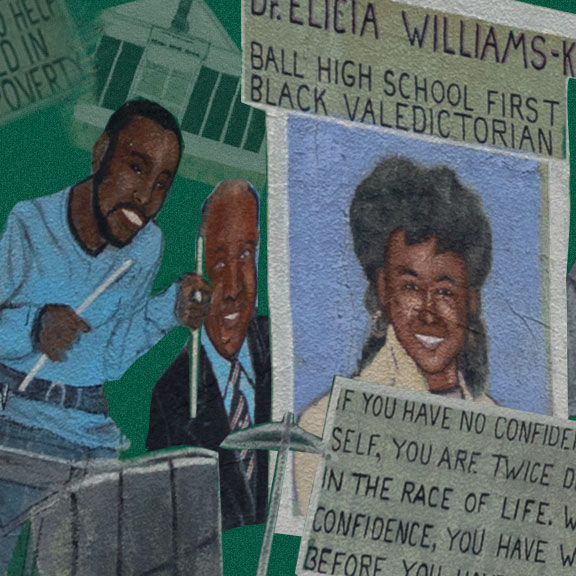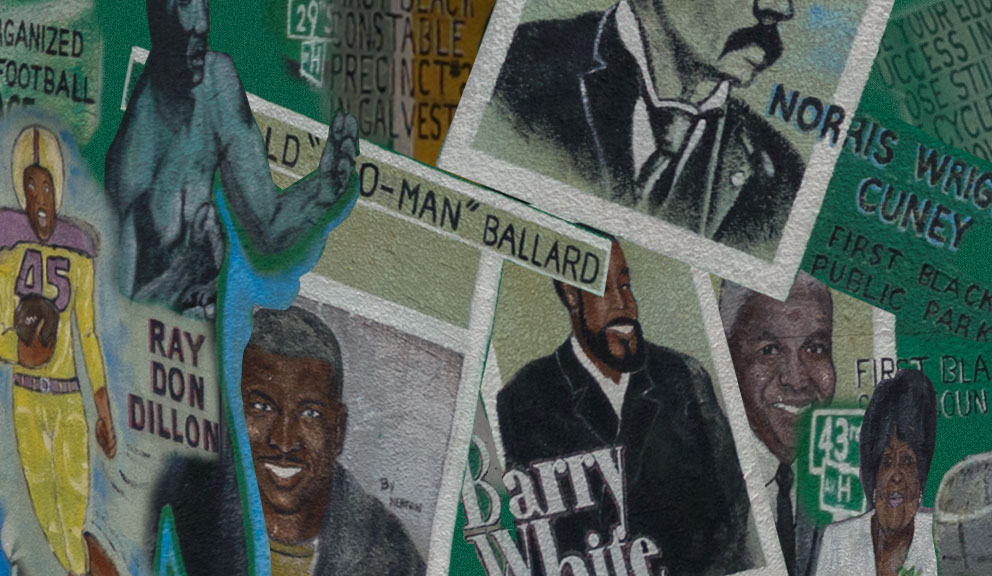 Mount Pilgrim Missionary Baptist Church
Galveston's African American Historic Places
3215 Broadway, Galveston, TX (Directions) | Phone: (409)763-4750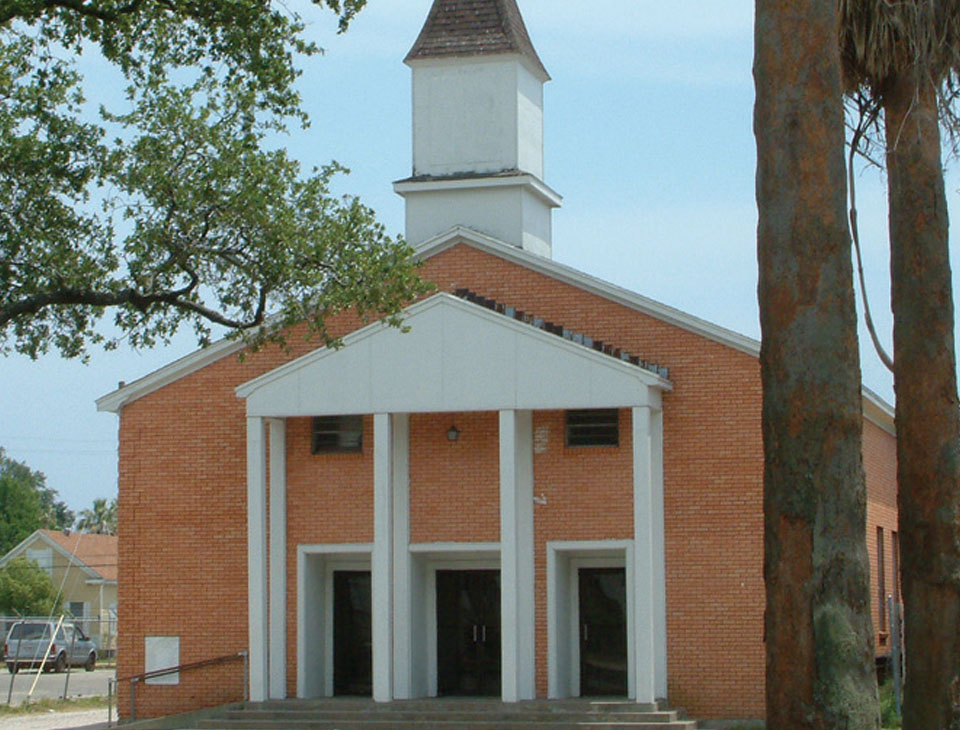 Since 1883
The church was organized in 1883 on the corner of 30th at Avenue I as West Mount Pilgrim Baptist Church. The Reverend Patrick served as pastor and held Sunday services from 9 a.m. to 7:30 p.m. As church growth flourished, property at 32nd and Broadway was purchased and the present building was erected. The Reverend B. J. Hall was among the early pastors to provide leadership and help the church progress.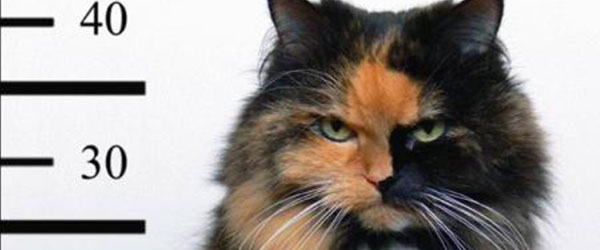 Gulf Coast Bail Bonds
When your run luck runs out, give us a call. We'll get you back on "Island Time" in no time.
Visit Website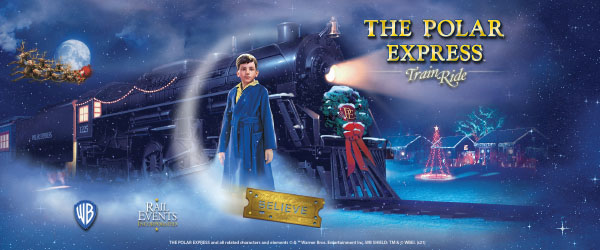 Galveston Railroad Museum
Tickets are now on sale for the return of the Magical Polar Express Experience in the heart of downtown. Departing daily Nov. 11 to Dec. 23.
Purchase Tickets
---
Nearby Places of Interest