"Angel with Lambs" is one of the many tree sculptures carved after Hurricane Ike destroyed thousands of trees on the island.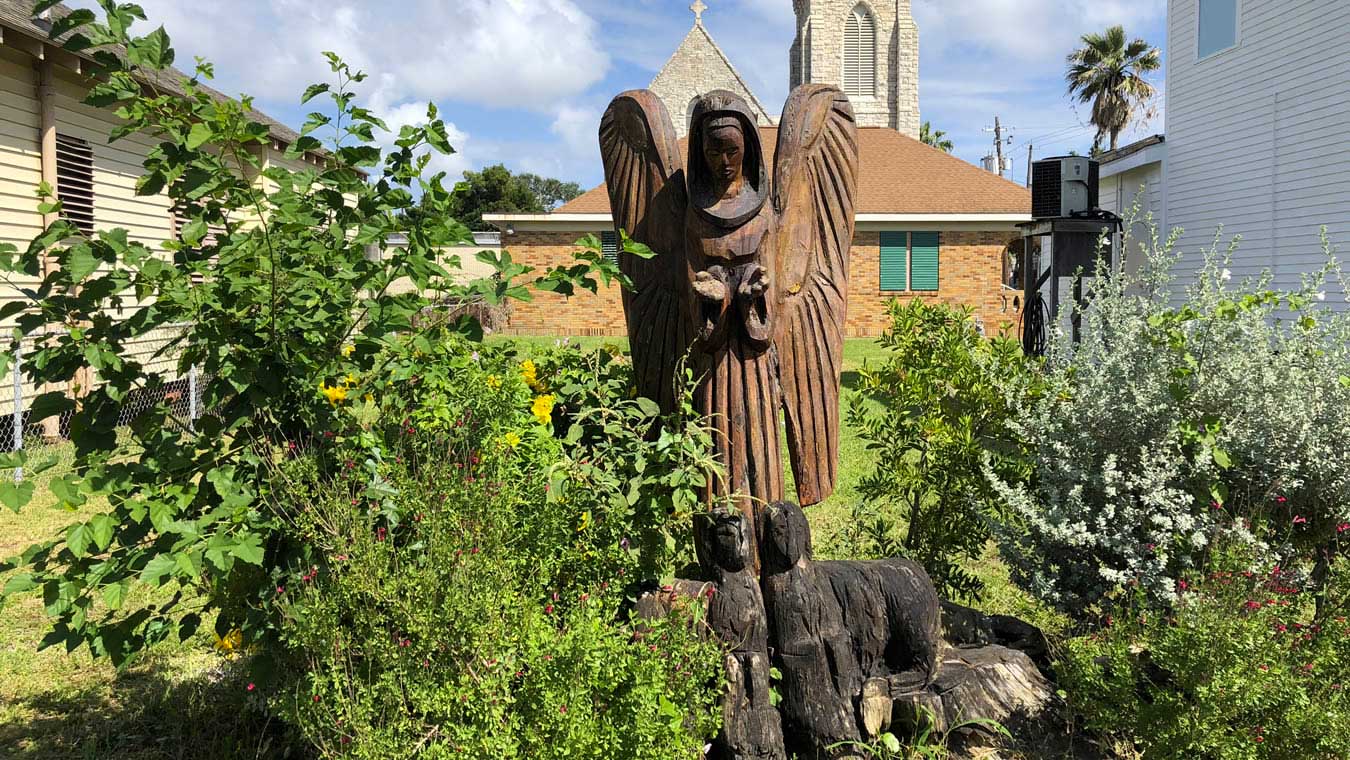 This tree sculpture was carved by artist Earl Jones. Although the bulk of the tree sculptures are located within the East End Historic District, if you are an avid sightseer you can find a couple that are elsewhere on the island. This sculpture is an example of one that is located off the beaten path of the traditional tour.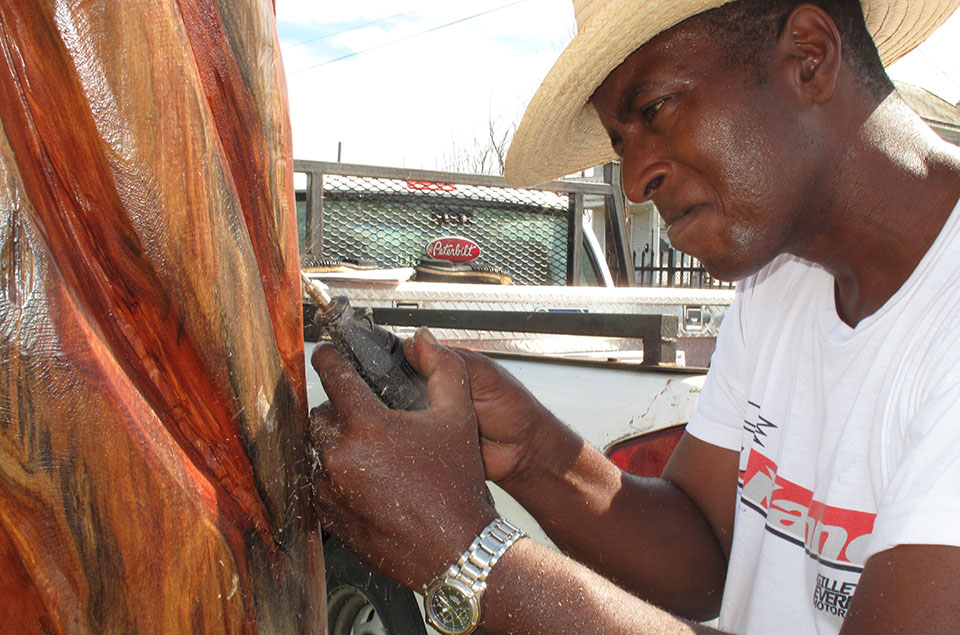 Artist
Local sculptor Earl Jones is famous for creating the numerous tree sculptures in Galveston out of many of the trees drowned by standing salt water following Hurricane Ike. Jones is also known for his striking sculpture of the boxer Jack Johnson and his works at the College Park Cemetery in Houston which has been designated as a Texas State Historical Cemetery.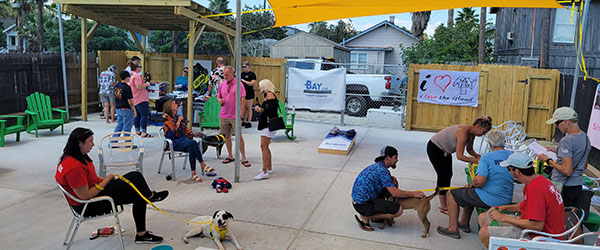 Lucky Lounge
Dogs are welcome in the backyard and front deck of our new Seawall location!
Visit Website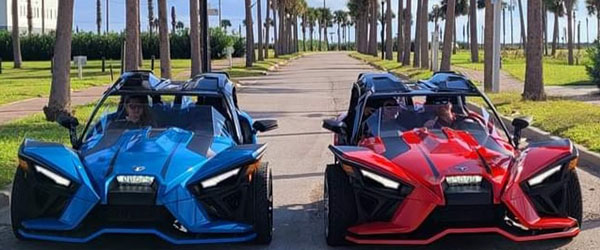 Galveston Slingshot Rentals
Experience a one-of-a-kind, three-wheeled roadster that attracts riders and drivers alike!
Visit Website
---
Nearby Places of Interest