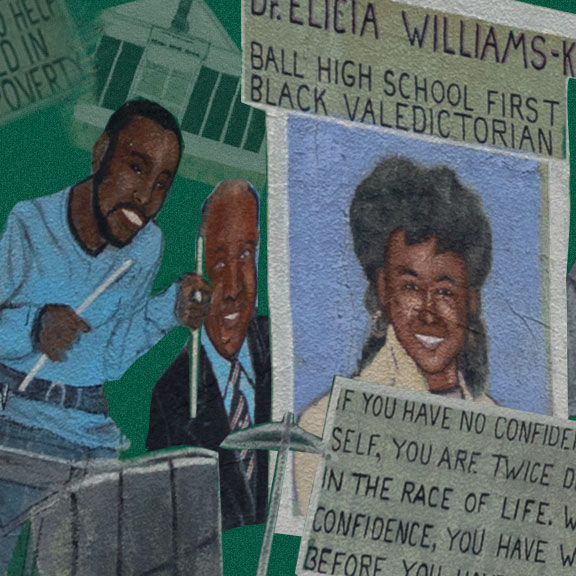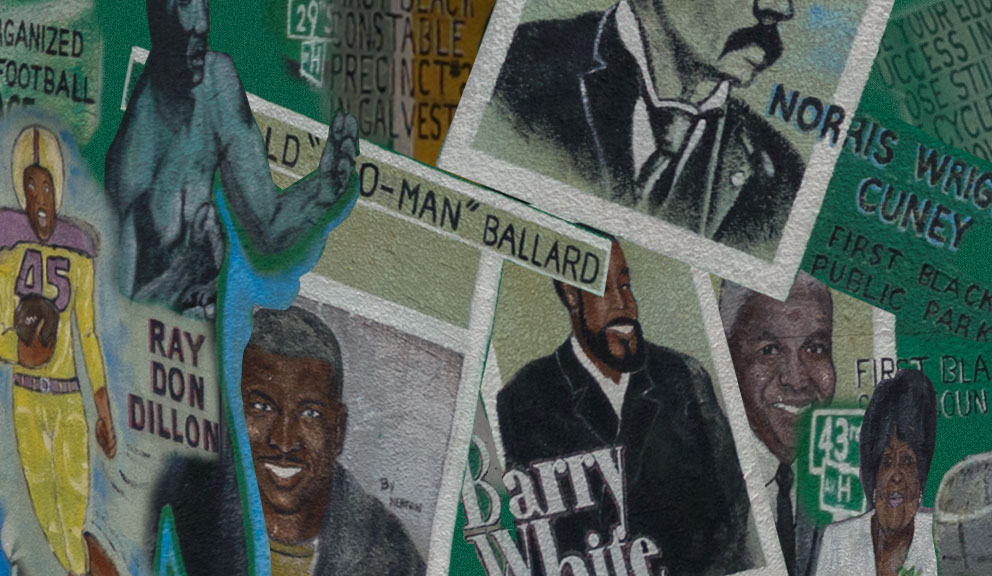 Macedonia Missionary Baptist Church
Galveston's African American Historic Places
2920 Avenue M 1/2, Galveston, TX (Directions) | Phone: (409)762-9855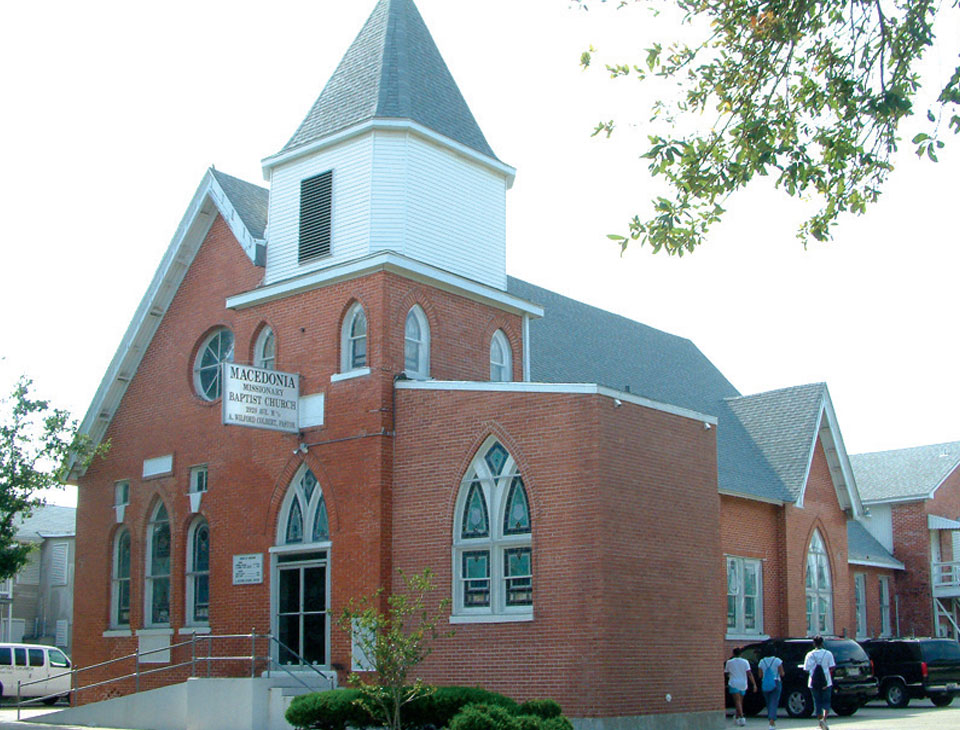 Since 1889
A band of Christian believers gathered in the year 1889 after realizing the need for more churches in the community. The Reverend Taylor was appointed pastor and the name of the church was accepted. Taylor served only a few months, during which time the church members were worshiping in a building located near the beach. The congregation moved from this location to 29th and M 1/2. The beautiful edifice built there was destroyed by the 1900 Storm. The present building was erected in its place.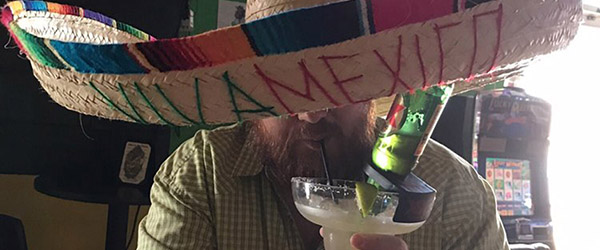 Lucky Lounge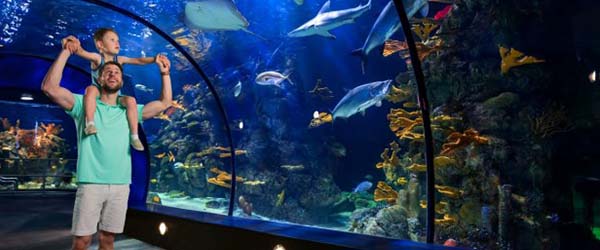 Moody Gardens Aquarium
Dive into the oceans of the world in a 15-million gallon aquarium teeming the creatures galore!
Visit Website
---
Nearby Places of Interest