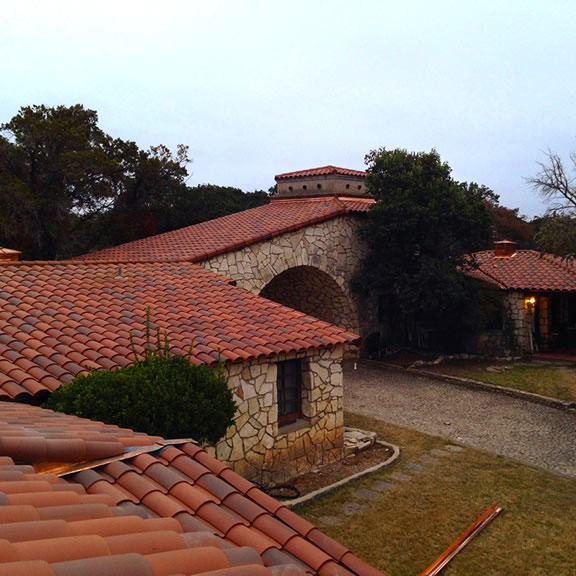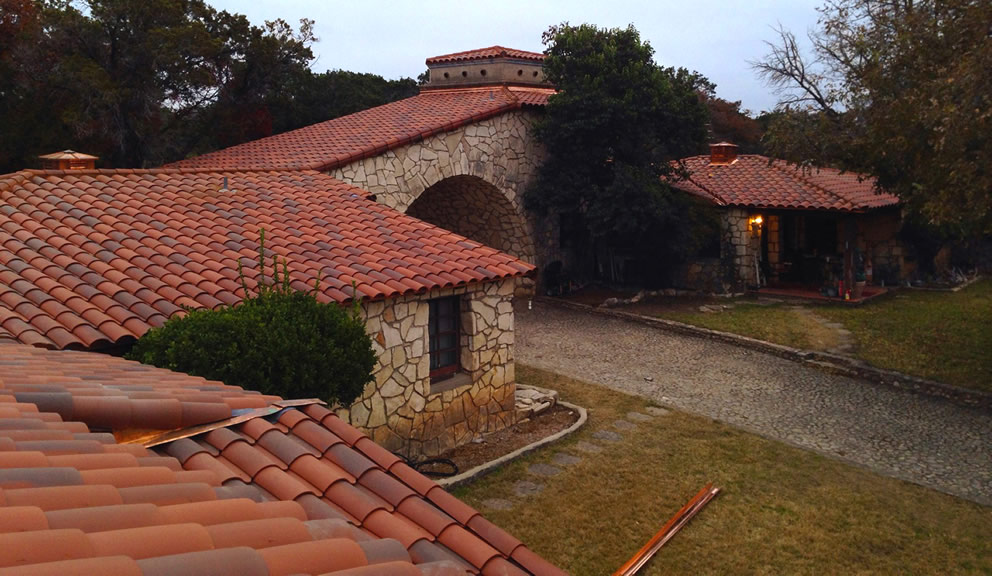 About
Morgan Roofing offers high quality roofing, sheet metal, and siding services. Since 1971, the company's professional and friendly staff has been providing superior roof installation, painting services, and more at reasonable rates. They proudly serve commercial, residential, and industrial customers.
Products include metal roof, masonry supplies, veneers, stucco, and roofing materials. Services include roof installation, James Hardie siding, fascia, and soffit, chimney repairs, coatings, framing, skylight installation, decorative roof systems, weatherproofing, flat and cool roof systems, painting and more.
Hours
Monday: 8:00 AM – 5:00 PM
Tuesday: 8:00 AM – 5:00 PM
Wednesday: 8:00 AM – 5:00 PM
Thursday: 8:00 AM – 5:00 PM
Friday: 8:00 AM – 5:00 PM
Saturday: Closed
Sunday: Closed
Note: Hours may be seasonal and subject to change.
General
Serving Galveston for Over 30 Years
Roof Replacements & Repairs
Home Remodeling
Free Estimates
Nearby Places of Interest