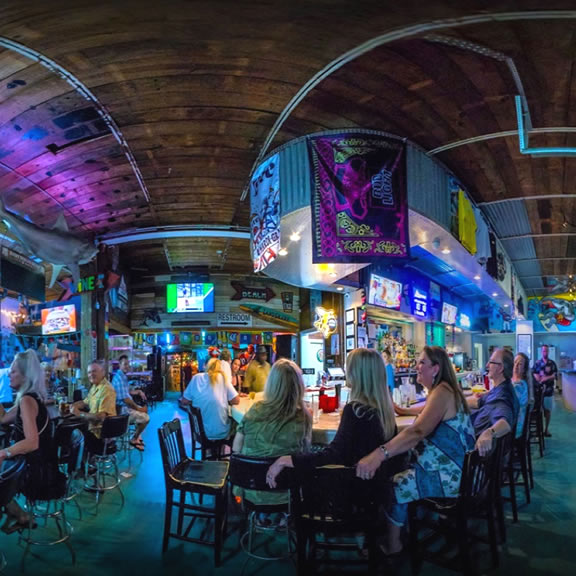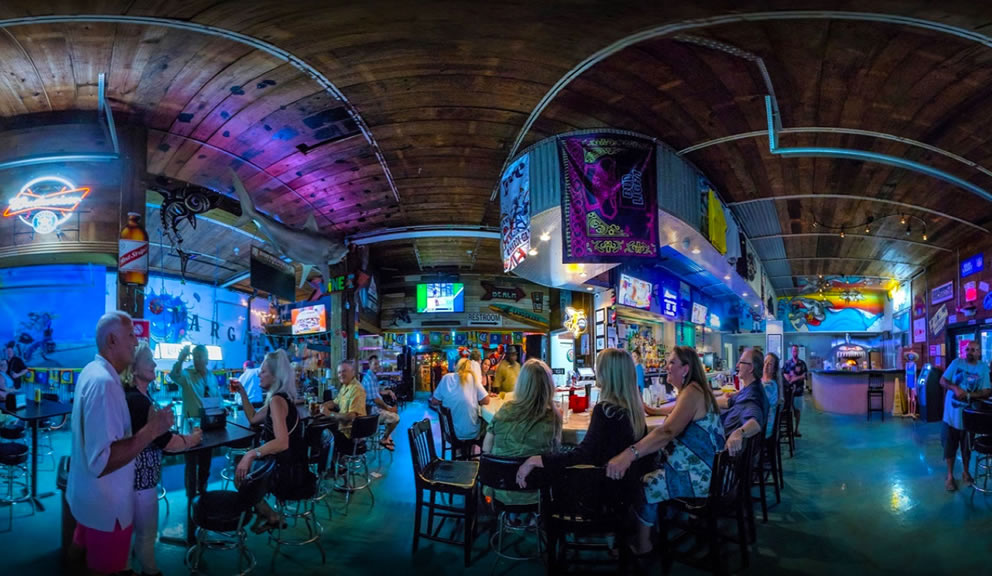 About
Sharky's Tavern, located a few blocks from The Strand, features delectable Napoli-style pizzas, a sports bar, and live music on the weekends.
Baked in their custom wood-fired oven at 900 degrees for about 90 seconds, the resulting pies are thin, and bursting with flavor with ingredients such as house-made doughs, sauces, and mozzarella; as well as imported Mozzarella de Bufala.
The Sharky's menu also features local ingredients and products from local vendors, including beers from Galveston Island Brewery and Devil and the Deep Brewery.
Hours
Monday: 4:00PM – 12:00AM
Tuesday: 4:00PM – 12:00AM
Wednesday: 4:00PM – 12:00AM
Thursday: 4:00PM – 12:00AM
Friday: 11:00AM – 2:00AM
Saturday: 11:00AM – 2:00AM
Sunday: 12:00PM – 12:00AM
Hours are subject to change.
General
Live Music
Wood-Fired Pizza Oven
Happy Hours
Located Near the Historic Strand District
Latest Tweets
Nearby Places of Interest