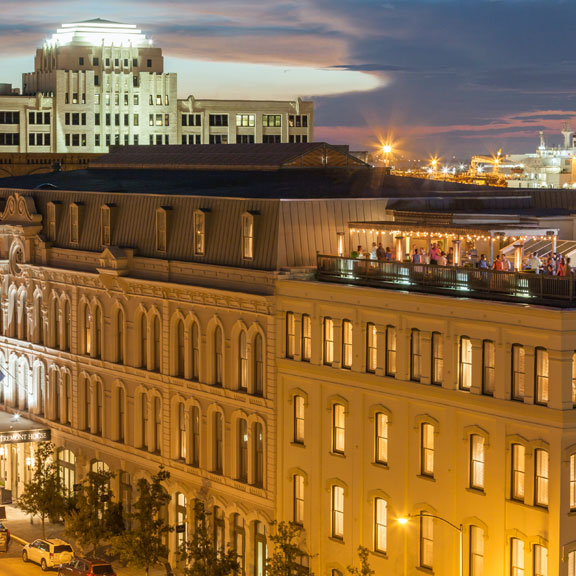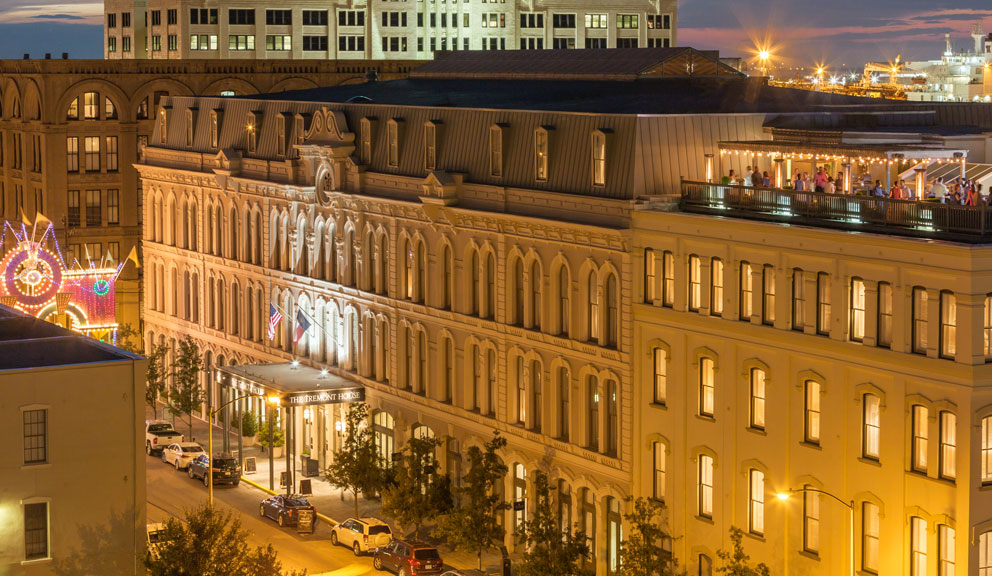 About
A must experience, The Rooftop Bar features comfortable sectional seating areas and bar-high tables. Galveston's only rooftop bar boasts a captivating view of downtown and the harbor. Enjoy an array of wine selections, signature cocktails, craft beers, single malt scotch, and more.
Hours
Monday thru Saturday: 4pm – Midnight
Sunday: 2pm – 10pm
Hours are subject to change.
General
Located in The Tremont House, Steps from The Strand
Only Open-Air Rooftop Venue in Galveston
Latest Tweets
Nearby Places of Interest