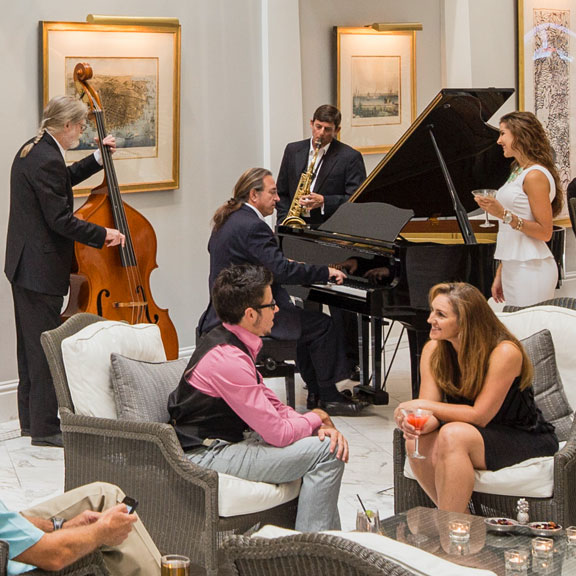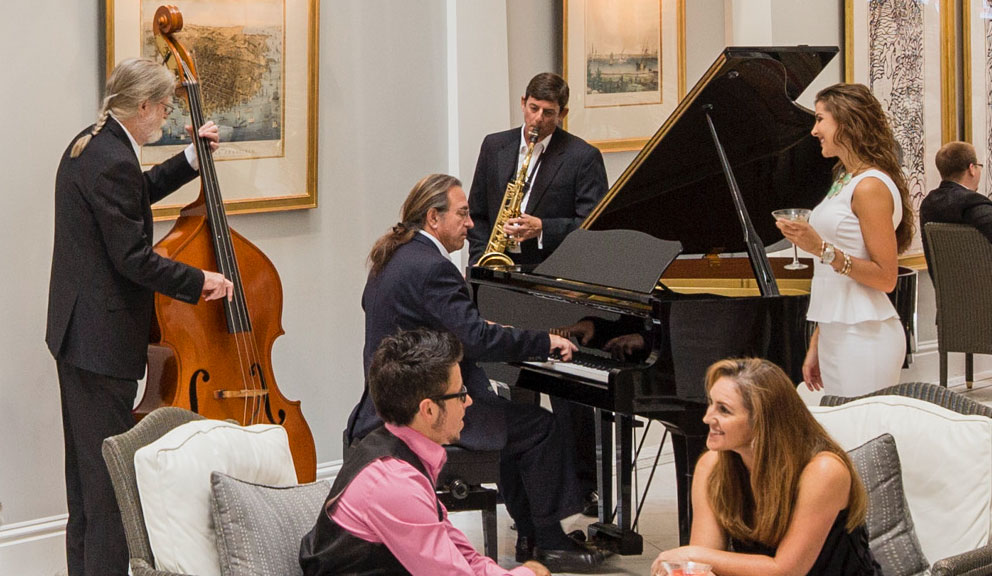 About
When young Henry Toujouse arrived from France in 1872, Galveston was a bustling port city. He found work at the Opera House Saloon where he'd observe Galveston's businessmen and youth gather. Toujouse moved across Tremont Street, opening First Henry's Cafe in the Stag Hotel in 1894. In 1913, he sold his hotel and retired. Today, The Tremont House leases this historic site from the Galveston Historical Foundation. This magnificent rosewood bar has been restored to its original beauty and serves its purpose once again in the atrium of The Tremont House.
Hours
Monday thru Thursday: 2pm – Midnight
Friday & Saturday: Noon – 1am
Sunday: Noon – Midnight
Hours are subject to change.
General
Located in The Tremont House, Steps from The Strand
First Hotel in Galveston to Carry Locally-Brewed Craft Beer from Galveston Island Brewing Co.
Live Music
Latest Tweets
Nearby Places of Interest