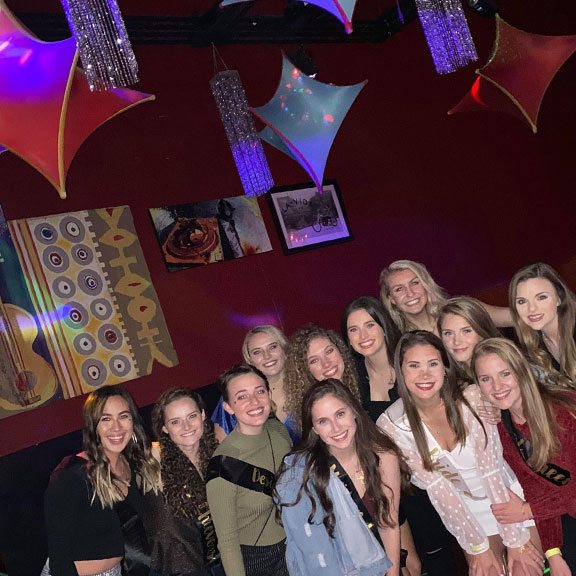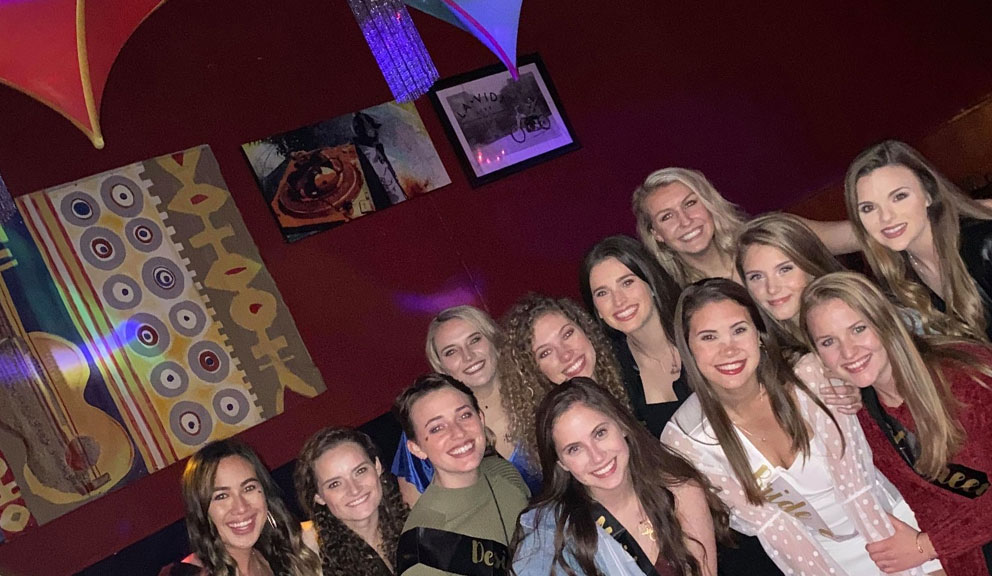 About
Bliss Lounge is a dance club and sports bar that is the perfect spot for bachelorette parties, birthdays, and celebrations. Located on the Historic Strand, Bliss was recently voted Best Nightlife Venue.
Hours
Monday: Closed
Tuesday: Closed
Wednesday: Closed
Thursday: Closed
Friday: 9:00 PM – 2:00 AM
Saturday: 9:00 PM – 2:00 AM
Sunday: 9:00 PM – 2:00 AM
Hours are subject to change.
General
Dance Club & Sports Bar
Located on the Historic Strand
Great for Parties & Celebrations
Drink Specials
Nearby Places of Interest