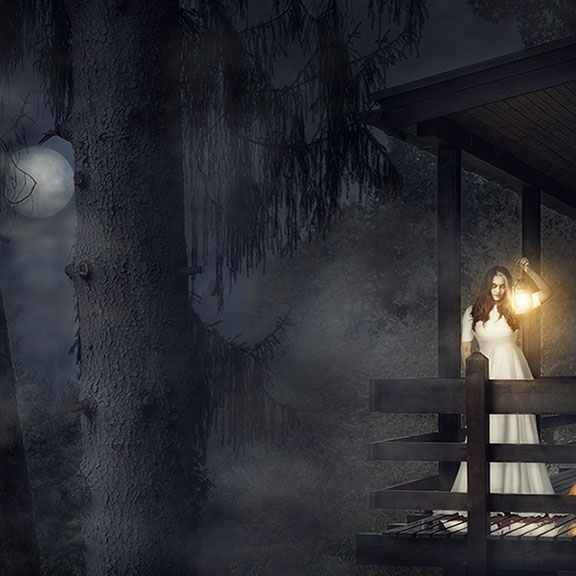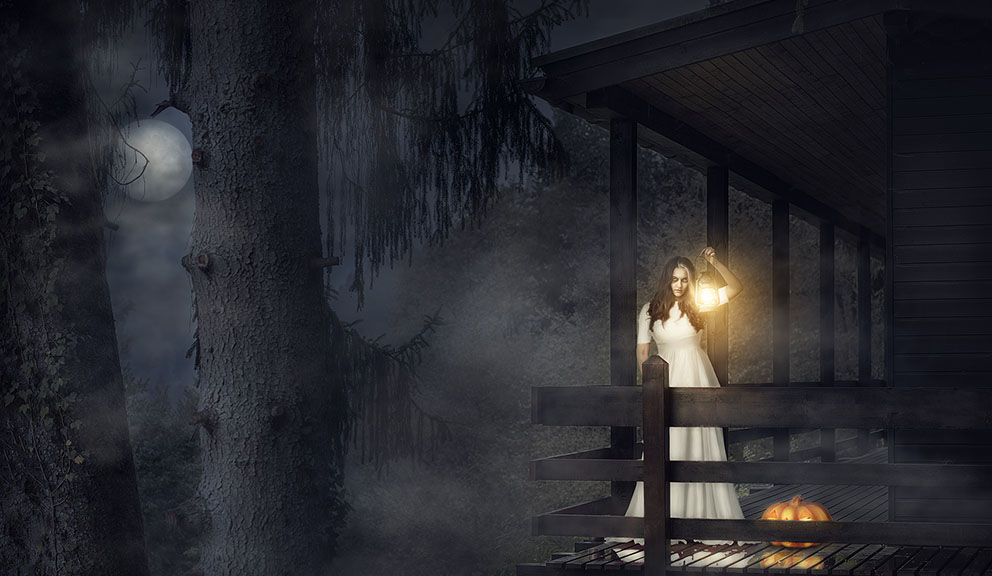 Unlock the history, romance and beauty that lies within our island.  Our experienced and knowledgeable guides will take you on a ghost, red light district, cemetery, history, or dolphin tour. Do it on foot, boat, shuttle or duck. It's a great way to get the inside scoop.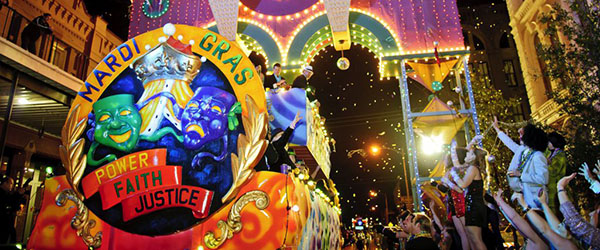 Mardi Gras! Galveston
Get your tickets early to Mardi Gras! Galveston. Prices go up soon.
Visit Website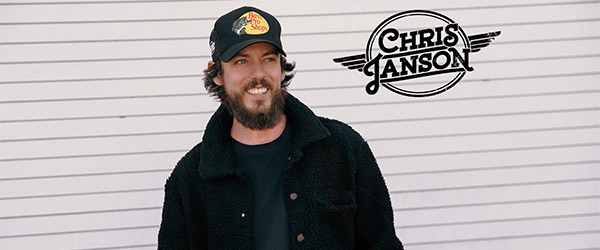 Mardi Gras! Galveston
Country music singer & songwriter, Chris Janson will kick off the second weekend of festivities on Friday, Feb. 17.
Visit Website
---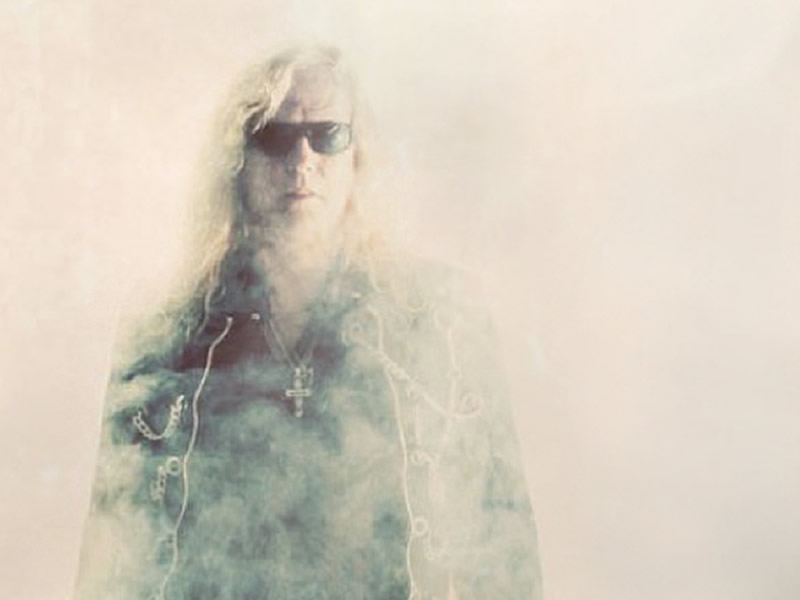 Get ready for a Ghost Tour like no other! Prepare for a walking tour and to learn the rich history of Galveston Island. Stories infused with thoroughly researched historical evidence and personal accounts of the supernatural from local residents.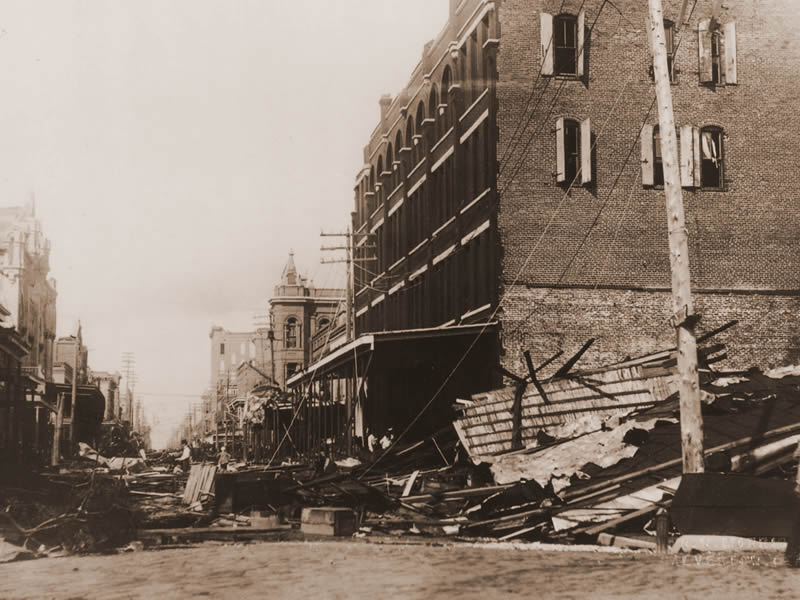 The Strand in Galveston has seen a horrifying number of sudden deaths. A large number of the island's dearly departed, well, never departed. Their spirits are luring in the shadows, alleys, staircases and stalk The Strand every day.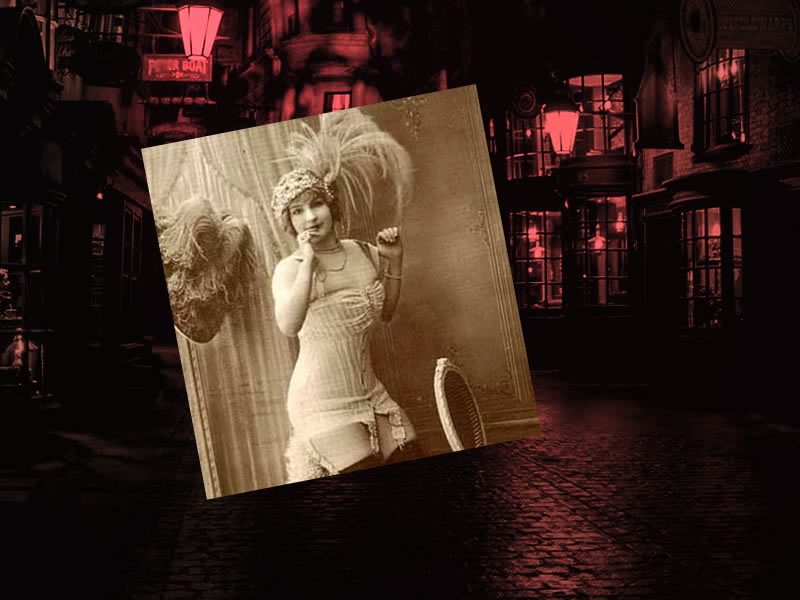 Enjoy a fascination walking tour of Galveston's Historic Red Light District, where you'll walk "THE LINE" where prostitution flourished for over 70 years, and was a tolerated and accepted part of the social and economic fabric of the island.
Browse by Location or Name