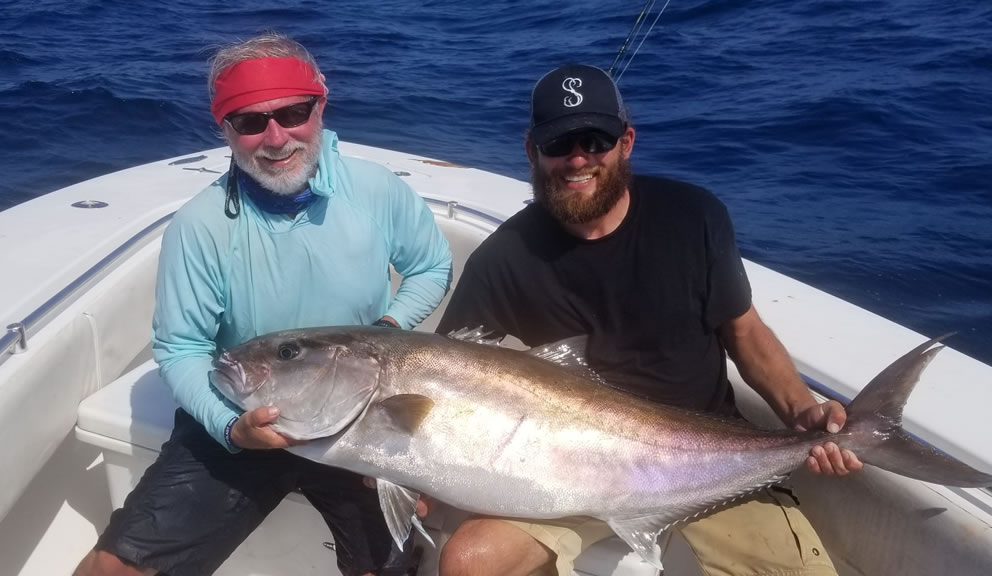 Get Hooked Charters
715 North Holiday Drive, Galveston, TX (Directions) | Phone: (409)698-7112 | Website
About
Captains Mike Short, Ron Woods, Dave Woodworth, Kevin Burch, Zach Lewis, Walter Curry and Melody Short have over 100 years of combined experience in the fishing charter and fishing guide business fishing the waters off of Galveston and Freeport, Texas.
With 5 full time boats running, Get Hooked Charters has more available dates to get you "Hooked Up" year round!
Get Hooked Fishing Charters offers some of the most exciting fishing on the Gulf Coast from the Bay, Jetty, Shark Hunting, Close Rig Offshore, Deep Sea Blue Water and even Overnight Tuna Trips all of which are sure to bring in a big variety of fish.
Hours
Monday: 5:00AM – 9:00PM
Tuesday: 5:00AM – 9:00PM
Wednesday: 5:00AM – 9:00PM
Thursday: 5:00AM – 9:00PM
Friday: 5:00AM – 9:00PM
Saturday: 5:00AM – 9:00PM
Sunday: 5:00AM – 9:00PM
Hours are subject to change.
General
Five Full-Time Boats
Over 100 Years of Combined Captain Experience
Wide Variety of Trip Types Available
Latest Tweets
Plan Your Trip
Bay trips are great family trips with a short enjoyable 15 minute ride to the jetty and lots of fun filled fishing time. The catch is usually Redfish, Trout, Drum, Whiting, Jacks, Mackerel, Sharks and more depending on seasons.
Shark Trips are packed with adrenaline and are sure to please as you reel in that big catch! They will follow dragging shrimp boats and fish chum lines or anchor up in one of their special "shark spots" depending on the water and weather conditions. While on a shark trip you can also expect other species of fish such as large Tarpon, Redfish and many others. The expected catch will be shark species such as Black Tip, Sharp Nose, Bonnett Head, Bull Sharks, Spinner Sharks and many others.
Close Rig Trips are up to 9 miles, 14 miles or 20 miles offshore. Depending on which one you will tie up to the rigs or drift fish. You may catch AngelFish, Ling, King Mackerels, Sharks, Triggers, and many others. If the conditions are right, you will enjoy clean clearer waters where you will be able to see the fish as they gather around the boat and see your catch as you get it close to the surface making for even more excitement. This trip is great for people who want to enjoy some of the larger offshore fishing species without having to ride hours to get there.
Trophy Bull Red Season runs August through October and is a very action packed catch as you reel in big fish that are pure muscle. They will put up a fight that will have you begging for mercy. These fish can get as large as 50 inches in length with the average catch being about 35 inches in length.
Now offering night Trout, Flounder and Redfish trips fishing under high powered stage and stadium lights.
Also available are Flounder trips. They start in October and go through December. November is the best month of the season, bringing in an average of more than 30 to 40 flounder per trip depending on the number of people fishing in your group. There is an exciting fishing season starting every couple of months year round here in Galveston.
Nearby Places of Interest