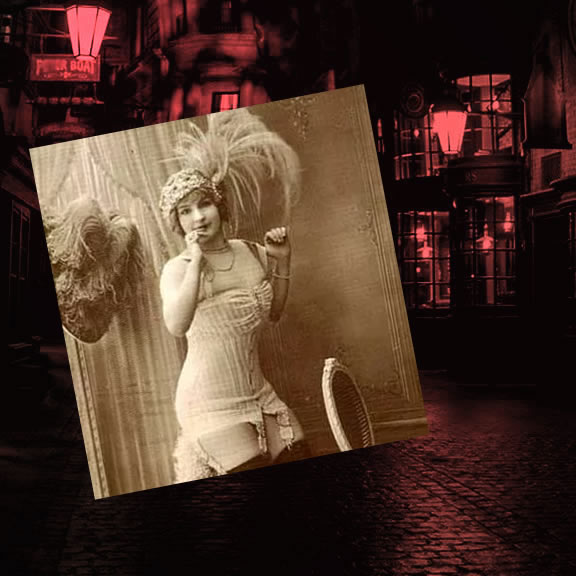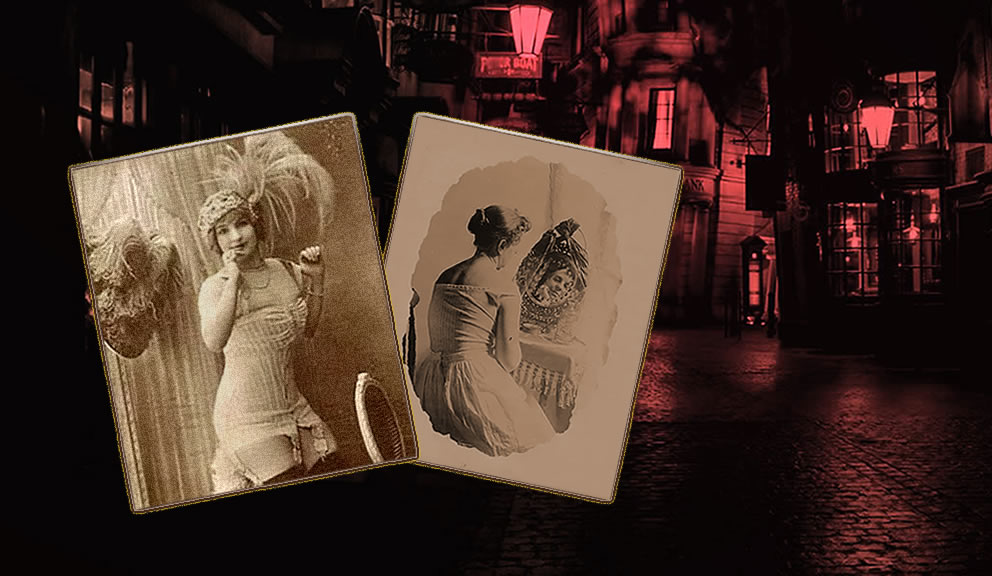 Galveston Red Light District Tours
2711 Market St., Galveston, TX (Directions) | Phone: (409) 502-0138
About
Enjoy a fascination walking tour of Galveston's Historic Red Light District, where you'll walk "THE LINE" where prostitution flourished for over 70 years, and was a tolerated and accepted part of the social and economic fabric of the island.
Relive the days when "The Mob" ran the island and vice was king! During this tour you'll visit 8 bordellos that are still standing, the sites of the casinos and bootleg joints that made Galveston "Sin City", The "Independent State of Galveston" and "Pleasure Island" on their 1 1/2 hour walking tour of the notorious and once flourishing industry.
Meet the ladies, the madams, and houses where prostitution thrived! There is nothing like the history of Galveston's Red Light District any where in the country. The Galveston Red Light District Tours are highly recommended and rigorously researched and will be the most memorable 1 1/2 hours of your visit to Galveston…. Maybe of your life!
Tours meet at 27th & Market Street in front of Gypsy Joynt. All tours leave on time, so please arrive 15 minutes prior to scheduled departure time. Under 16 not admitted without parent.
Hours
Call for hours.
Hours are subject to change.
Admission
General
Walking Tour of Galveston's Historic Red Light District
Tour Lasts 90 Minuts
PG-13 Rated
Nearby Places of Interest