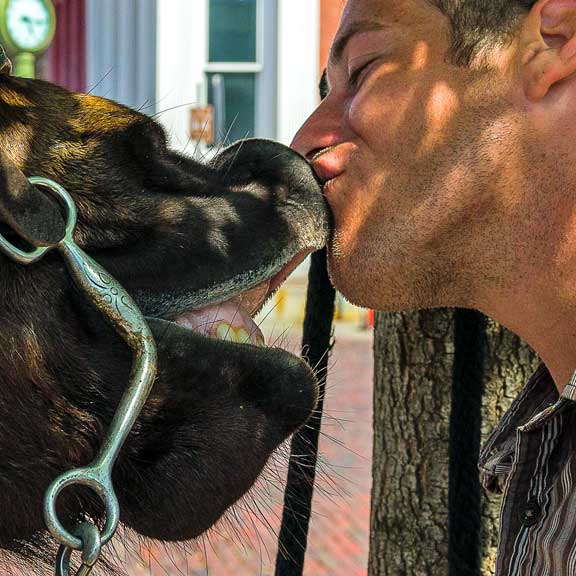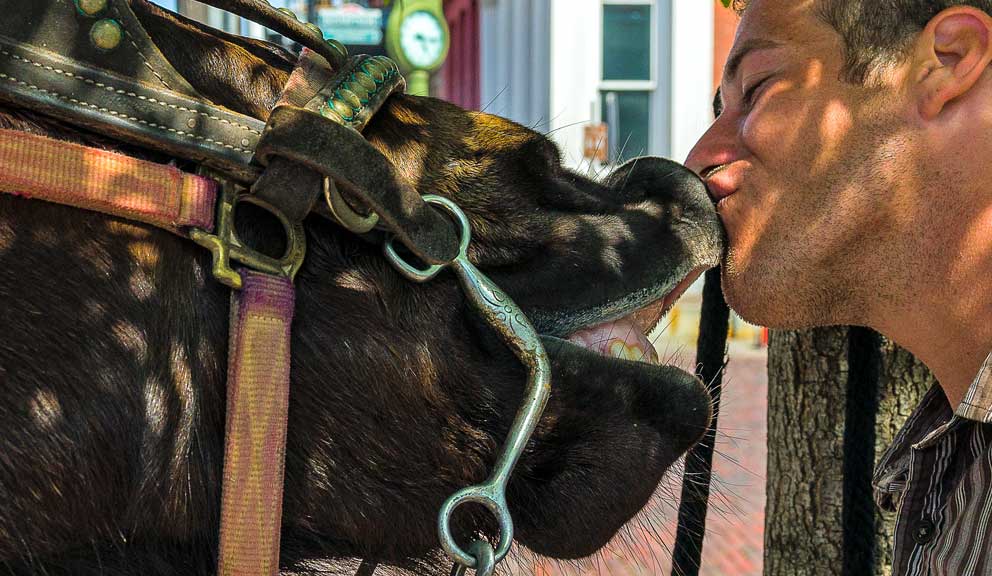 About
Experience Island Carriages' Victorian Excursion, a tour of Galveston's East End Historical District.
A horse-drawn carriage will guide you along tree-lined streets providing you a vantage point to note architectural details of these era mansions. Towering pillars, shadowed silhouettes of ornate carvings, a splash of stained glass in a window, wide welcoming porches, a hit of wrought iron fencing, all reminders of Galveston's "Gilded Age."
You may also choose to visit The Strand, Galveston's Historic Landmark District. Island Carriages' Strand Tour is a step back in time along with a working seaport of the 1800s. A vacation to The Strand is a vacation in itself.
Island Carriages also offers services for weddings, anniversaries, corporate parties, and other special occasions.
Hours
Monday: 3:30 – 8:30PM
Tuesday: 3:30 – 8:30PM
Wednesday: 3:30 – 8:30PM
Thursday: 3:30 – 8:30PM
Friday: 3:30 – 10:00PM
Saturday: 3:30 – 10:30PM
Sunday: 2:30 – 9:00PM
Hours are subject to change.
General
Offering Carriage Rides Throughout Downtown
Services for Special Events Available
Nearby Places of Interest