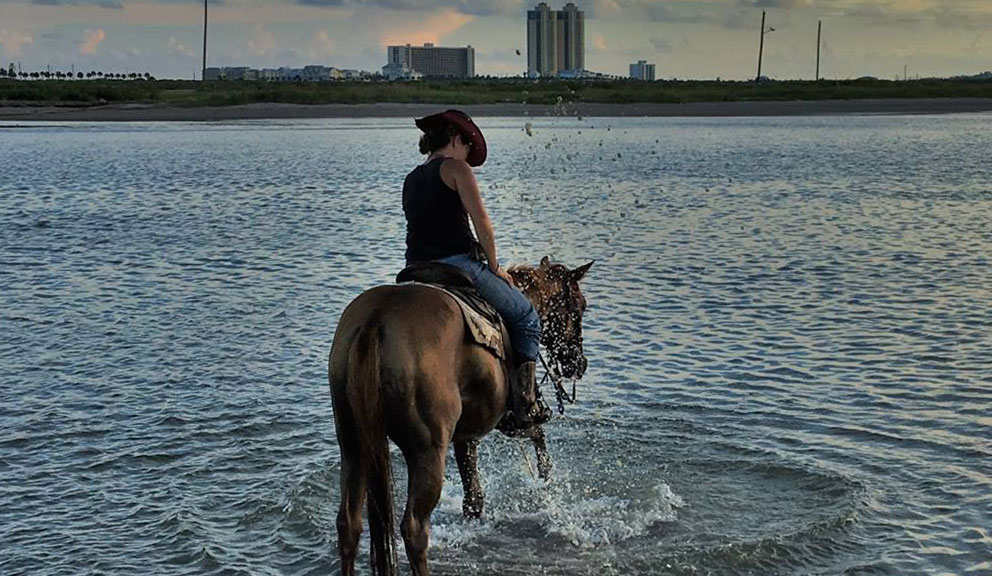 Galveston Island Horse & Pony Rides
1923 Boddeker Drive, Galveston, TX (Directions) | Phone: (409)256-0663
About
Galveston Island Horse & Pony Rides was founded by a long time Galveston native who worked diligently to bring together his three great passions: horses, the Gulf Coast, and public service. This union of passions blossomed into a public horseback riding experience, along a beautiful Texas beach that only Galveston Island can offer. The owners of GIHPR have carefully selected and trained their horses to provide you with an enjoyable ride along the Texas beachfront that you can mark off of your bucket list. The staff is comprised of experienced, professional, and kind-hearted horsemen that love horses, and will share that passion with you.
Hours
Monday: Closed
Tuesday: Closed
Wednesday: 11:00AM – 6:00PM
Thursday: 11:00AM – 6:00PM
Friday: 11:00AM – 6:00PM
Saturday: 11:00AM – 6:00PM
Sunday: 11:00AM – 6:00PM
Hours are subject to change.
General
Guided Horse Rides on the Beach
Locally Owned & Operated
Steps from East Beach Pavilion
Nearby Places of Interest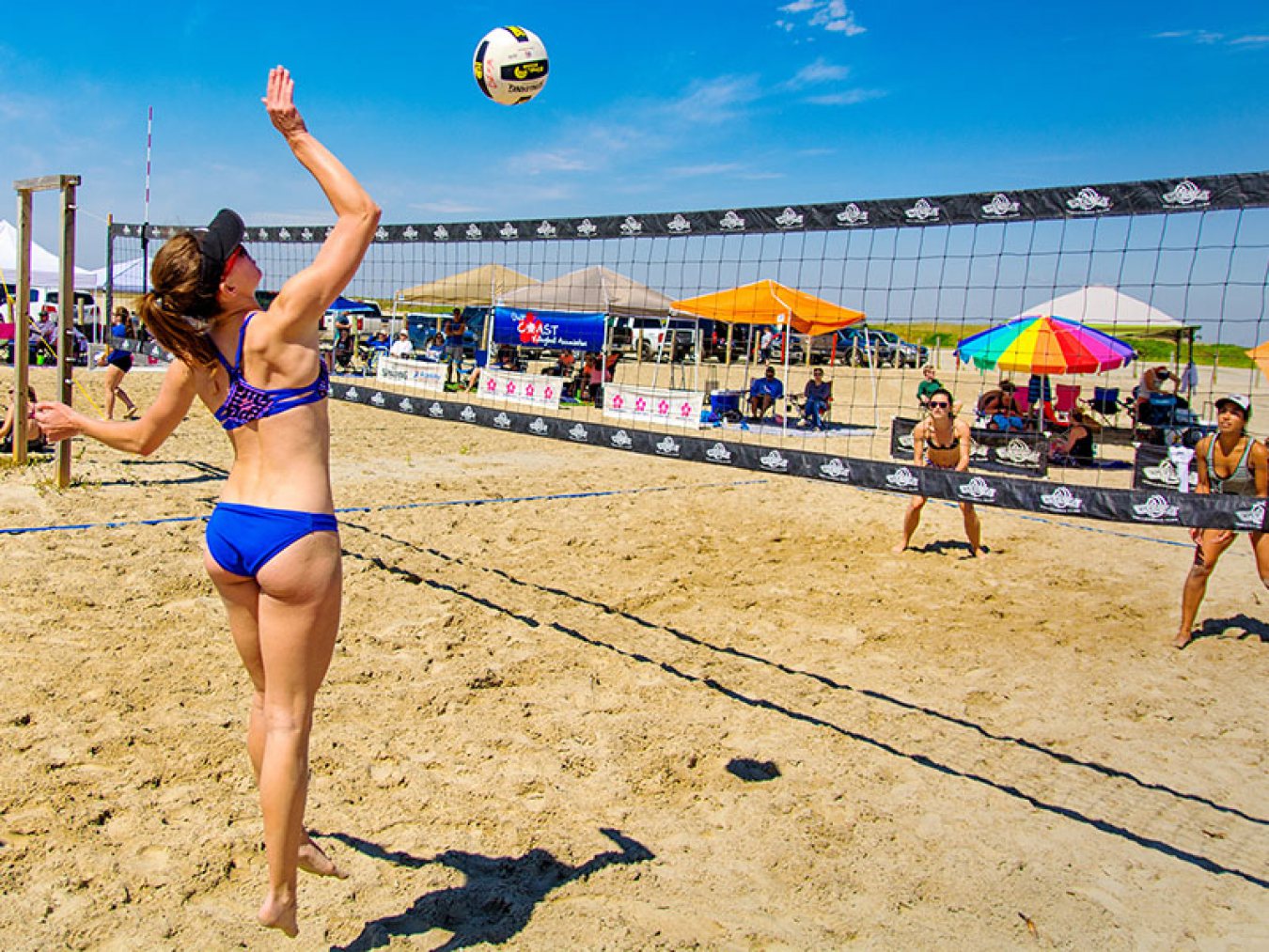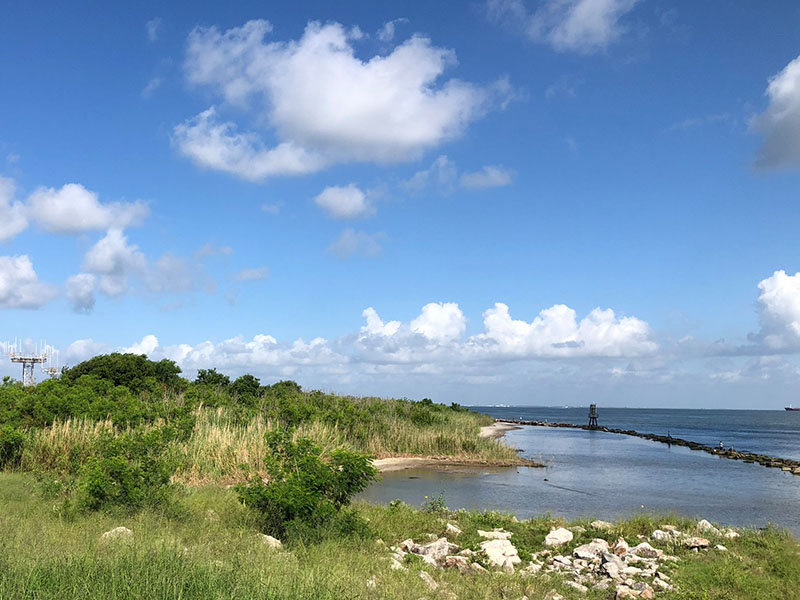 East End of Seawall Blvd.