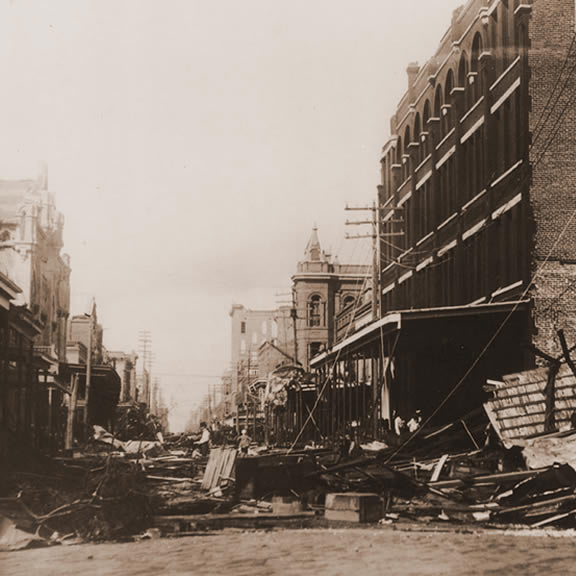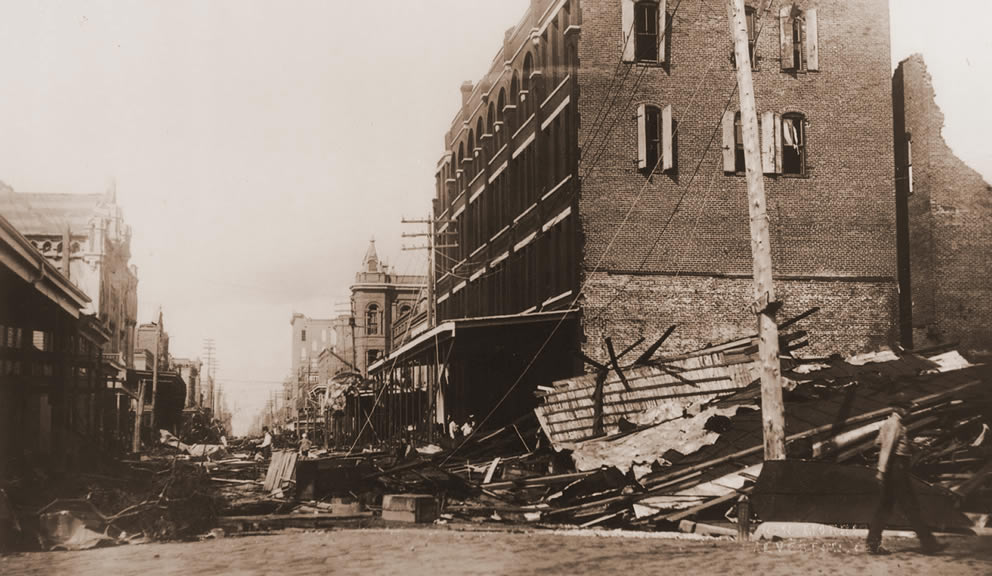 About
The Strand in Galveston has seen a horrifying number of sudden deaths.  A large number of the island's dearly departed, well, never departed.  Their spirits are luring in the shadows, alleys, staircases and stalk The Strand every day. The historic 19th century buildings along The Strand have become ghost sanctuaries.
Join tour guide, Jason Storm, for his 90 minute walking tour as you explore the gory, spooky and fascinating paranormal happening on The Strand,  site of hurricanes, war, fire, and epidemics.
Hours
March 1 thru Oct 31: 8 & 10pm
Nov 1 thru Feb 28: 6pm, 7:30pm, & 9:30pm
Hours are subject to change.
Admission
Adults: $20
Children [Under 12]: $15
General
90 Minute Walking Tour
Online Reservations Available
Nearby Places of Interest